Institute for Rural Entrepreneurship and Economic Development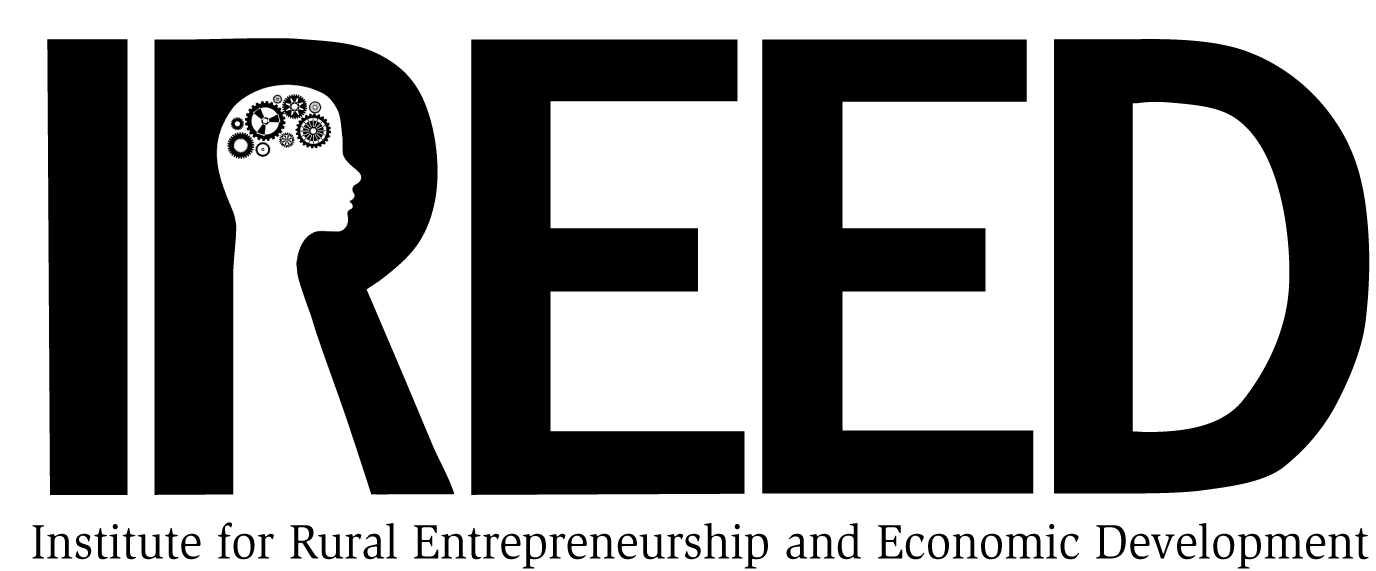 Eastern West Virginia Community and Technical College created the Institute for Rural Entrepreneurship and Economic Development to lead local and regional initiatives that impact Eastern's entrepreneurship programs and community economic development. Its mission is to create, support and sustain an innovation-based new economy in the Potomac Highlands of West Virginia
IREED is excited to partner with the new West Virginia BusinessLink, a function of the WV Department of Economic Development. BusinessLink is a starting point for creating a network that links area entrepreneurs and business owners to local, regional, and state services to help companies launch, grow, and prosper.
The National Association for Community College Entrepreneurship (NACCE) is the nation's leading organization focused on promoting entrepreneurship through community colleges. The association represents 340+ community and technical colleges and 2,000 faculty, staff, administrators, and presidents who serve more than three million students.
Created in 1953, the U.S. Small Business Administration (SBA) continues to help small business owners and entrepreneurs pursue the American dream. The SBA is the only cabinet-level federal agency fully dedicated to small businesses and provides counseling, capital, and contracting expertise as the nation's only go-to resource and voice for small businesses.