Our CNA program combines hands-on clinical training with classroom learning, preparing for direct entry into the workforce.
Train a career as a CNA and prepare for the West Virginia State Certification Exam.
Now enrolling! Contact us for more information and to register. Financial aid is available for those who qualify.
*Rates include tuition, scrubs, background check, textbooks and testing fees. Rates are for 2022-2023 and are subject to change. Financial aid may be available for those who qualify.
Kristi Smith is currently the school nurse for Moorefield Elementary School and Moorefield High School. She will begin teaching the Certified Nursing Assistant Program at Eastern in Fall 2022.
"Teaching will allow me to share my knowledge with students so they may learn and grow, and develop skills that will assist them throughout their lives," Smith said. "I love to encourage students, build them up and empower them to be the best they can be."
She currently resides in Old Fields with her husband and has two adult children.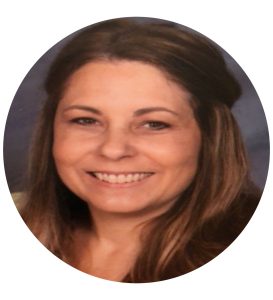 You may also be interested in: