Eastern is a 21st Century institution driven by the principle that a quality higher education should be affordable and convenient.
For over 20 years, Eastern has been serving the educational needs of the Potomac Highlands throughout Grant, Hampshire, Hardy, Mineral, Pendleton, and Tucker counties. Eastern students receive a high-quality, hands-on learning experience in state-of-the-art classrooms and laboratories. We offer personalized attention to individual educational and career goals and custom solutions that are unmatched in our region.
Mission, Vision, and Values
Eastern's mission is to provide accessible and affordable educational opportunities for academic, technical, workforce training and life-long learning for the Potomac Highlands regional community.
Transfer/Partnership Programs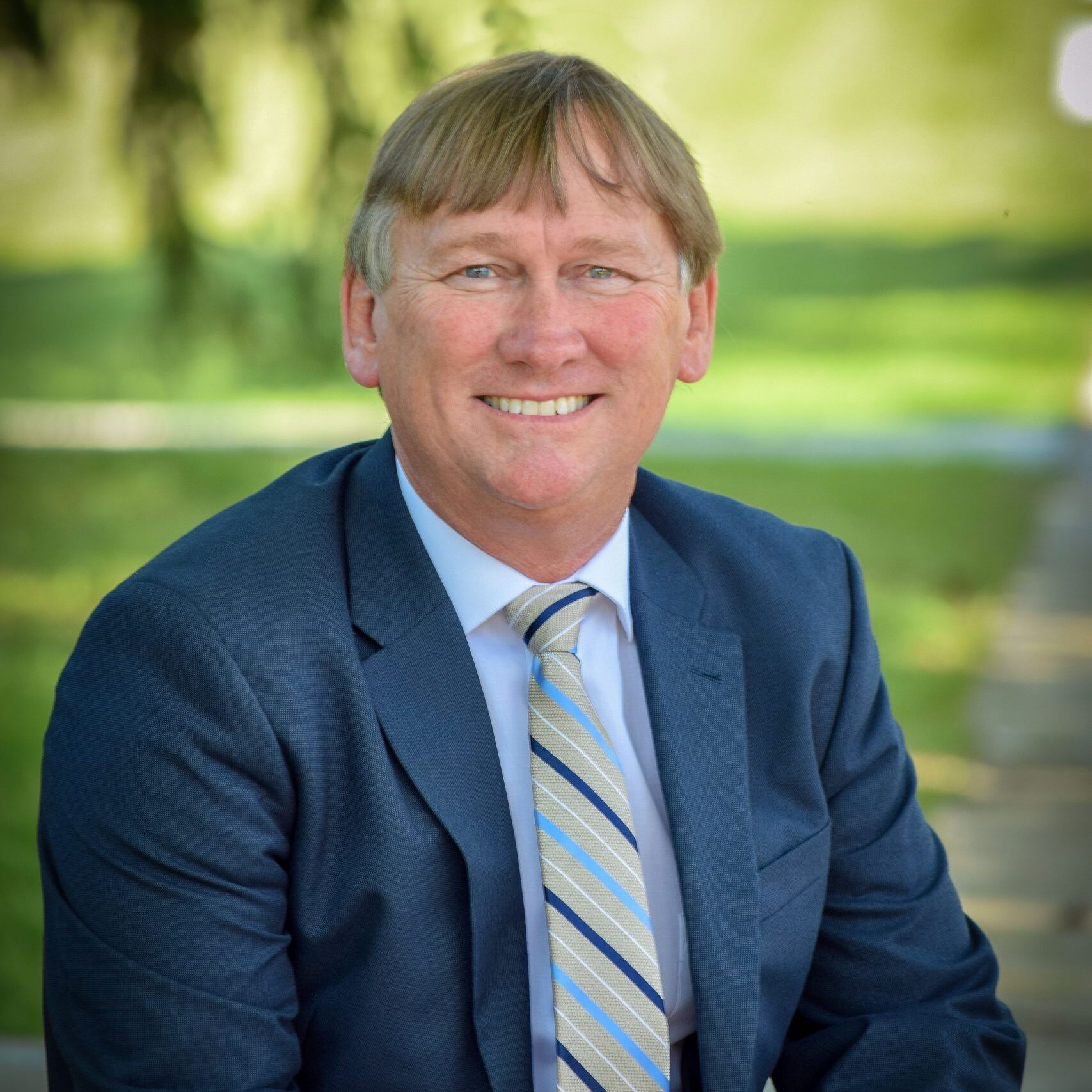 Eastern's leadership team is committed to carrying out our college mission. The priority of our administration is to ensure the continued success of our students, faculty, and staff in all endeavors.
Eastern West Virginia Community and Technical College is an institution of higher learning accredited through the Higher Learning Commission of the North Central Association of Colleges and Schools.
Eastern is an open-enrollment institution. Whether you choose to attend full-time or part-time, days or evenings, on-campus or online, Eastern is here for you every step of the way. Apply today at no cost.
Eastern's facilities include its Moorefield Center academic and administrative headquarters, the Technology Training Center in Petersburg, and six regional Discovery Centers located throughout a service district that encompasses 3,200 square miles in the Potomac Highlands of West Virginia.
Nestled in the mountains of the Potomac Highlands, Eastern's Main Campus is located in Moorefield, West Virginia. Discovery centers are located throughout the service area, providing the opportunity for distance learning and increases the number of educational opportunities for the Potomac Highlands.