At Eastern, you have options.
Choose one of Eastern's one-year certificate or two-year degree programs to begin or advance your career or prepare for baccalaureate transfer. Programs are offered on campus, through fieldwork, in public schools, or through distance learning formats. We offer a wide range of academic and technical programs to earn an associate degree or certificate, transfer to a four-year college or university, get immediate job training, or learn a new skillset.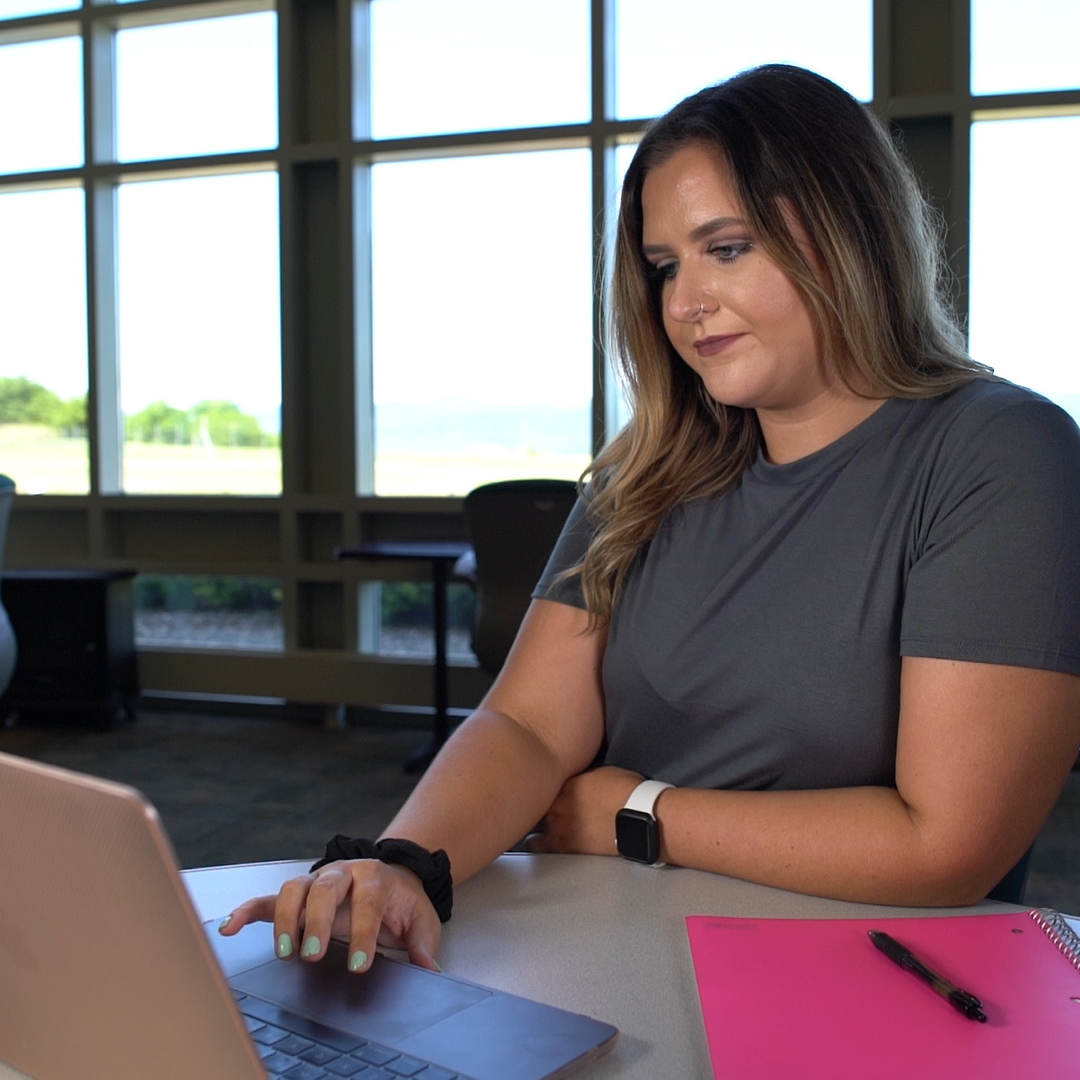 We offer academic coursework to earn an associate degree and complete the first two years of most baccalaureate programs of study, which can easily be transferred to four-year colleges and universities.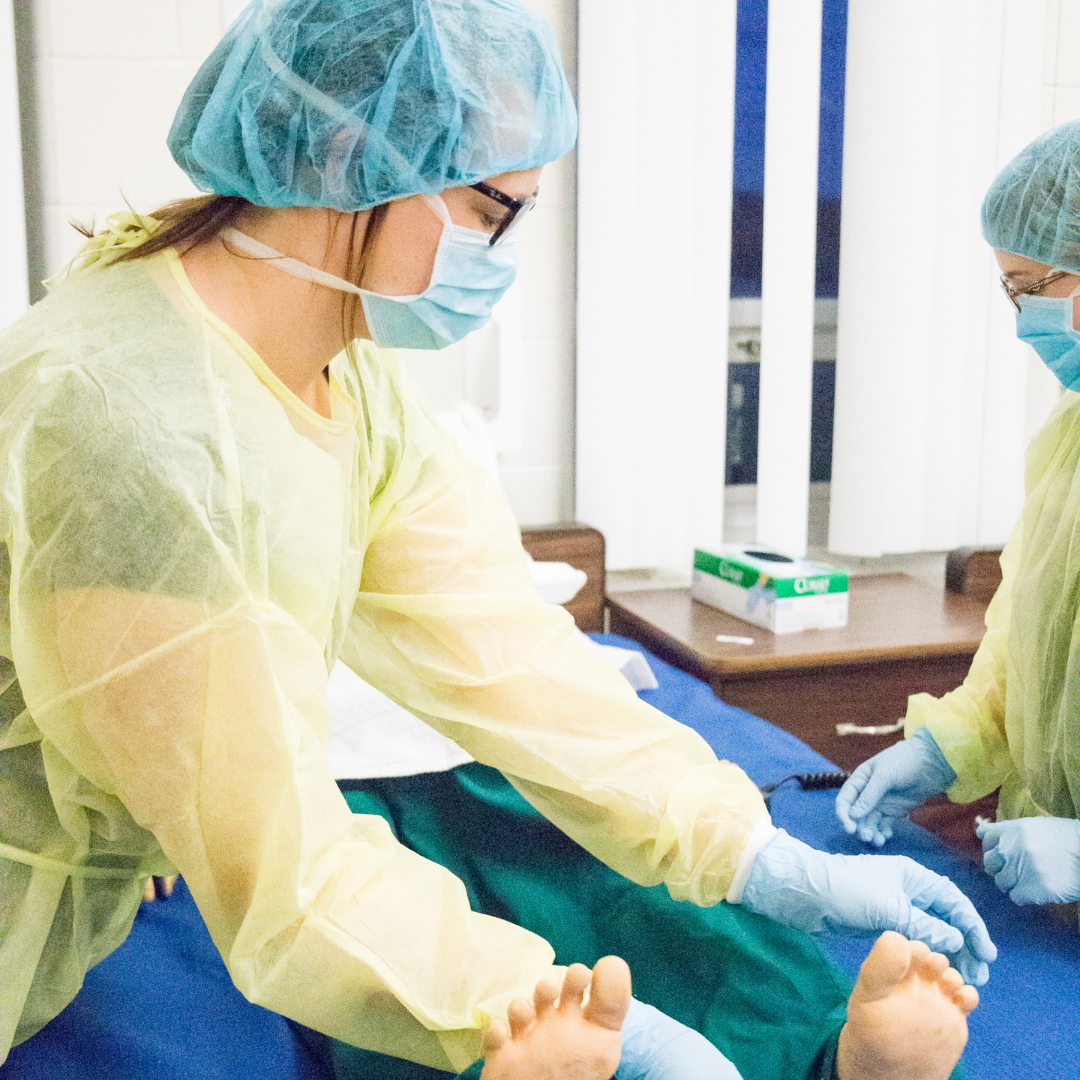 Enroll in one of our short-term career or technical trainings and train for high-skill and high-demand jobs across different industries.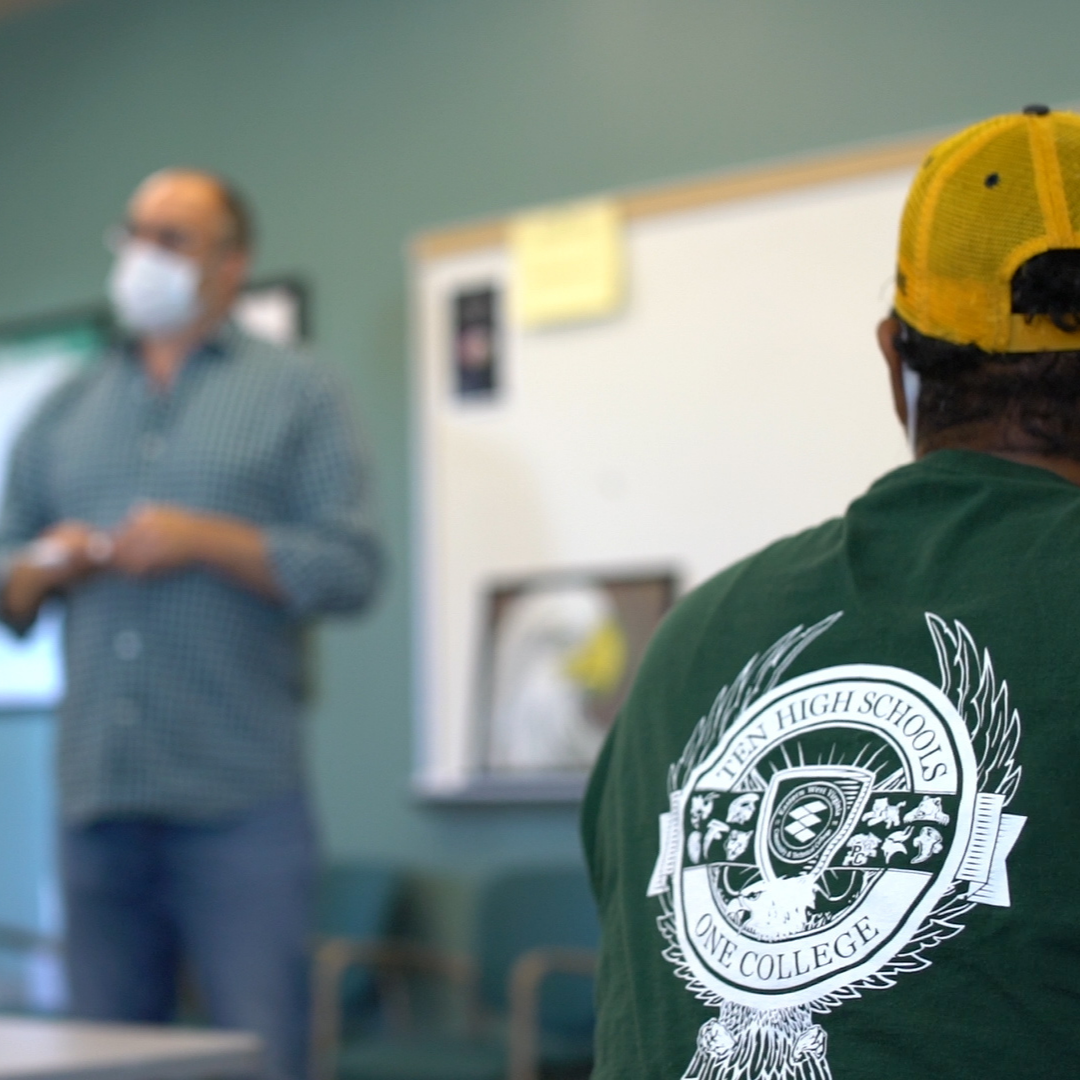 High school students can take general education courses at a reduced rate, and can use the credits towards a certificate or associate degree at Eastern — or choose to transfer the credits to another college or university.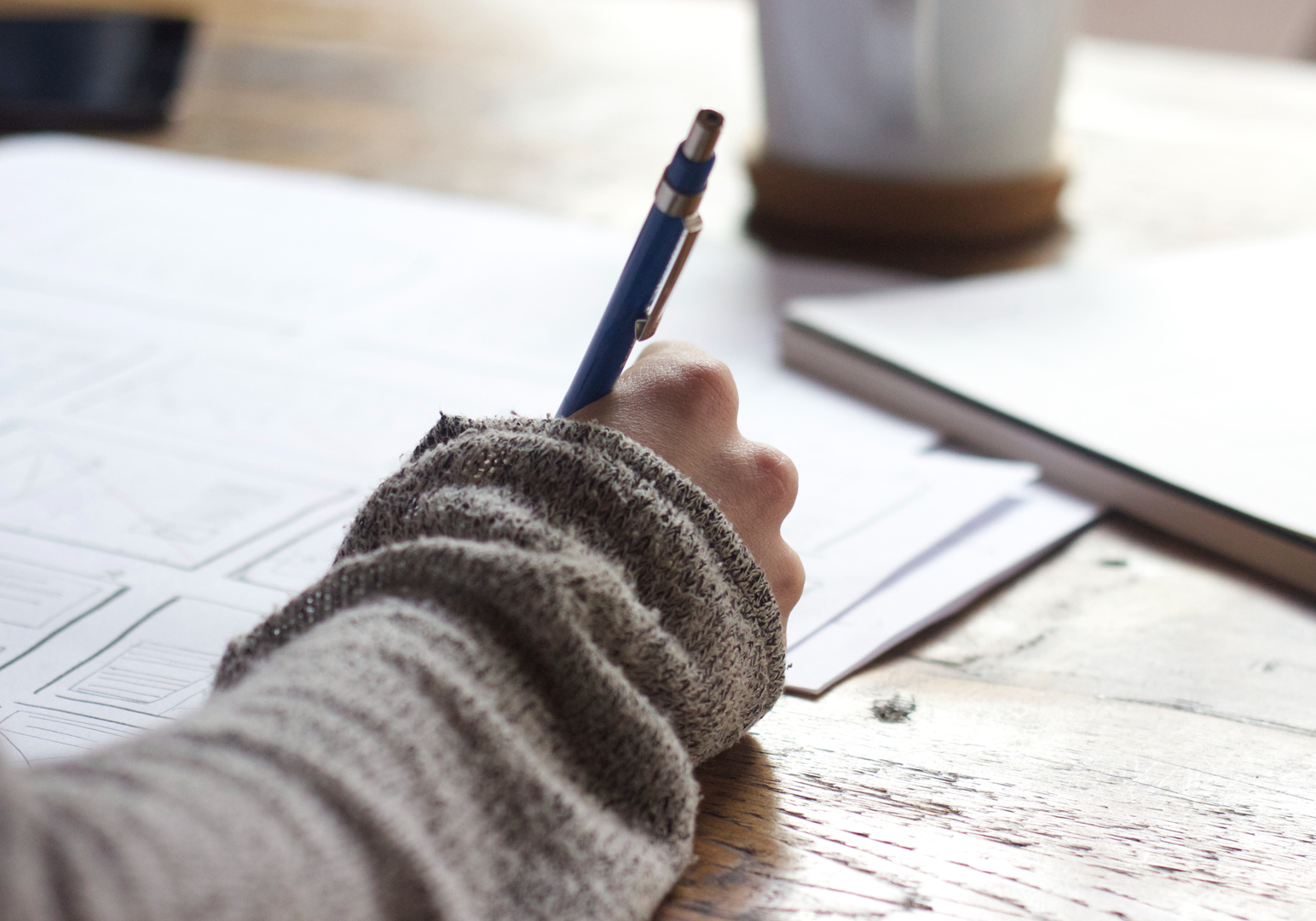 Adult Education and High School Equivalency
West Virginia Adult Education provides adults with educational opportunities to improve academic skills, ESL (English as a Second Language) offerings, Accuplacer and TASC preparation, and more.