Your future starts now! Prepare for your time as a student at Eastern by participating in New Student Orientation.
About New Student Orientation
New Student Orientation events are held for first-time students (including transfer students) to take the next step toward enrollment at Eastern. New students are required to attend a New Student Orientation Session (NSO) before meeting with their advisor to register for classes. Students must have an appointment prior to attending NSO to ensure that all necessary documentation has been received and any testing that is required, has been completed.
During NSO, students will be given an Orientation Guide and Student Handbook which includes information about Eastern and tips on how to be a successful student. Following NSO, students will meet with their program advisors to register for classes.
Accuplacer placement assessment may be completed prior to the orientation/registration session.
Please note: Prior to attending a NSO, students must have met all admissions and enrollment requirements.
To schedule an appointment for New Student Orientation, or if you are unsure you need to complete the placement assessment, contact: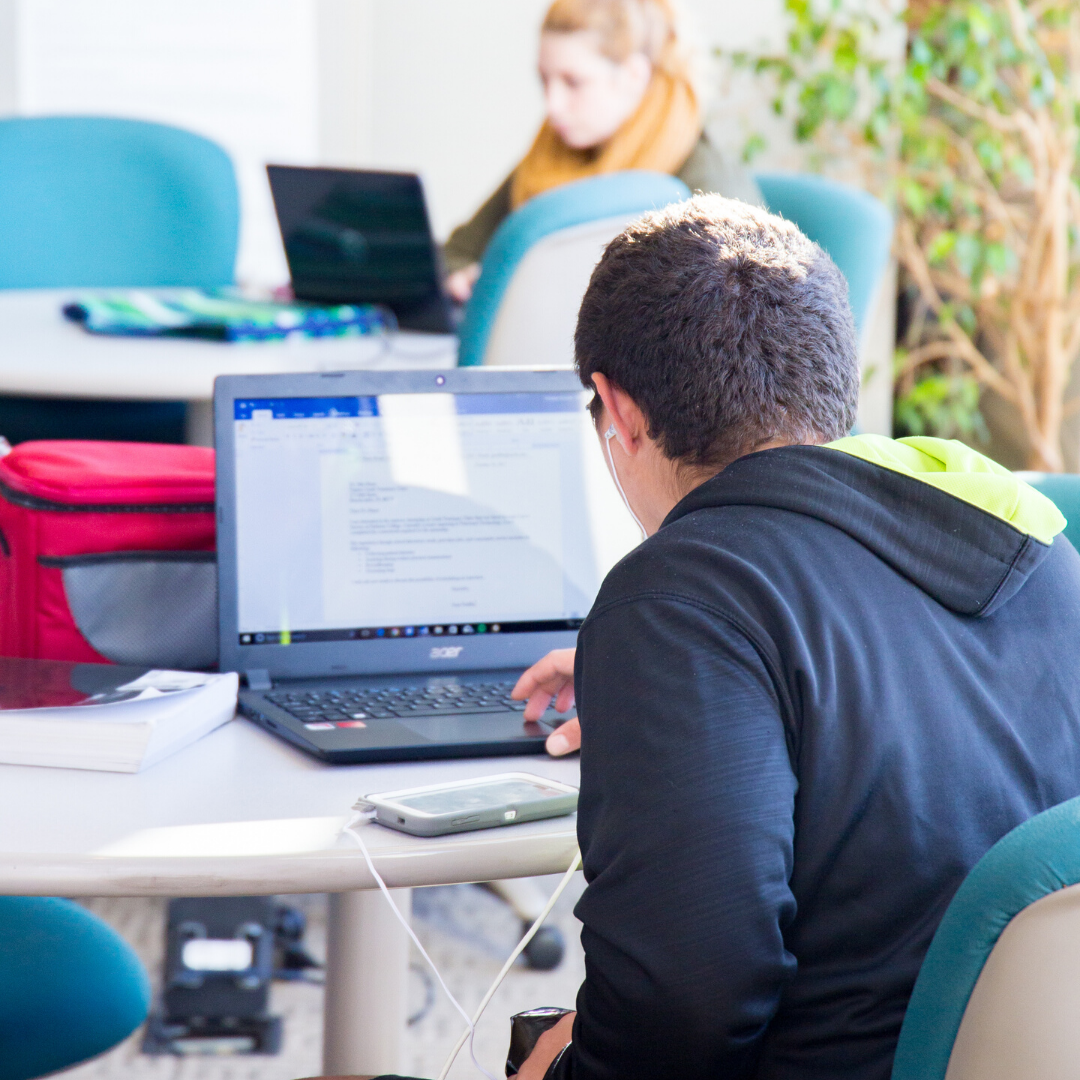 Online and Video Distance Learning Orientation
Students enrolling in any online courses must attend an online/video distance learning course orientation session. Students who have successfully completed an online or VDL course do not need to attend an online course orientation session; however, students are strongly encouraged to repeat this session.
Prior to each of the online/VDL orientation sessions, Learner Support staff will be available to assist students with course registration. Students intending to attend should schedule an appointment with an advisor to assure staff availability for registration. Contact Seyed Mirkhani to schedule an appointment.