Student Organizations and Activities
Get involved! Join a student organization or participate in student activities to make the most of your time as an Eastern student.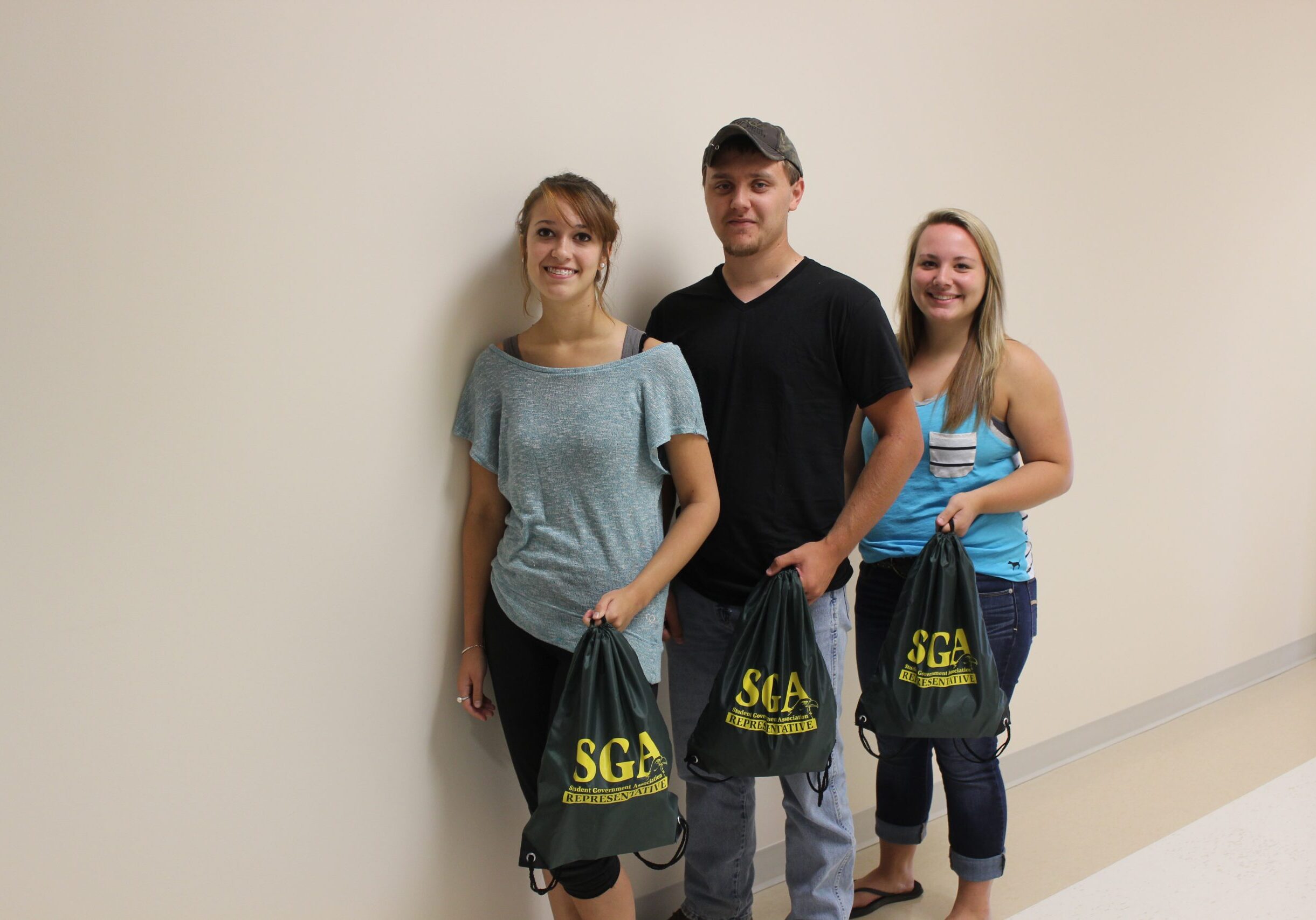 Eastern's Ambassadors are a group of elite students who represent Eastern at various events throughout the region.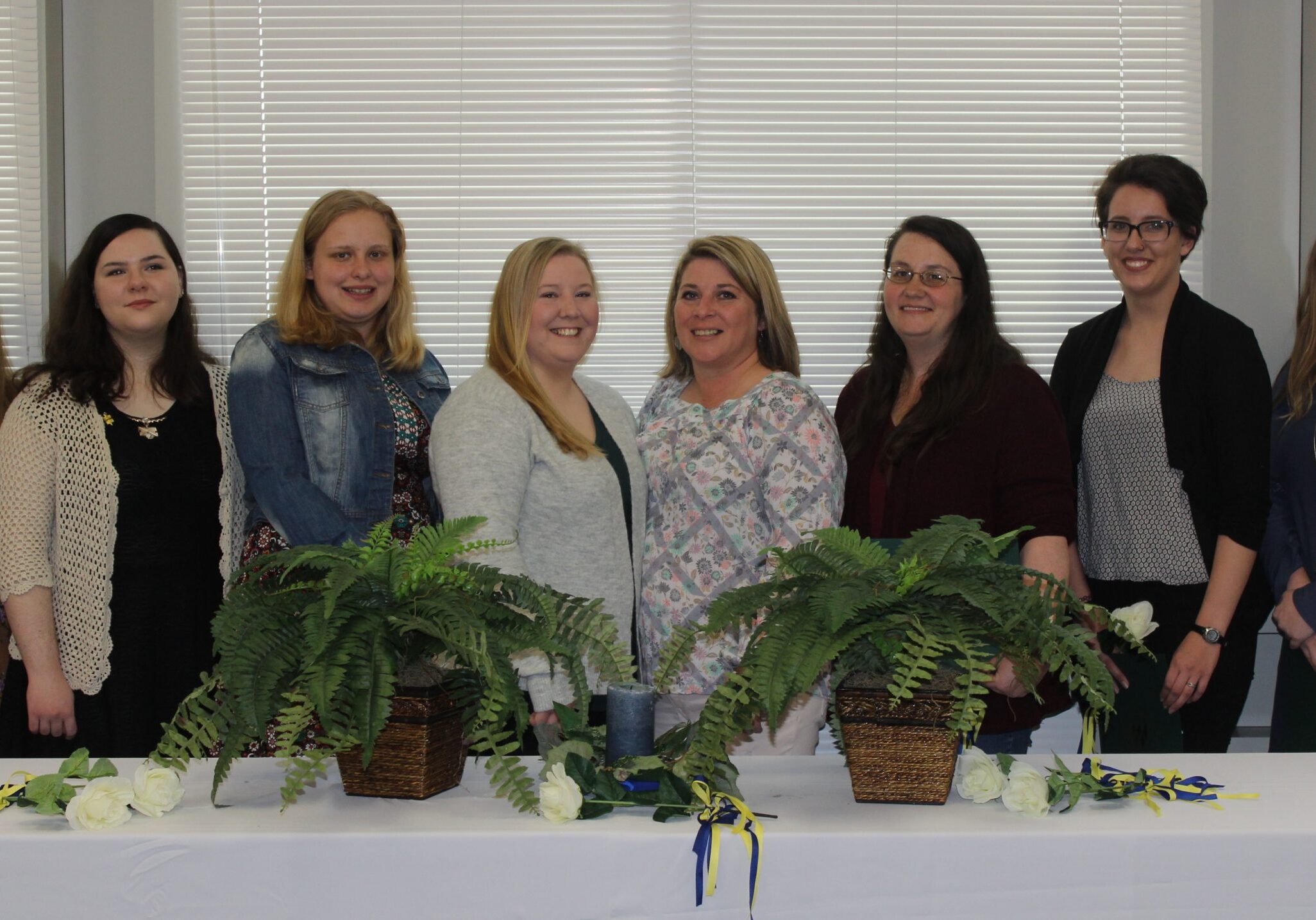 Phi Theta Kappa recognizes the academic achievements of students at two-year institutions.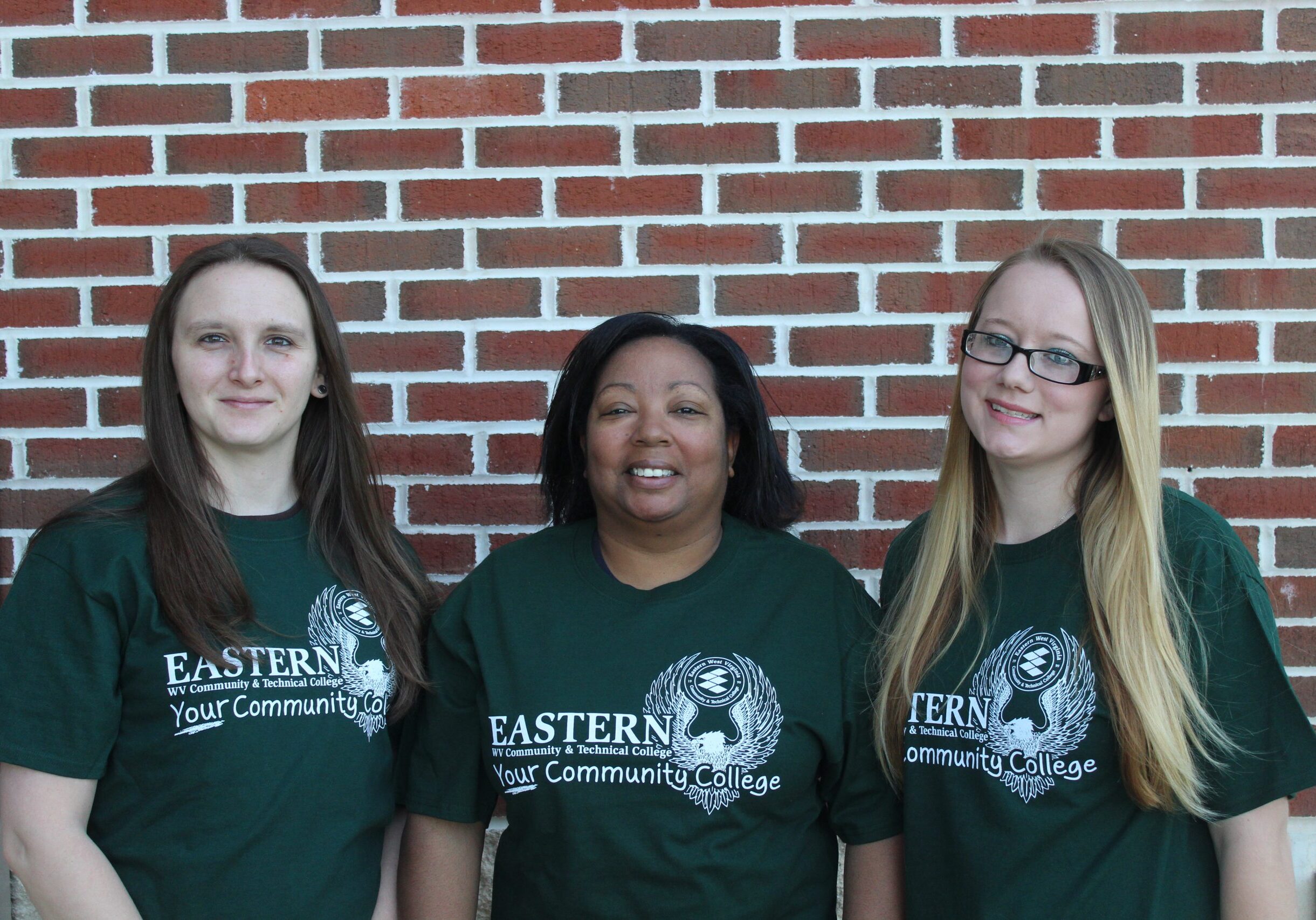 All Eastern students are automatically members of SGA which organizes student events and activities.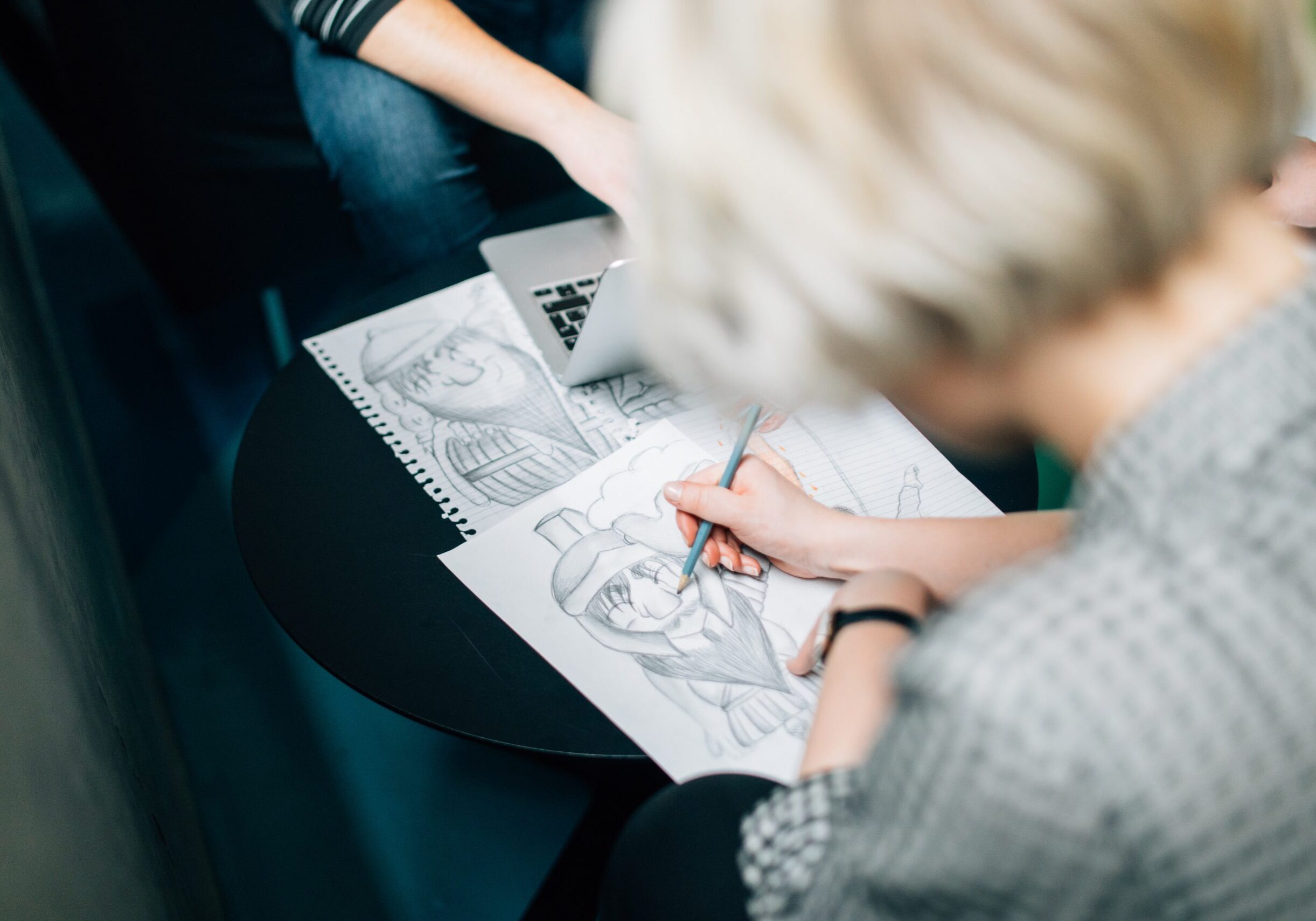 The Arts Society celebrates, promotes, and fosters creativity through the publication of Eagle's Nest magazine, sponsored art show events, and club activities.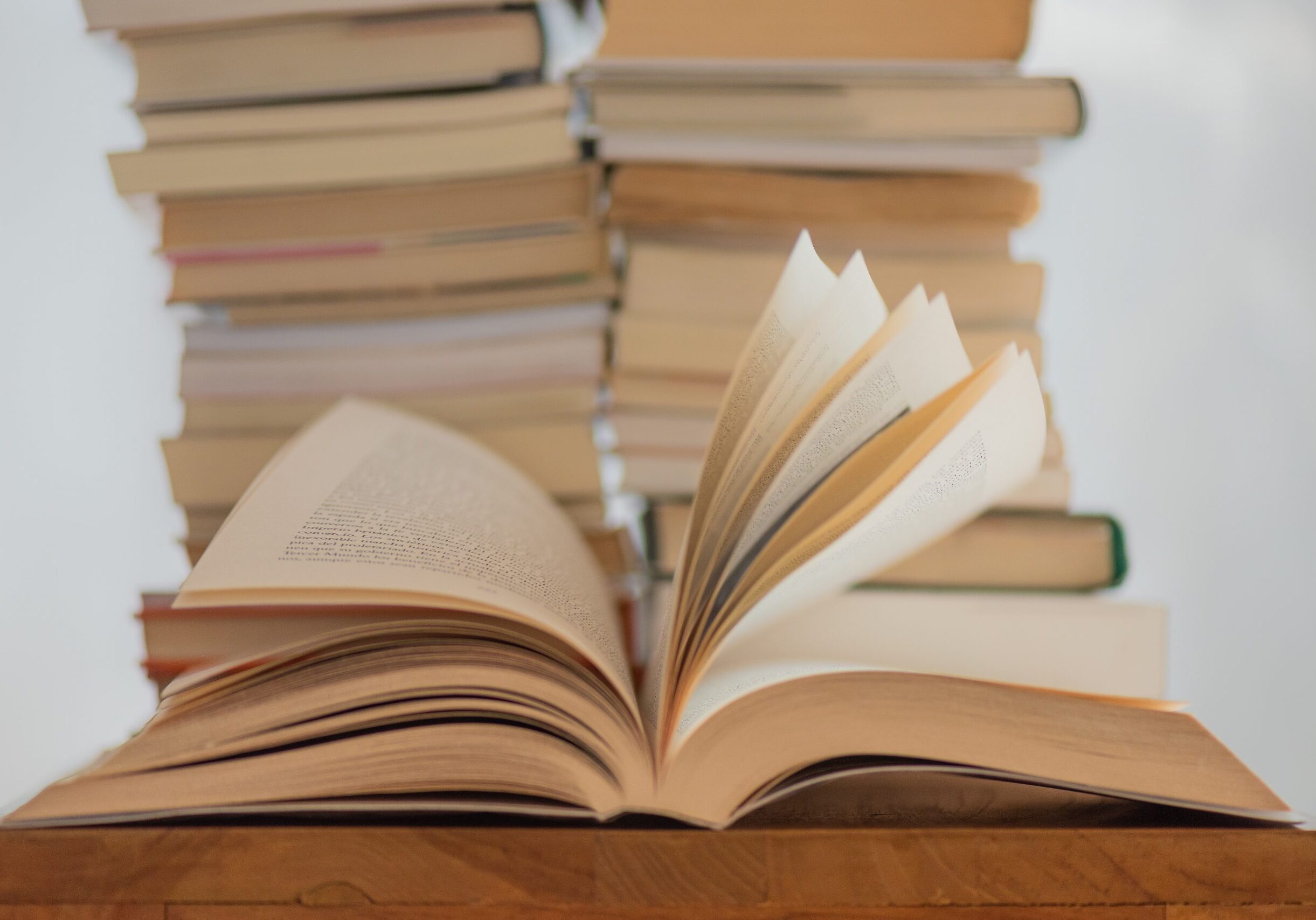 Eastern Echoes Literature & Beyond
Eastern Echoes Literature & Beyond - Book Club was established in Spring 2021 to connect and communicate amid the coronavirus pandemic. Open to the community, members will vote on a book to read per semester.
Board at College (Eastern's Board Game Association)
Come play on the first Thursday of each month in the Student Lounge from 5 p.m. to 7 p.m. Snacks and games are provided by Eastern! This is a club dedicated to offering a fun, safe space for students, staff/faculty, and the entire community to get together and play board games, card games, and a variety of tabletop games. Unleash your inner strategist and enjoy an inclusive space to de-stress and make new friends.