Bench Dedication Ceremony For John C. Jack Welton
Bench Dedication Ceremony For John C. Jack Welton
This event was held to honor Jack Welton and his family for their contribution to the community.
Save the Date 2023 F2T Dinner
Foundation's Farm-To-Table Dinner Raises $27,000 for Students and Scholarships!
This event highlights the story of the local producers, food, and culture of the Potomac Highlands while supporting the growth of Eastern and its students.
Bench Campaign
A place to rest and think
Memorialize your loved ones and provide a place for students to recharge and focus on campus.
A new way to give
Your generous gift supports our students, our college and our community. Donate now using our new online donation form.
Brick Campaign
Leave your mark at Eastern
Purchase a personalized brick to contribute to the Graduation Pathway installation on campus.
Proceeds support graduation and infrastructure improvements at Eastern.
Brick Campaign
Foundation Supports Ham, Bacon, & Egg Auctions
Eastern West Virginia Community and Technical College Foundation helped to support students exhibiting egg products for the Ham, Bacon, and Egg Auctions in the Potomac Highlands Region, including Mineral, Tri-County, and Hampshire counties in March.
The Eastern West Virginia Community College Foundation is dedicated to supporting student scholarships, faculty development and capital projects. Thanks to our generous donors and friends, we provide financial assistance that helps make college possible and opens doors for career training.
Our donors recognize the important role Eastern plays in the economic development of the Potomac Highlands of West Virginia. We are grateful for their support, which helps us fund our scholarship, community development, and capital campaign initiatives.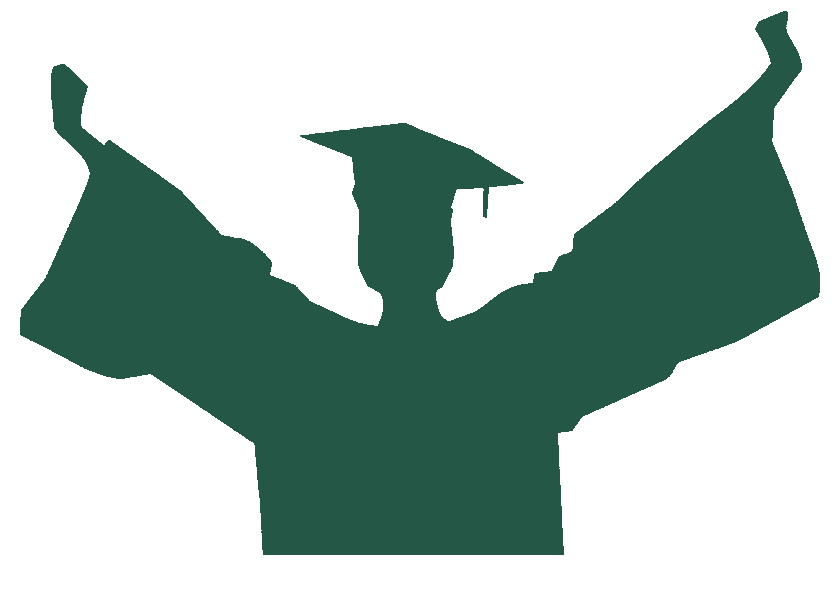 Getting my degree was one of the most satisfying things I have done in my lifetime. I started working towards it in 1997 so it took me 20 years of a classes here and there to fulfill my goal. This quote from former President Calvin Coolidge is one I not only took to heart, but in my opinion lived. "Nothing in this world can take the place of persistence. Talent will not; nothing is more common than unsuccessful men with talent. Genius will not; unrewarded genius is almost a proverb. Education will not; the world is full of educated derelicts. Persistence and determination alone are omnipotent. The slogan "Press On!" has solved and always will solve the problems of the human race.
- WENDELL MALCOLM, CLASS OF 2017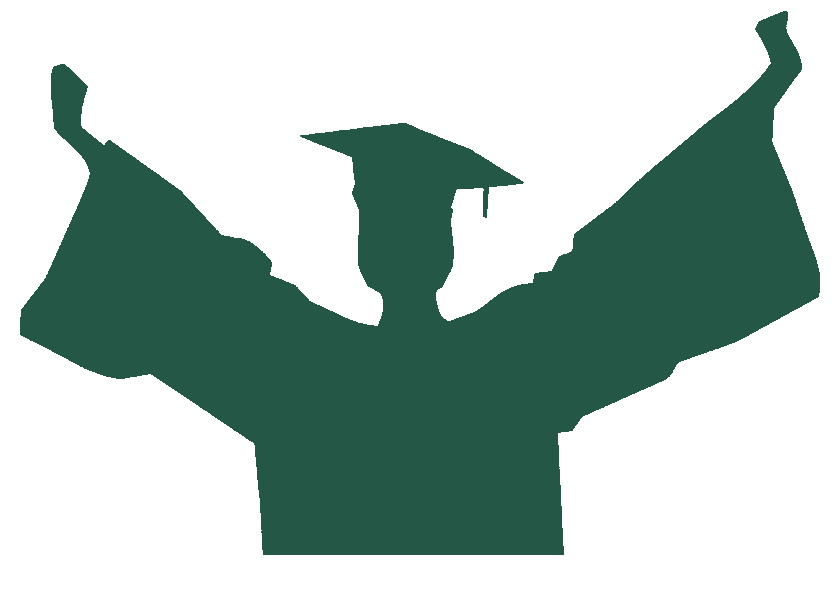 Since graduating, I've gotten married, had two daughters, and bought a new car. My husband is currently deployed, but I continue to work full-time. I work extended care and currently have hopes of starting for my bachelor's degree next year when my husband returns home. Eastern has given me the chance to obtain a position where I can provide for my family and have a fulfilling career. I was given a solid base to build and grow as a nurse and continue to build on all I learned at Eastern Community and Technical College. I'm proud to be an alumni.
- AMBER BROADWATER, CLASS OF 2016
I was able to get a new vehicle I'm the grateful owner of a GMC Suburban, which will serve the purposes of my microbusiness well. I was also able to donate my previous vehicle to a local resident of Seneca Rocks, WV, who was in bad need of a reliable vehicle.
- DENISE WHITACRE, CLASS OF 2019
We would enjoy hearing from our Alumni. Please take a few minutes to share your story.
Eastern West Virginia Community College Foundation
316 Eastern Drive
Moorefield, WV 26836
(304) 434-8000