Discover Eastern your way - in person, online, or through a virtual tour.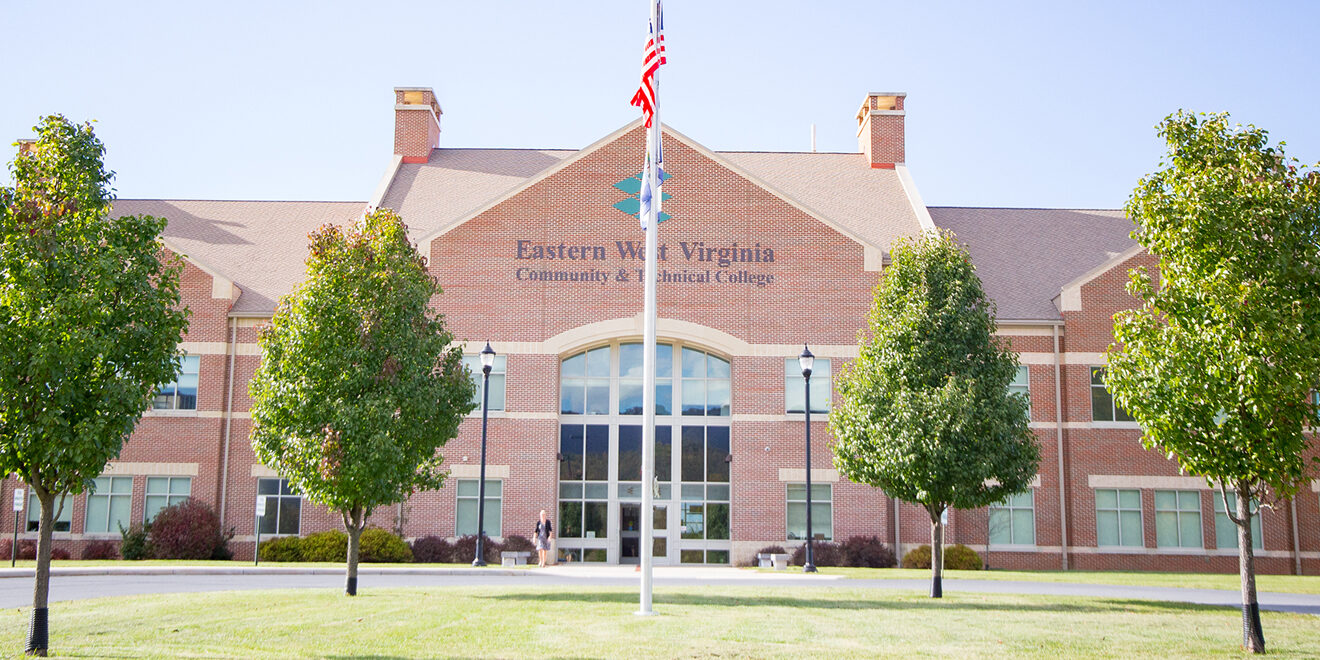 Schedule a campus visit to receive a personalized tour of Eastern with one of our Admissions staff.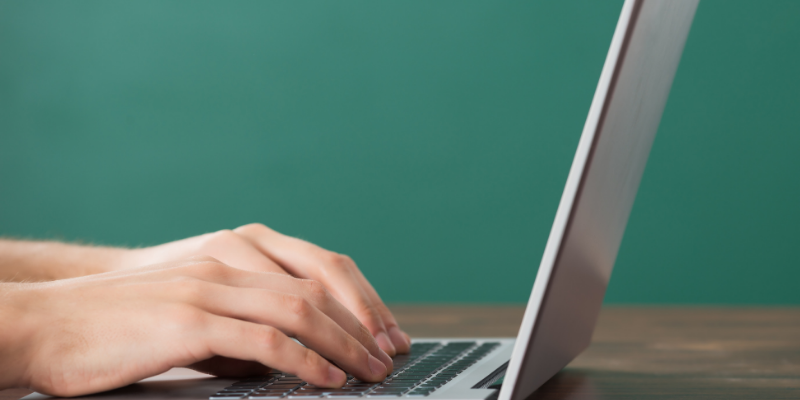 Attend an in-person or online event where you can Meet Eastern to learn more about the most affordable college in WV.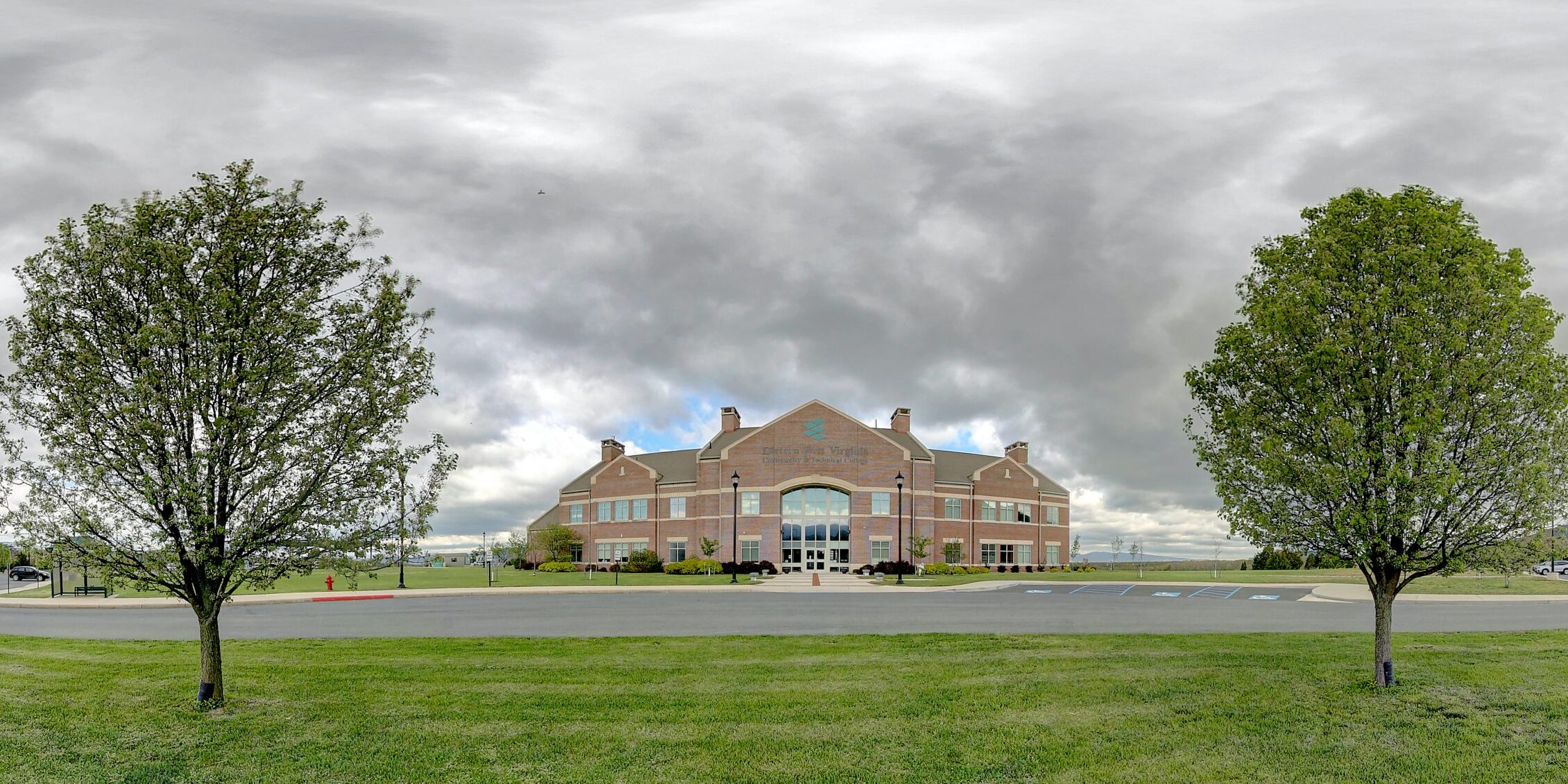 Visit Eastern from the comfort of your home! Take a virtual tour to see campus highlights and learn more about us.