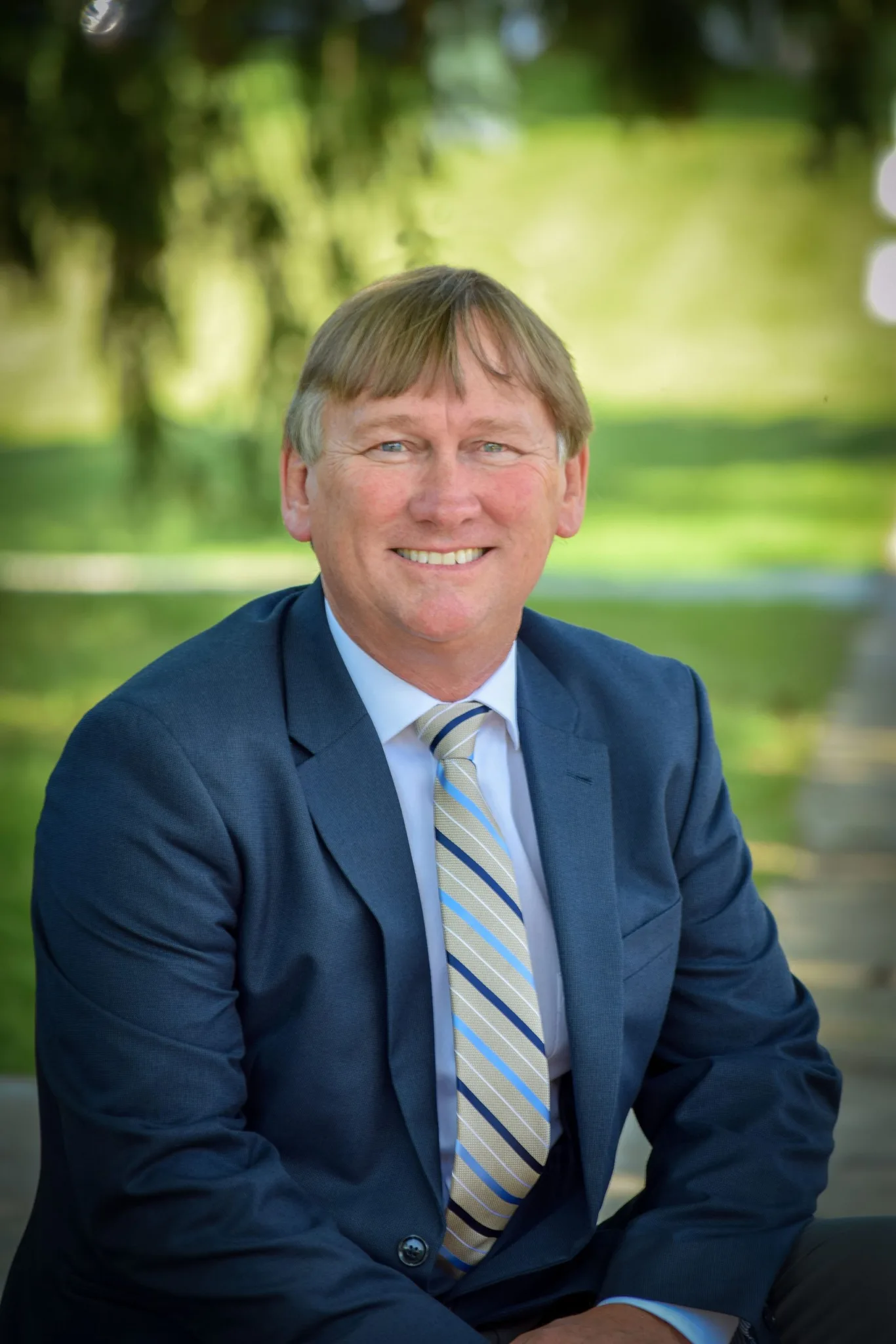 Welcome to Eastern West Virginia Community and Technical College.
Eastern provides you an affordable and high-quality pathway for career advancement. Whether you choose to pursue an academic degree or one of our many certificate programs, Eastern will be here to support you through the completion of your goals. Our excellent workforce development training programs provide numerous options to support technical and trade-skill advancement that meet a variety of community, corporate, and individual needs. At Eastern, we are proud to offer programs that will help you enrich your life and livelihood.
As a new or returning student, you will be supported by our exceptional faculty and staff who will guide you and help you achieve success. We pride ourselves on being a small college that makes a connection with each student and places students first in everything we do. We actively partner with the community and corporate entities to assist with job placement upon completion of your degree or certificate.
We promise that your time here at Eastern will be a rewarding and enriching one. As a college, we are constantly evolving to adapt our program offerings to meet the workforce needs of business and industry. We are excited that you are considering Eastern, and we hope that you choose us as your ultimate path to begin your career advancement. If you have aspirations to continue your education beyond Eastern, we have numerous articulation and transfer agreements with four-year colleges and universities that provide a pathway for seamless transfer of credits that can be applied towards a higher degree.
As President of Eastern West Virginia Community and Technical College, I want to assure you that we are here to support you through each step on your road to success in life.

Dr. Tom Striplin, Ed.D
"It's your time to soar, let us help lift you up!"

Interim Vice President of Academic and Student Student Services

Dean of Advancement and Innovation


Chief Information Officer