Discover your potential at Eastern West Virginia Community and Technical College!
Whether you want to pursue an associate degree, earn transfer credits for a four-year degree, advance in your career field with a new skill set or certificate, or perhaps change career paths, Eastern has a program for you.
Eastern is an open-enrollment institution that adheres to the Equal Opportunity Policy through Titles, IV, VI, & VII of the Civil Rights Act of 1964, Title IX of the Education Amendment of 1972, Section 504 of the Rehabilitation Act of 1973, and the Age Discrimination Act of 1975. As such, the College does not discriminate against applicants, employees, or students on the basis of race, color, religion, sex, disability, age, English language skills, or national origin in our employment policies and/or educational programs or activities, including admission to such.
Eastern's "open door" admissions policy and welcomes all adults wishing to continue their education. Admission classification may vary given unique circumstances.
Students with a high school diploma or its equivalent are admitted as "regular students".
Anyone who has attended another college prior to enrolling at Eastern is admitted as a "transfer" student.
"Transient" students are students officially enrolled at another college.
High school students may be admitted as "early entrance" students if they are recommended by their school's officials.
Anyone who does not fall under one of the other admission classifications listed here (including foreign nationals), may be admitted as "conditional students."*
*Note: the Registrar will evaluate "conditional students" individually and inform them of any conditions and/or requirements that may pertain to their admission to Eastern. Please note that admission to Eastern under any classification does not necessarily imply eligibility to enroll in a course with established prerequisites or to enter a program that has a limited number of spaces and certain minimum entrance requirements as described in a specific course or program information.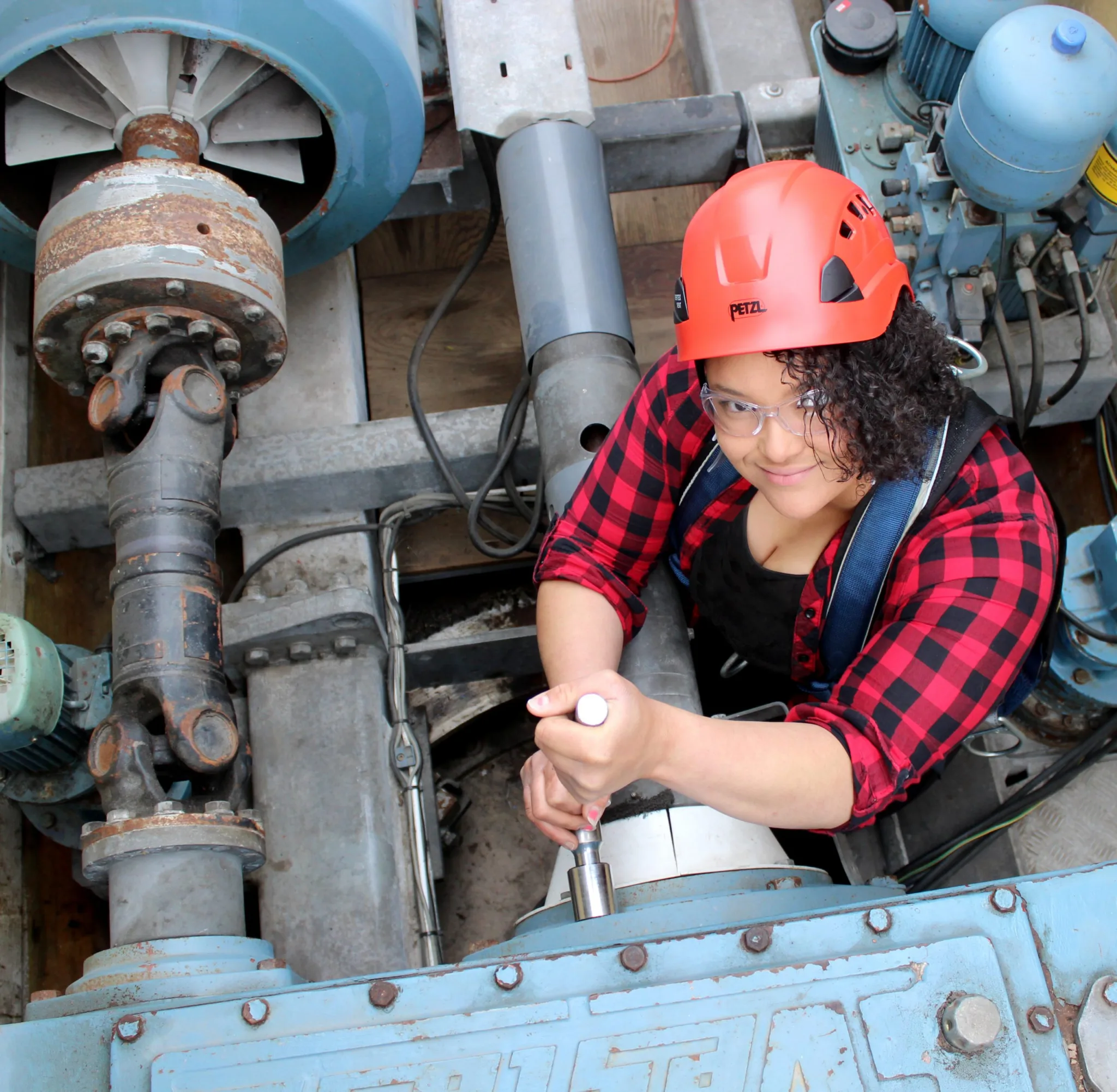 Browse all of Eastern's certificate, degree, skill set, and short-term training programs.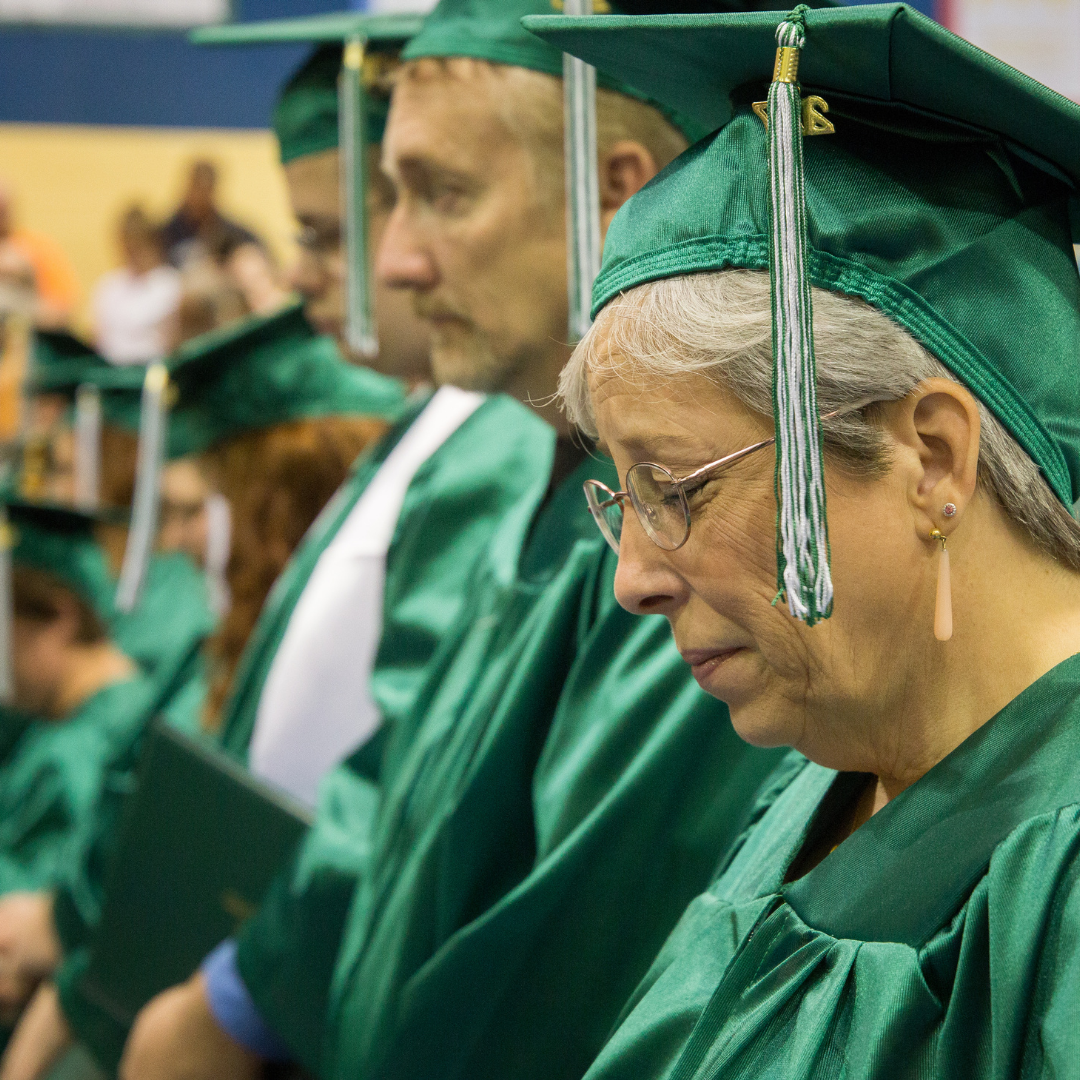 We offer several pathways for you to earn college credit for your life experiences.
Eastern is one of the most affordable community colleges in the United States.