The Associate in Arts degree program is designed for students who expect to complete a degree at a four-year institution in such areas as art, education, English, history, journalism, library, pre-law, psychology, sociology, or communications. Students may complete the first two years at Eastern by earning the Associate in Arts requiring a minimum of 60 semester hours.
Upon completion of this degree, graduates will be able to:
Communicate effectively and work collaboratively
Think critically and solve problems
Examine issues from a global perspective
Conduct basic research and evaluate electronic and traditional sources
Appreciate literature and the arts
To determine appropriate course selections, students should consult with the catalog of the institution to which they intend to transfer.  Transfer Concentration Electives are transferable courses in the discipline of interest. Students should select Transfer Concentration Electives in consultation with an advisor and/or college to which they intend to transfer.
The following courses are recommendations to fulfill program requirements in each discipline:
History: Select three hours of history courses
Humanities: Select humanities electives from foreign language, art, music, literature, and religion courses.
Mathematics: AA majors select MTH 121 or MTH 135 or higher
Science: Select science electives from biology, chemistry, physics, or physical science.
Social Science: Select social science electives from psychology, sociology, geography, and economics courses
Note: all electives must be college-level courses at the 100 level or higher.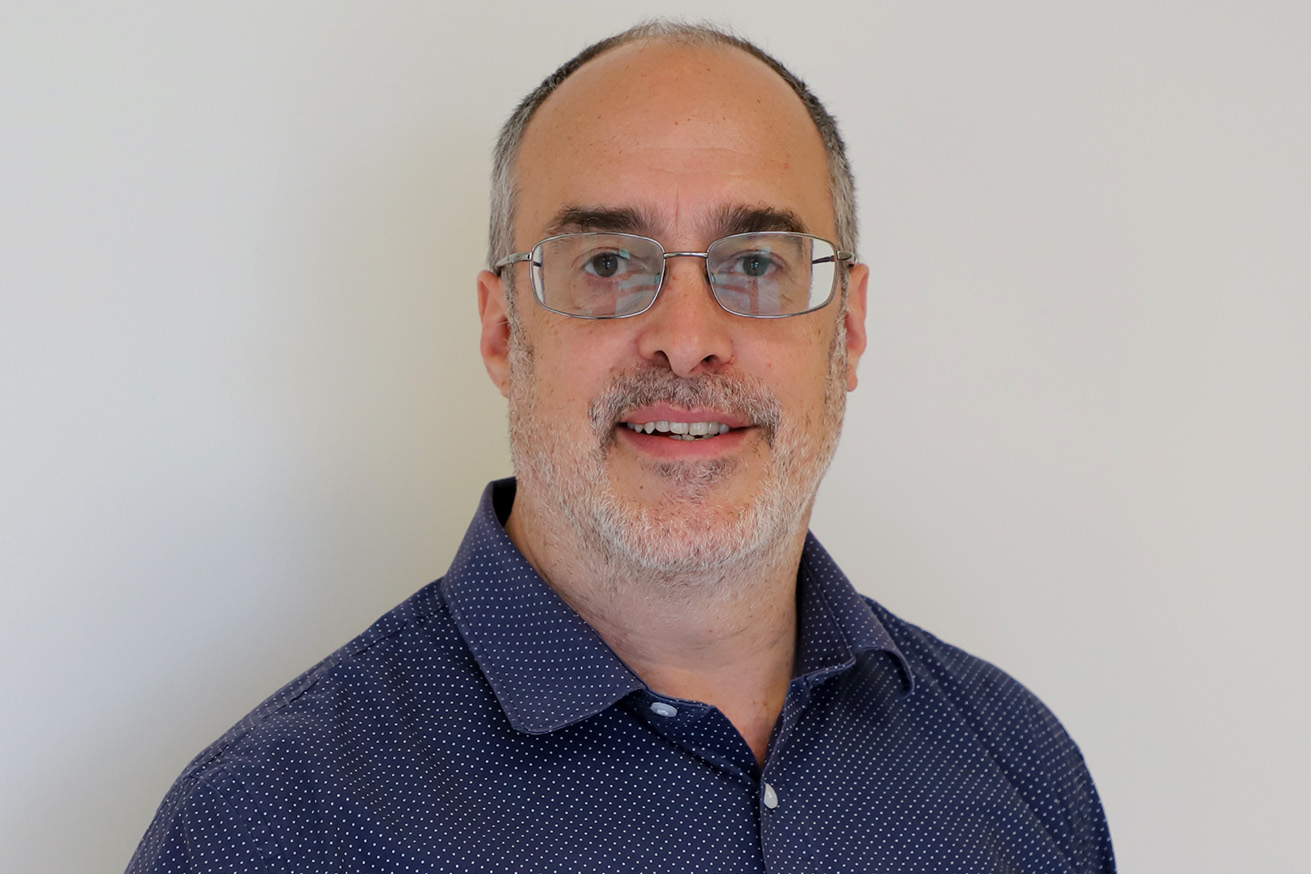 Dominic Phillips
Division Chair, General Studies/
English Faculty
"Hello, world, my name is Dominic Phillips and I am the Division Chair for General Studies here at Eastern, as well as being English faculty. I oversee the Associate in Arts and Associate in Science degrees which are used as the basis for many further qualifications and careers, as well as for transferring general education credit to other colleges. Many students find that taking their general education requirements at Eastern and taking that credit with them is a more affordable way of beginning their college career. I also advise pre-Nursing students in collecting their general education requirements before joining the Nursing program."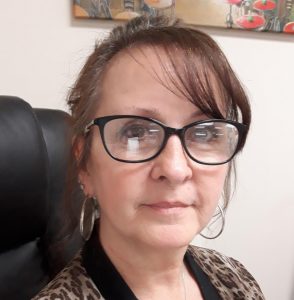 Debi Layton
Instructional Specialist: DHHR-TANF Liaison Expansion Partnership/
Assistant Professor Psychology Faculty
"I am Debi Layton, Assistant Professor of Psychology. I teach four courses in Social Sciences at Eastern. They are General Psychology, Lifespan Developmental Psychology, Abnormal Psychology, and Cultural Diversity, and each course is interesting in its own right.
General Psychology is a pre-requisite to the higher-level courses of psychology, which are Lifespan Developmental Psychology and Abnormal Psychology. General Psychology is an introduction to psychology, research, sensation and perception, thinking and intelligence, memory, personality, and social psychology.
Lifespan Developmental Psychology basically covers a person's cognition and personality throughout the lifespan, from conception to death and dying.
Abnormal Psychology delves into abnormal behavior, symptoms, diagnosis, and treatment, and ends with the laws and ethics that protect not only the patient but the therapist as well.
Last, but not least, is Cultural Diversity. The students learn about the diversity of people they are constantly surrounded by, or come in contact with throughout their lives. It helps to better understand why people behave the way they do when interacting within a culture. One of the assignments I give the students is to pick an approved country and do an essay describing their values, beliefs, religious practice, education, government, family culture, and common foods. Students enjoy this assignment because they learn about the commonality and differences with their own cultural practices they might not otherwise know of outside of their own norms."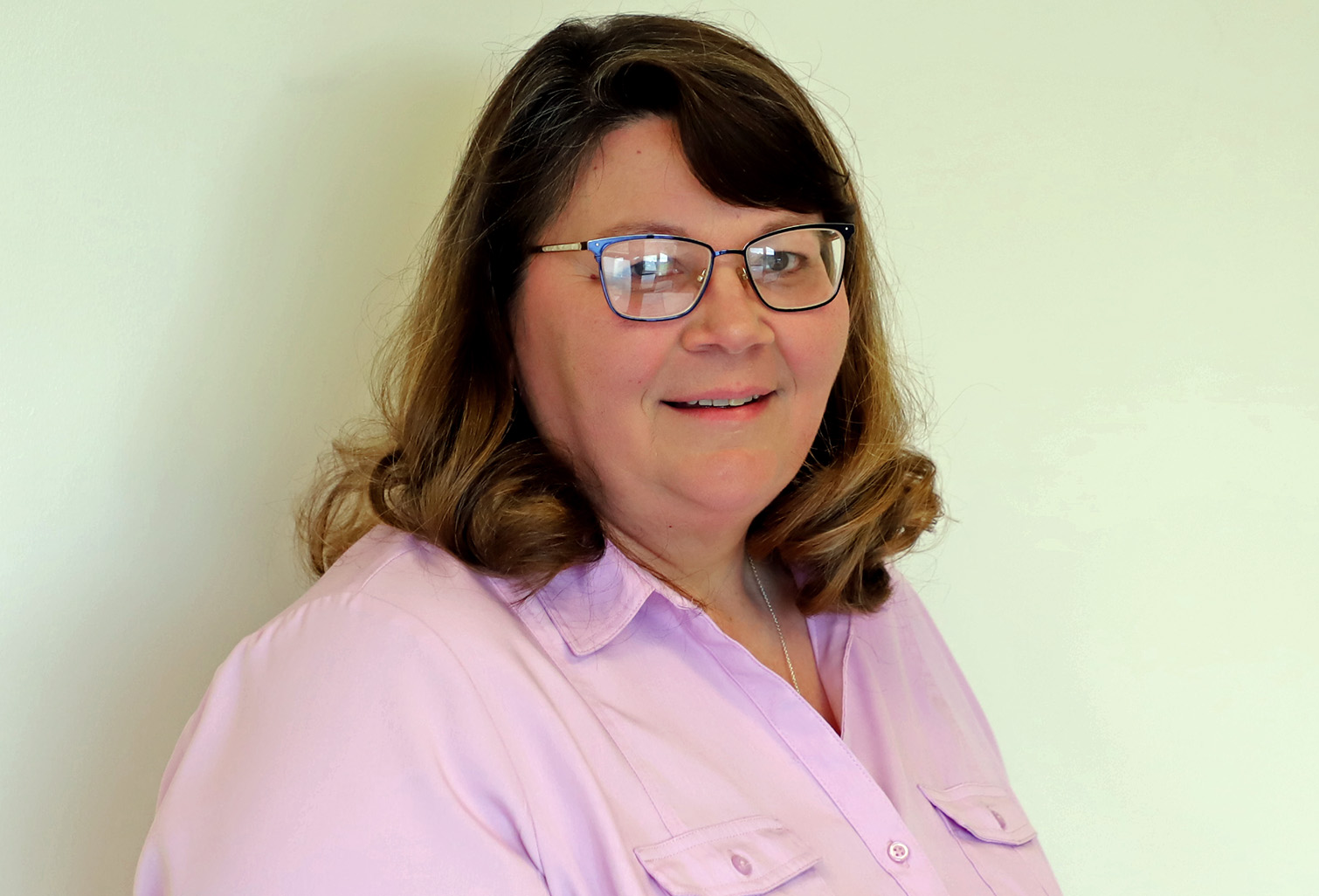 Sherry Michael


Education Programs Coordinator/
Assistant Professor-Faculty
"Hello, my name is Sherry Michael. I am the Coordinator for Eastern's Education Programs. I oversee the Education, Early Childhood Development, and Residential Care Specialists Programs for the College.
I am involved with the Grow Your Own (GYO) Program recently introduced to our high school juniors and seniors in Grant, Hardy, and Hampshire Counties. Tucker and Pendleton Counties will be joining the GYO in the upcoming semester.
Our Education Program is offered in partnership with West Virginia University Parkersburg (WVUP). Students complete the Associate in Science Degree with Eastern then continue at Eastern for their Bachelor's Degree through WVUP.
I invite you to join me in finding out all our Education Program has to offer you. Embrace your future with us and know that, "The future of the world is in our classrooms"."
Eastern is one of the most affordable colleges in the United States!
Rates are for 2022-2023 and based on two full-time (12 credit hour) semesters. Rates are subject to change and do not include books, academic supplies, or student fees.
| Tuition Rates | Eastern | WV 2-Year Colleges | WV 4-Year Colleges |
| --- | --- | --- | --- |
| West Virginia Residents | $3,840 | $4,776 | $12,410 |
| Non-Residents | $8,520 | $10,152 | $26,096 |
Eastern adheres to an open admission policy which means applications with a high school diploma or GED are eligible for admission.