The Associate in Science degree program is designed for students who expect to complete a degree at a four-year institution in such areas as biology, engineering, mathematics, or physical science. Students may complete the first two years at Eastern by earning an Associate in Science degree, requiring a minimum of 60 semester hours. Students pursuing the Associate in Science should consult the catalog of the institution in which they expect to enroll and should select appropriate courses in consultation with an advisor.
Upon completion of this degree, graduates will be able to:
Apply basic principles of biological and physical sciences and mathematics in junior and senior level courses required for majors related to sciences and mathematics
Use mathematic and scientific principles in problem-solving
Conduct basic research, and evaluate electronic and traditional sources
Apply the scientific method in designing, conducting, and analyzing experiments
Communicate effectively and work collaboratively
Examine issues from a global perspective
To determine appropriate course selections, students should consult with the catalog of the institution to which they intend to transfer.  Transfer Concentration Electives are transferable courses in the discipline of interest. Students should select Transfer Concentration Electives in consultation with an advisor and/or college to which they intend to transfer.
The following courses are recommendations to fulfill program requirements in each discipline:
Humanities: Select humanities electives from foreign language, art, music, literature, and religion courses
Mathematics: AS majors select MTH 135 or higher
Science: Select science electives from biology, chemistry, physics, or physical science
Social Science: Select social science electives from psychology, sociology, geography, and economics courses
Note: all electives must be college-level courses at the 100 level or higher.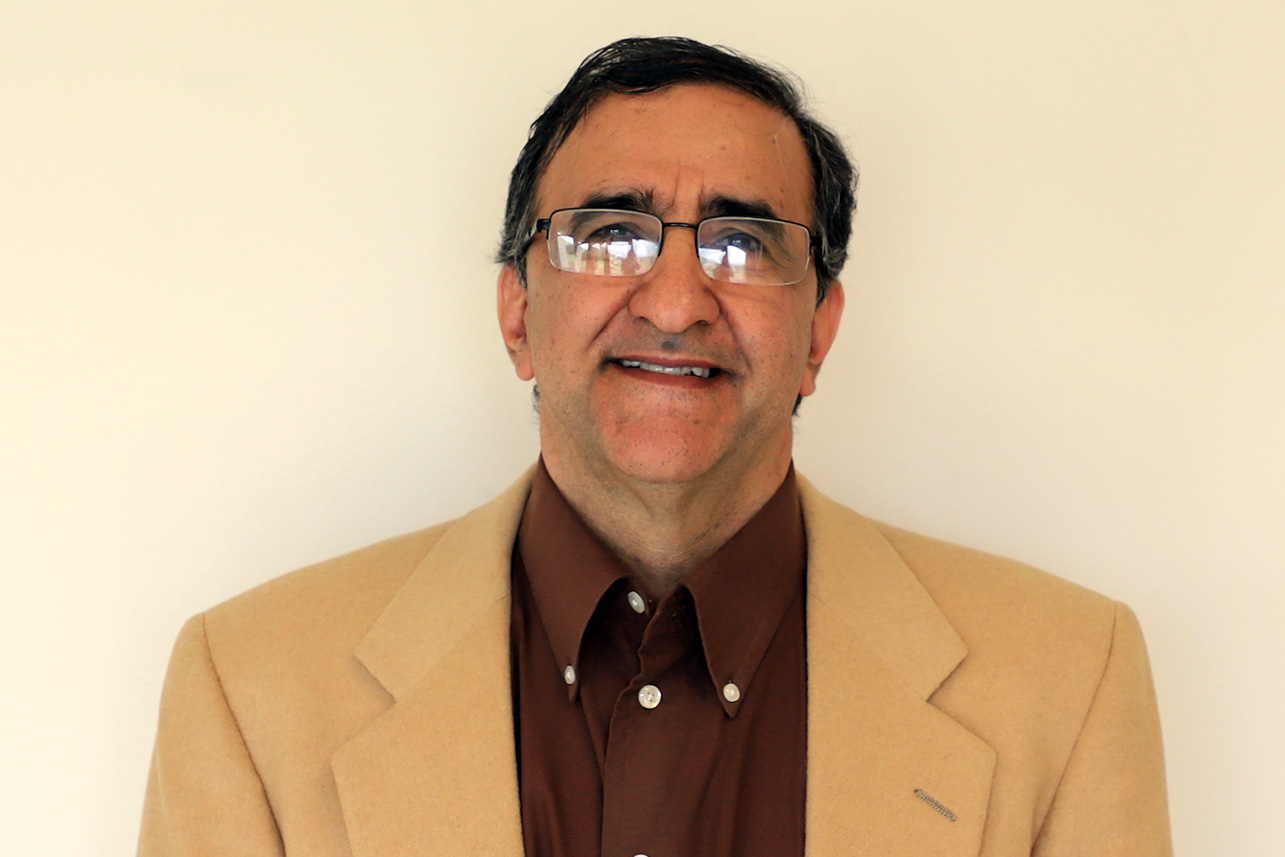 Seyed Mirkhani
Division Chair for Business, Computer, and
Information Technology
"The Associate of Applied Science in Accounting is a broad-based program that provides instruction and practical application of various accounting concepts and practices. The program graduates are well-prepared to enter the workforce at the accounting technician level. The program focuses on developing strong accounting, business, and technical skills, preparing students for employment or promotion in accounting firms, private industry, or government.
The Associate in Applied Science in Administrative Support Technology Program is designed to prepare students for careers in administrative support roles. The program covers topics such as office management, record keeping, communication, computer applications, and customer service. Students have the opportunity to gain hands-on experience through internships and co-op programs. Our graduates are well-prepared to pursue careers in areas such as administrative support and office management.
The Associate in Applied Science degree in Business Management gives students a fundamental understanding of business organizations and procedures. The program encompasses the application of business and management concepts. The program graduates are well-prepared to pursue various career paths in the business world, including management, marketing, accounting, and more.
The Associate in Applied Science in Information Technology program is designed to prepare students for a wide range of careers in the IT industry. The program covers topics such as PC repair and maintenance, database management, networking, web design, and cybersecurity. Students gain practical experience through internships and capstone programs. Our graduates are prepared to pursue web development, PC repair, network administration, and cybersecurity careers."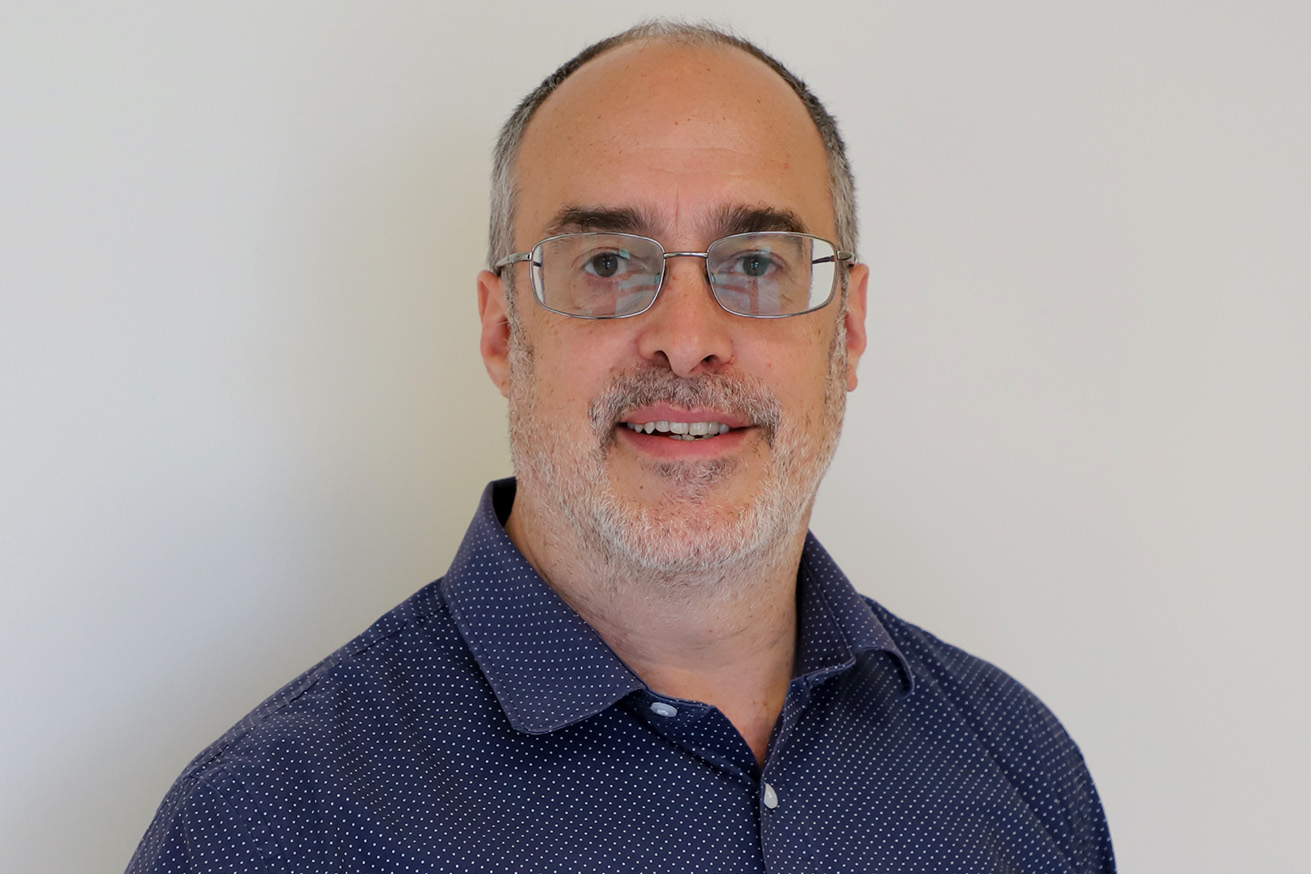 Dominic Phillips

Division Chair, General Studies/English Faculty
"Hello, world, my name is Dominic Phillips and I am the Division Chair for General Studies here at Eastern, as well as being English faculty. I oversee the Associate in Arts and Associate in Science degrees which are used as the basis for many further qualifications and careers, as well as for transferring general education credit to other colleges. Many students find that taking their general education requirements at Eastern and taking that credit with them is a more affordable way of beginning their college career. I also advise pre-Nursing students in collecting their general education requirements before joining the Nursing program."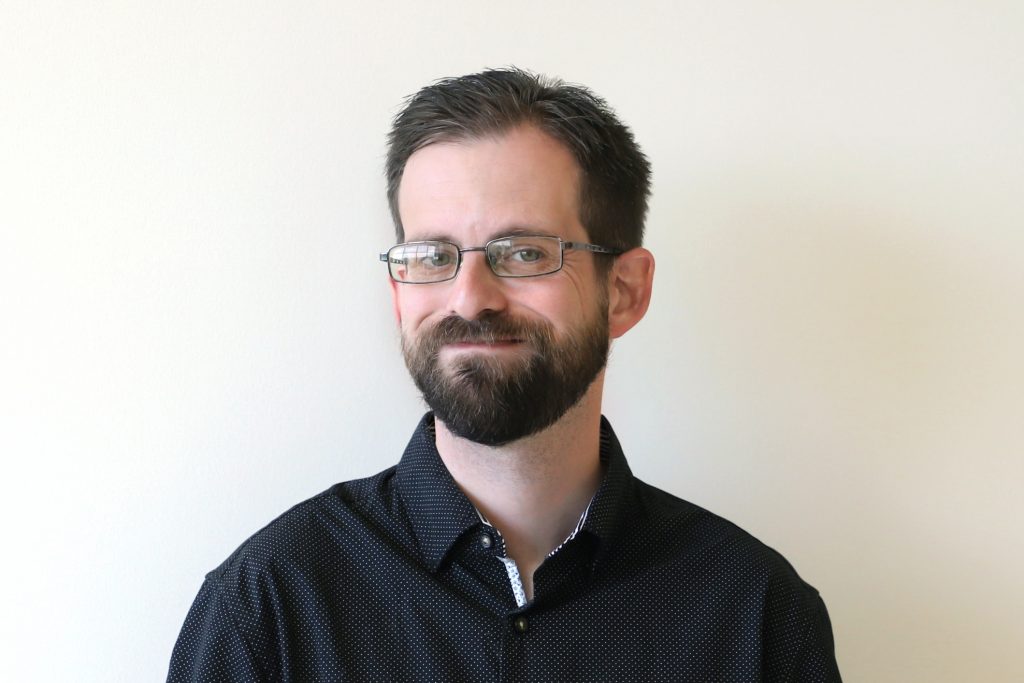 Nathan Van Vranken


Science Faculty/
BET Program Coordinator
"The Biological Environmental Technology program offers students an opportunity to pursue a career or cultivate their interest in both the physical and natural sciences as it shapes the Potomac Highlands and surrounding areas. Students enrolled in this program will be able to earn an Associate's Degree (60 credit hours) or Certificate (31 credit hours). Through instruction and practical application, students gain the knowledge and skills found in various STEM fields such as Biology, Earth, and Environmental Science while building their scientific communication using citizen science and stewardship. The program offers online learning modalities and supports the use of low-cost or Open Educational Resources."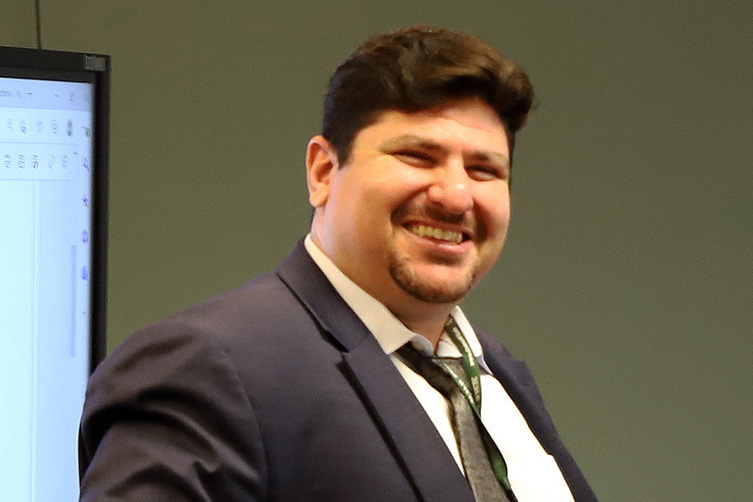 Anthony Prato
Math Faculty
"The Associate in Science degree is an excellent choice for students interested in pursuing a career in the fields of biology, mathematics, physical science, or related majors. This program equips students with a strong foundation in the fundamental principles of scientific and mathematical inquiry, enabling them to excel in junior and senior-level college courses. Graduates will have the skills to apply scientific and mathematical concepts to problem-solving, conduct basic research, and evaluate sources effectively. They will also be able to collaborate effectively and communicate complex scientific ideas with clarity. The program provides students with a global perspective on scientific and mathematical issues, preparing them to excel in a rapidly changing world."
Eastern is one of the most affordable colleges in the United States!
Rates are for 2022-2023 and based on two full-time (12 credit hour) semesters. Rates are subject to change and do not include books, academic supplies, or student fees.
| Tuition Rates | Eastern | WV 2-Year Colleges | WV 4-Year Colleges |
| --- | --- | --- | --- |
| West Virginia Residents | $4,128 | $4,776 | $12,410 |
| Non-Residents | $8,520 | $10,152 | $26,096 |
Program Is Eligible for West Virginia Invests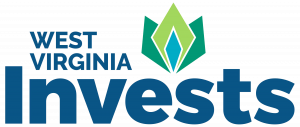 Eastern adheres to an open admission policy which means applications with a high school diploma or GED are eligible for admission.