Associate in Applied Science • 60 Credit Hours
Certificate in Applied Science • 30 Credit Hours
Associate Degree Overview
The Information Technology (IT) program provides a technical education at an Associate of Applied Science degree level.  With a broad-based curriculum, this program offers instruction in and practical application of a variety of technical concepts and practices.  The courses in the program include Management Information Systems; PC Repair and Troubleshooting; Operating Systems; Networking; Programming Language; Designing a Web page; Internship or Capstone; and Business Applications of Computers.
Successful completion of the IT program will allow graduates to enter the workforce at the technician level, prepared to
troubleshoot, service, and repair computers
interface hardware/software
operating systems
design websites
database management
analyze systems used in industry and business.
Graduates are qualified for employment opportunities in:
PC Maintenance
'Help Desk' and Technical Support
Database Administration
Network Administration
Web page Design
Business Applications of Computers.
Full-time day, part-time evening. (Students should see advisor for recommended course sequencing.)
Students enrolled in this program may be eligible for related Skill Set Certifications. Skill sets are for those interested in acquiring or strengthening select skills for the workplace or job market.
Information Technology: A+* Skill Set
Upon successful completion of the skill set, students will be able to: perform routine maintenance and repairs on the personal computer, install and troubleshoot programs, secure personal computer and local area network, and troubleshoot printer and scanner.
*Note: must pass industry-standard certification test for credit to be articulated. Students who have completed A+ Certification elsewhere prior to beginning their coursework at Eastern may request up to 6 articulated credit hours if they pass the industry-standard certification test. 
Upon successful completion of the Information Technology certificate program, the graduate will be able to:
Design an interactive website
Perform routine maintenance and repairs on the PC's hardware
Manage data using database software
Demonstrate effective communication skills
Demonstrate basic knowledge of business organization and procedures
Demonstrate basic knowledge regarding information systems
Seyad Mirkhani
Division Chair for Business,
Computer, and Information Technology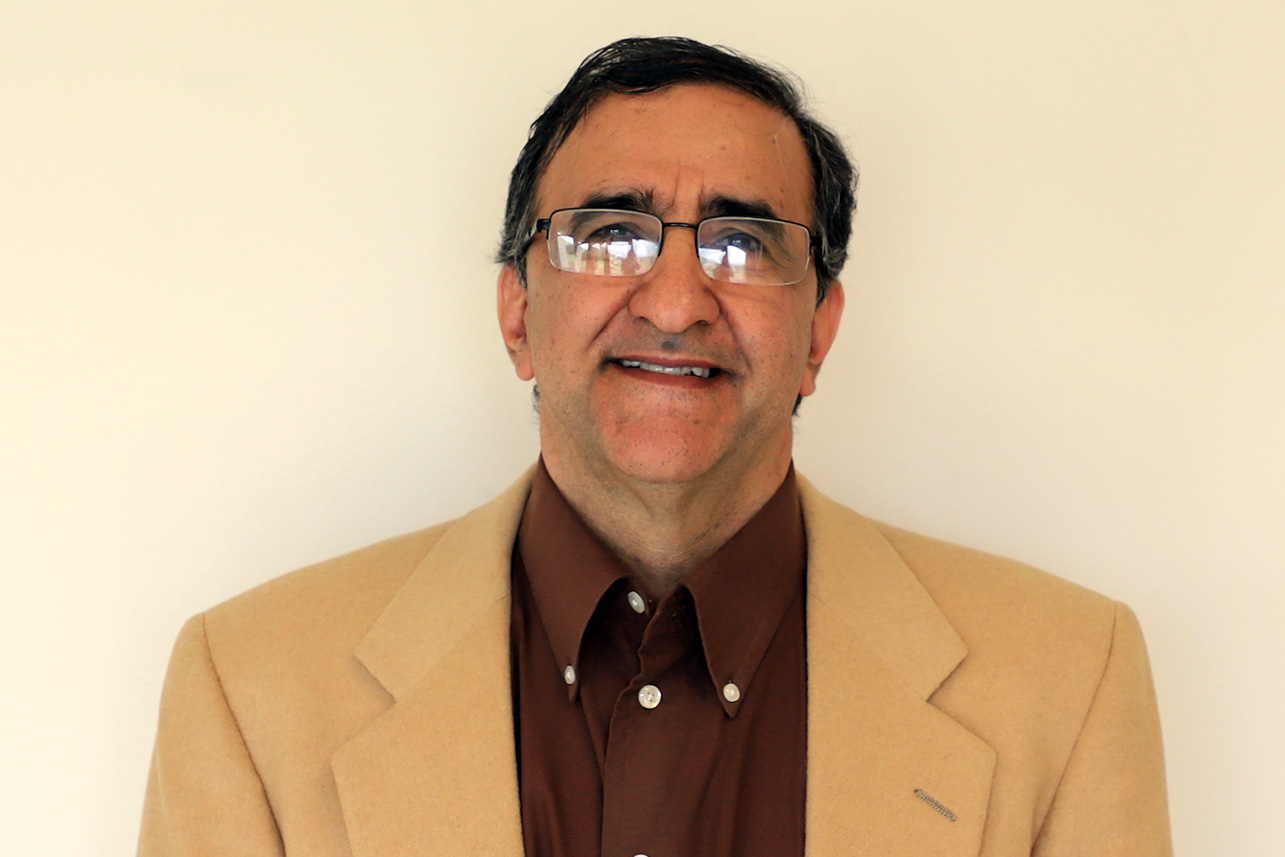 Eastern is one of the most affordable colleges in the United States!
Rates are for 2022-2023 and based on two full-time (12 credit hour) semesters. Rates are subject to change and do not include books, academic supplies, or student fees.
| Tuition Rates | Eastern | WV 2-Year Colleges | WV 4-Year Colleges |
| --- | --- | --- | --- |
| West Virginia Residents | $3,840 | $4,776 | $12,410 |
| Non-Residents | $8,520 | $10,152 | $26,096 |
Program Is Eligible for West Virginia Invests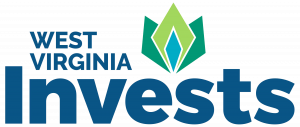 Eastern adheres to an open admission policy which means applications with a high school diploma or GED are eligible for admission.