The Nursing Program at Eastern West Virginia Community and Technical College is designed to prepare the Associate Degree Program graduate for practice as a registered nurse once licensure requirements are satisfied. The registered nurse is prepared to care for people of any age who have acute or chronic health care problems in a variety of settings. The nursing student will master the National League of Nursing Competencies which includes human flourishing, nursing judgment, professional identity, and spirit of inquiry.
The mission of the program is to prepare students for professional nursing practice while providing a knowledge base for career mobility and further academic study. The program is committed to providing accessible, high-quality nursing education to meet the diverse and changing healthcare needs of the community and beyond. Additional information regarding admission requirements, standards of progress, and nursing program policies are available through Eastern's website and from the Director of the Nursing Program.
The curriculum requirements will include the biological, physical, and behavioral sciences consisting of medical-surgical nursing and mental health concepts, and psychiatric nursing. The curriculum is designed to guide qualified students through structured learning experiences in health care settings to meet eligibility requirements for the National Council Licensing Examination for Registered Nurses (NCLEX-RN). Courses that include a laboratory experience have a 1 credit hour to 3 contact hour ratio. For example, one laboratory credit hour is equivalent to three contact hours. Pharmacology is a content thread throughout all courses of study.
Students applying for admission to the Nursing, A.A.S. program are required to comply with the general admission requirements as well as those admission requirements specific to the Nursing program. The Nursing program has additional course testing and program-related fees.
End of Program Student Learning Outcomes
The end of program student learning outcomes are the critical outcomes that the program targets that all nursing students achieve upon graduation. These outcomes are taught and assessed throughout the two-year program. All course learning outcomes are aligned to the end of program student learning outcomes.
EPSLO 1: Use the nursing process to provide patient-centered care to patients throughout the lifespan.
EPSLO 2: Advocate for patients in ways to promote health and wellness and ongoing growth.
EPSLO 3: Apply evidence-based practice in providing patient-centered care.
EPSLO 4: Use information and technology to communicate, document care, minimize error and support decision making.
EPSLO 5: Communicate professionally with patients, family members and members of the health care team.
EPSLO 6: Demonstrate responsibility and accountability for professional nursing.
Clinical Practice Requirements
Each student admitted into the Community and Technical College System of West Virginia Consortium of Associate Degree Nursing Programs must complete the following: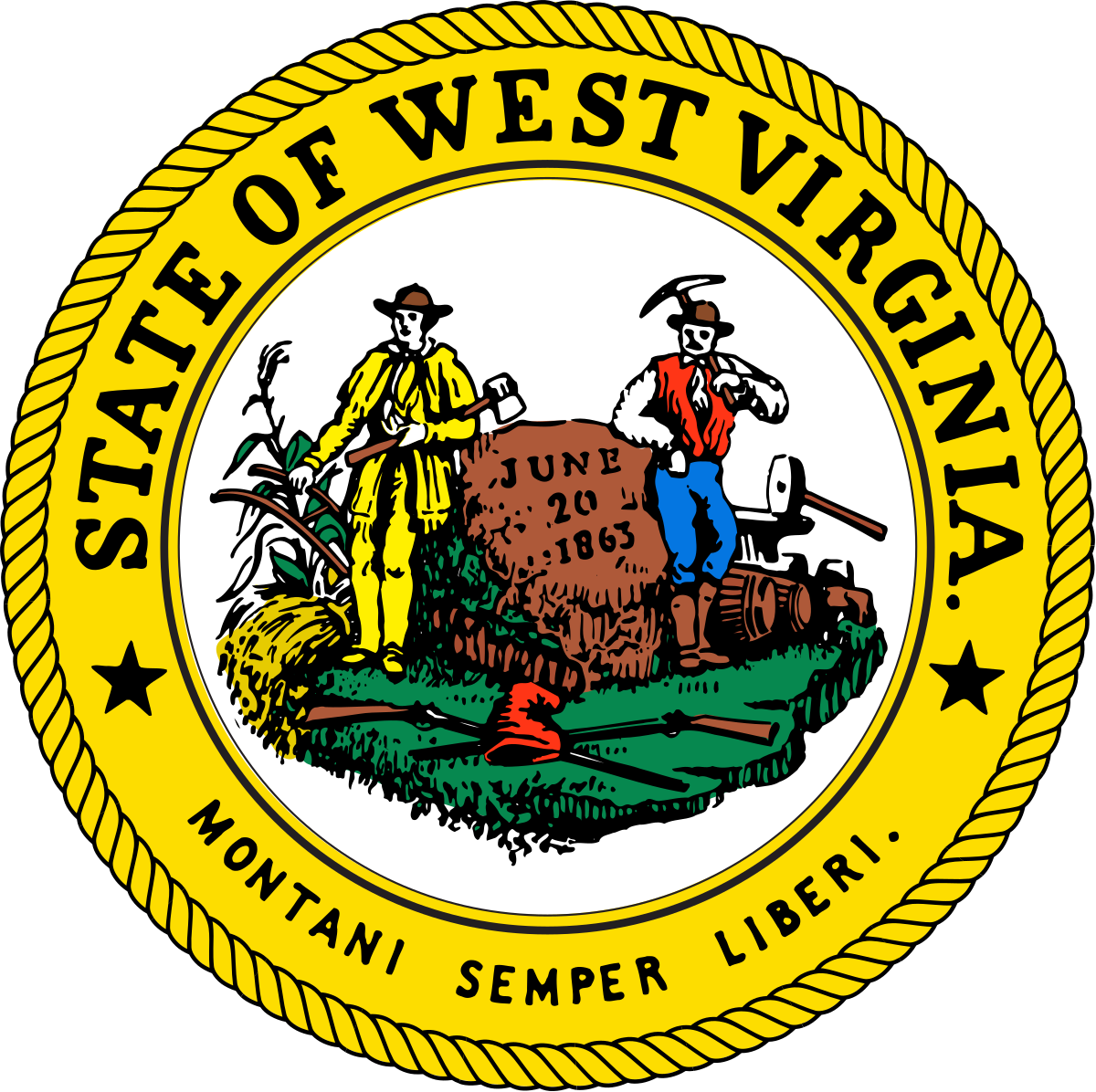 Policy #9 Disclosure of Information About an Accredited Program
May 7, 2021
The Associate in Applied Science in Nursing program at Eastern West Virginia Community & Technical College at the Moorefield campus located in Moorefield, West Virginia is accredited by the:
Accreditation Commission for Education in Nursing (ACEN)
3390 Peachtree Road NE, Suite 1400
Atlanta, GA 30326
(404) 975-5000
The most recent accreditation decision made by the ACEN Board of Commissioners for the Associate nursing program is Continuing Accreditation with Conditions.
View the public information disclosed by the ACEN regarding this program at http://www.acenursing.us/accreditedprograms/programSearch.htm
Eastern adheres to an open admission policy which means applications with a high school diploma or GED are eligible for admission. Eastern admits new students to a nursing cohort every two years. The next admission cycle will open in 2021.
Eastern uses a point system to determine admissions to the nursing program, which the application will explain. No pre-interview is required. To gain admittance, nursing students must pass a drug test, a physical, a background check, and must present evidence of up-to-date immunizations. Eastern will not consider applicants who submit incomplete applications. Students interested in applying for the Nursing program should contact Eastern's Student Services Department for additional information.
Additional admissions requirements for the Nursing Program include:
If you have failed two previous Nursing Programs, your application will not be considered
High school graduate or GED US/TASC Test
2.5 GPA from high school or college courses
Eligible to take college English and Math
HESI A2 results: Applicants must have an adjusted individual composite score of 75 or higher
Applications for the next cohort (Fall 2022) are now ready to be mailed, picked up, or downloaded. The application deadline has been extended to 4:30 pm (ET), June 1, 2022.
For more information, contact Barbara See at 304-434-8000 ext. 9268 or barbara.see@easternwv.edu.
The required HESI Admission Assessment Exam is scheduled for March 19, 2022 and June 13, 2022, at 9:00 AM, on Eastern's Main Campus in Moorefield. The HESI Admission Assessment Exam Review Book (5th Edition), published by HESI, is recommended for the HESI exam (ISBN:  9780323582261). The HESI Admission Assessment Exam Review may be purchased online. This test is comprised of critical thinking, reading, and math components.
See the resources below for more information about the application process.
Eastern is one of the most affordable colleges in the United States!
Rates are for 2020-2021 based on two full-time (12 credit hour) semesters. Rates are subject to change and do not include books, academic supplies, or student fees.
| Tuition Rates | Eastern | WV 2-Year Colleges | WV 4-Year Colleges |
| --- | --- | --- | --- |
| West Virginia Residents | $3,768 | $4,776 | $12,410 |
| Non-Residents | $8,520 | $10,152 | $26,096 |
The Nursing Program at Eastern is eligible for West Virginia Invests.
Note:  Students enrolling in the nursing courses will be assessed a per credit hour course fee. This fee is used to replace expendable materials and to maintain and upgrade laboratory equipment. See schedule for details for course fees. See "Nursing Student Handbook" for additional program fees and information.
Professional Licensure Notification
To be licensed as a Registered Nurse in the state of WV, the applicant must be a high school graduate or equivalent and must graduate from an accredited nursing program. Even though a person may graduate from a nursing program, the WV Board of Examiners for Registered Professional Nurses (WVBON) may deny licensure testing to any applicant proven guilty of certain infractions such as, but not limited to fraud, felony, or moral misconduct (Chapter 30, Article 7, Section 11, Code of West Virginia.) Additionally, applicants must be able to engage in educational and training activities in a manner that does not endanger themselves or others.