Eastern West Virginia Community and Technical College has announced the addition of Dr. Megan Webb as the college's Dean of Advancement and Innovation.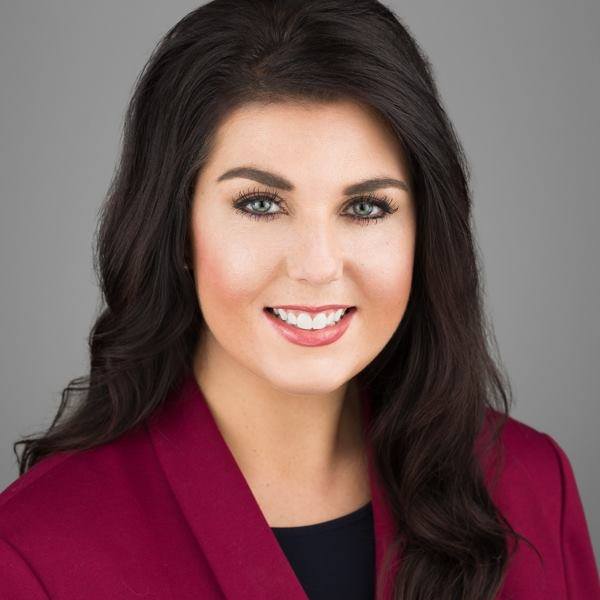 As Dean of Advancement and Innovation, Webb will provide insight and strategy for fundraising and grant writing for Eastern, Eastern West Virginia Community and Technical College Foundation and the Workforce Opportunity Regional Center and Services while cultivating philanthropic resources that will assist in Eastern's priorities for student and community advancement. She will additionally lead and coordinate strategies to support a culture of innovative entrepreneurship and supervise agricultural advancement.
Webb is a native of Mineral County and resides in Burlington near her family's farm, Flying W Farms. Her experiences there provided her with a deep understanding of small business needs and responsibilities, as well as the desire to support local communities. She previously held the position of Beef Production Systems Extension Specialist at the University of Minnesota where she oversaw the research direction of the university's cattle herd and secured over $100,000 in funding within her first 1.5 years. Growing up, Webb was involved in 4-H and FFA programs that provided the impetus for her desire to pursue a bachelor's degree in Animal Science from Texas A&M University. She then continued her education and holds a Master of Science in Animal Science from Colorado State University and a Ph.D. in Animal Science from South Dakota State University.
Within her new role, Webb looks forward to developing institutional plans and collaborating with partners to support Eastern and the communities of Grant, Hampshire, Hardy, Mineral, Pendleton and Tucker counties. She is also eager to engage and learn more about the needs of not only Eastern students, but the faculty and communities Eastern serves. She can be reached at megan.webb@easternwv.edu or 304.434.8000 ext. 9231.