Eastern West Virginia Community and Technical College (Eastern) has announced it has added Kristen Colebank to its information technology full-time teaching staff.
Colebank will serve as Eastern's Instructional Technology Specialist. For the majority of her career, Colebank worked for weekly and daily newspapers in the Potomac Highlands and Shenandoah Valley and provided training and technical support for several publications as they converted from camera-based production technologies to digital pagination and postscript or PDF workflows. She additionally served as an advertising manager, graphic designer, copy editor, trainer and production manager in the publishing field and has previously taught English composition classes at Lord Fairfax Community College in Middletown.
Colebank, who earned an associate in applied science in information technology from Eastern, as well as several IT industry certifications from CompTIA, holds a bachelor of arts degree in English from West Virginia Wesleyan College and a master of arts in English from West Virginia University.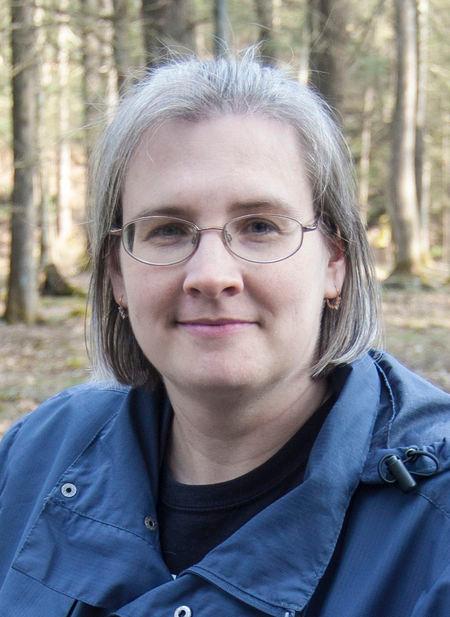 "I am happy to take on this new role as the Instructional Technology Specialist at Eastern," she said. "I think that, as a recent student who completed several classes presented in online formats, I can offer a unique perspective regarding the effectiveness and promise of these technologies for expanding the reach of the college throughout its service area."
Colebank currently resides in Wardensville and volunteers with the West Virginia Watercolor Society where she holds a Signature membership and manages and edits the organization's website.