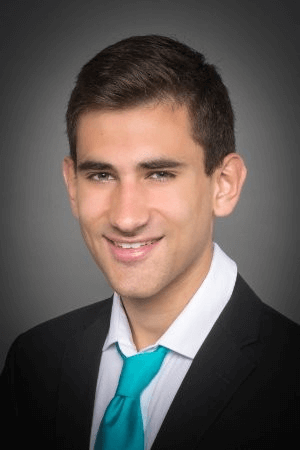 Eastern West Virginia Community and Technical College (Eastern) is pleased to announce the hiring of John Galatic as its new Chief Financial Officer.
 
As CFO, Galatic will be responsible for maintaining the financial integrity of Eastern through managing all financial operations, including budgets, purchases, revenues, expenditures, assets, liabilities, fund balances, payroll, student accounts, finances of capital projects and financial audits. He will additionally oversee the planning, organization, direction and supervision of individuals responsible for the operations of auxiliary enterprises and develop and implement the colleges' operating budget.
 
Galatic, who assumed the position in August, comes to Eastern after gaining invaluable financial education and experience in the banking industry. Prior to his CFO role, Galatic was the assistant manager of Preston Federal Credit Union in Kingwood where he supervised daily credit union operations, assisted in strategic planning and served as the primary accountant, loan officer and retail banking manager. Galatic says he's eager to use his financial background to help Eastern achieve fiscal stability, encourage efficient business office processes and properly facilitate capital projects.
 
He holds a Bachelor of Science in business administration from West Virginia University (WVU) where he majored in finance and minored in leadership studies, and a master of science in finance also from WVU.