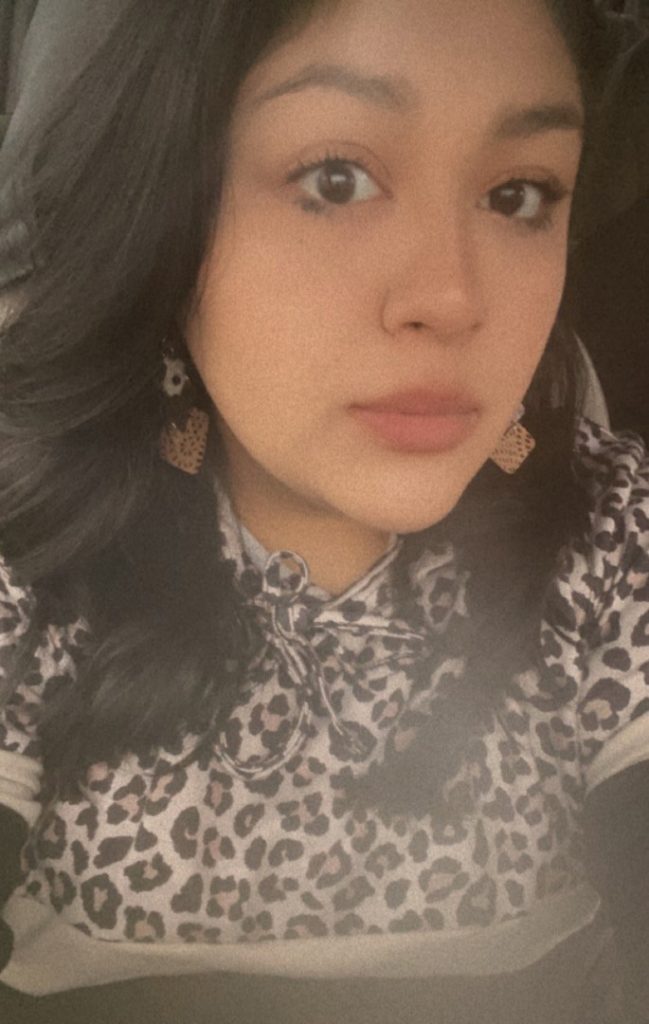 Name:
Maria Martinez
Workforce training program(s) completed at Eastern:
2022 – Pharmacy Technician
Are you still taking training programs? If so, where and what training are you working toward?
No.
Current Employer/Job (if applicable):
South Fork Pharmacy
What is something you learned (knowledge, training, skills) during Eastern's Workforce training program that you utilize in your workplace and/or current training?
I learned the pharmacy laws and the proper names for medications!
Did trainers/instructors/staff at Eastern contribute to your career success? How did they help you?
Yes, they helped me to prepare and gain knowledge for what I do now as a Pharmacy Technician!
What advice would you give to current Workforce students at Eastern who are looking to follow a similar path to a job?
Don't give up on having a career; you can do anything you set your mind to!
Please feel free to share recent accomplishments and achievements in the workforce (within the last year): including projects, awards, and any relevant information.
Because of Eastern and this program, I am a licensed Pharmacy Technician!
---
Are you an Eastern graduate? Have you completed an Ag workforce training program at Eastern? Are you a former Early Entrance student who transferred credits to another college or university? If you are, and you want to share your success story, we would love to hear from you! Email marketing@easternwv.edu today!