AG WORKFORCE TRAININGS AND CERTIFICATIONS
Agriculture Innovation at Eastern West Virginia Community and Technical College offers a large selection of Agriculture Workforce Trainings and Certifications to provide applied education, experiential learning, and direct mentorship from experts and agriculture business owners in the field. By partnering with West Virginia University's Extension Service, local farmers, agricultural enterprise owners, and agriculture industry leaders, Eastern provides guided participant pathways to agriculture workforce needs and entrepreneurship opportunities to supply skilled agricultural labor and foster stability, sustainability and growth of agricultural enterprises, and ultimately, rural economy success.
Participants have the opportunity to enroll in individual trainings, or complete an interest track to receive full certification.
AGRICULTURE FARM FELLOWSHIP PROGRAM
The Agriculture Farm Fellowship offers an in depth, intensive training experience that combines classroom training with hands-on practical experience and mentoring through on farm apprenticeships and "learn to earn" opportunities in up to four certificate interest tracks.
Interested in becoming a mentor or mentee?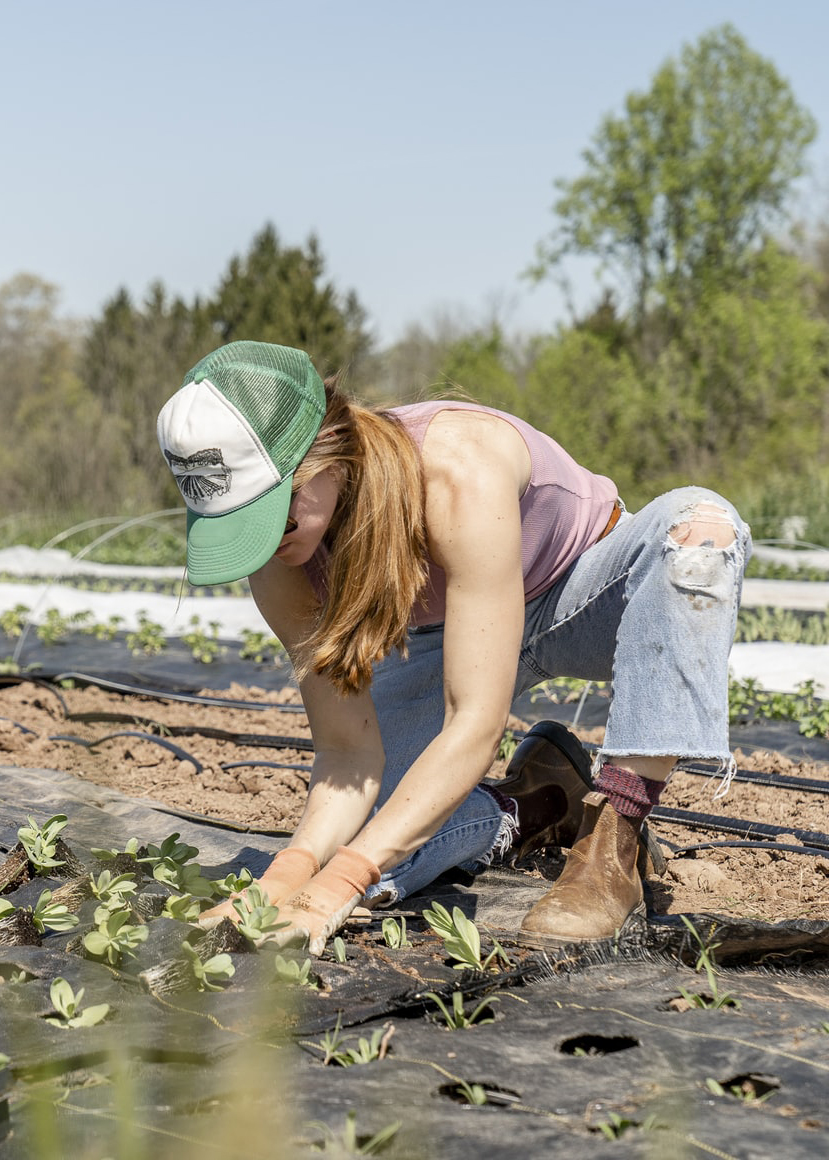 2023 Trainings and Certifications Full Schedule
Meat Clerk Lesson Example
Note: The Range Meat Clerk Certification is a pre-requisite to the Range Meat Cutter Certification.
To enroll in an Ag Workforce Training, please complete the appropriate application below and send it via email to aginnovation@easternwv.edu.
*Please note: The youth application requires a parental and principal/guidance counselor signature for acceptance.