Associate in Applied Science • 60 Credit Hours
Certificate in Applied Science • 30 Credit Hours
Associate Degree Overview
The Associate in Applied Science degree in Business Management provides students with a basic knowledge of business organization and procedures. The program is designed for persons who are seeking full-time employment in an entry-level management position. This program applies business and management concepts and provides hands-on technological applications for accounting, economics, business law, management, and marketing.
Upon successful completion of the Business Management A.A.S. Degree Program, the graduate will be able to demonstrate:
basic knowledge of business organization and procedures
basic knowledge of business tools including computers and other communications equipment
a broad understanding of the global economy and its impact on business management
understanding of basic accounting principles and practices and basic management functions demonstrate understanding of basic business legal and ethical principles
knowledge in general education
effective skills in communication, problem-solving, and decision making
The program qualifies graduates for many positions, including entry-level jobs such as:
office manager
administrative support professional
bookkeeping
Skill sets are for those interested in acquiring or strengthening select business skills for the workplace or job market.
General Business
Small Business Management
Travel/Tourism
Upon successful completion of the College Certificate Business Management Program, the graduate will be able to:
Demonstrate basic knowledge of business organization and procedures
Demonstrate effective skills in business communication
Demonstrate knowledge in college-level math and business tools, including computer applications
Full-time day, part-time evening. (Students should see advisor for recommended course sequencing.)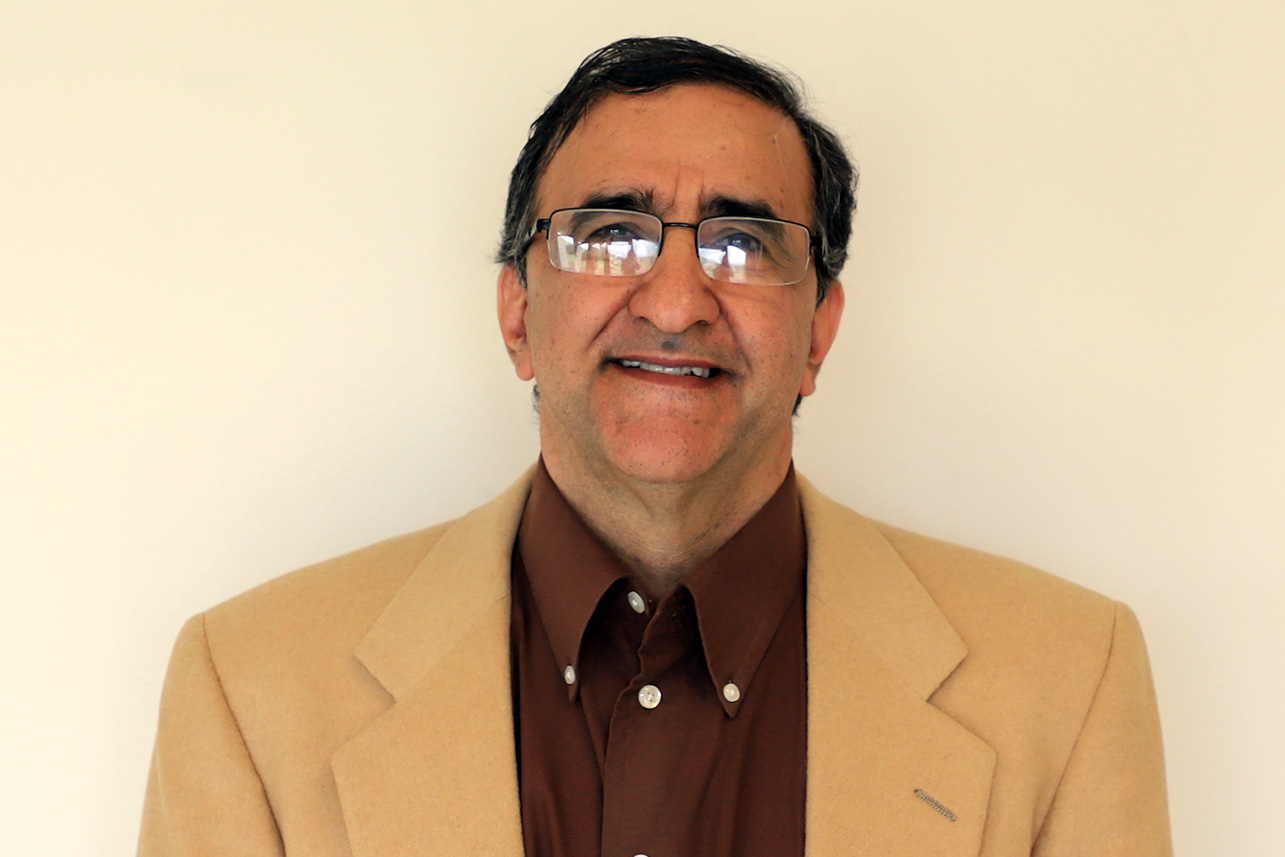 Seyed Mirkhani
Division Chair for Business,
Computer, and Information Technology
"The Associate in Applied Science degree in Business Management gives students a fundamental understanding of business organizations and procedures. The program encompasses the application of business and management concepts. The program graduates are well-prepared to pursue various career paths in the business world, including management, marketing, accounting, and more."
Shirley Murphy


Business Faculty
"Hello, my name is Shirley Murphy. I am Business Faculty at Eastern WV CTC. The Business Faculty team would like to invite you to register for our dynamic Business Management Program. From Principles of Accounting to Business Law to Micro and Macro Economics, we help you to fully experience it all in this program. Our goal is to make your study of Business an exciting adventure that will last you a lifetime. So, come on and join us for a fun-filled learning experience. We look forward to guiding you every step of the way!"
Eastern is one of the most affordable colleges in the United States!
Rates are for 2022-2023 and based on two full-time (12 credit hour) semesters. Rates are subject to change and do not include books, academic supplies, or student fees.
| Tuition Rates | Eastern | WV 2-Year Colleges | WV 4-Year Colleges |
| --- | --- | --- | --- |
| West Virginia Residents | $3,840 | $4,776 | $12,410 |
| Non-Residents | $8,520 | $10,152 | $26,096 |
Program Is Eligible for West Virginia Invests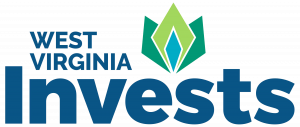 Eastern adheres to an open admission policy which means applications with a high school diploma or GED are eligible for admission.