The Early Childhood Development Program is designed to give students an understanding of intellectual, physical, social, and emotional principles critical to providing quality care to children birth to five years of age. The program provides practical experience working with children in a variety of settings – child care facilities, in-home services, Head Start programs, and pre-school programs. Students may choose courses for direct care positions such as teachers and classroom assistants or they may select the entrepreneurial emphasis for child care center owners, administrators, and directors. This career-based program is designed for students desiring to enter the job market as child care providers, or owner/operators of child care services.
Upon successful completion of the Early Childhood Development Program, the graduate will be able to:
Respond to the health and safety needs of children
Assess children's growth and development
Plan and implement children's routine within the child-care setting
Plan and organize a learning environment for young children
Arrange and manage learning centers
Identify and implement positive discipline strategies that can be utilized by child care workers in the child-care setting
Develop and implement age-appropriate activities that provide learning through the child's level of communication, interest, and imagination
Plan developmentally appropriate responses to nurture and develop positive self-esteem in pre-school age children
Communicate with parents and families
Participate in life-long learning and professional development
Participate in extracurricular center activities outside the classroom setting such as planning family events, participating in the program and strategic planning
Maintain records according to state and federal guidelines
Students may select courses for the direct care emphasis--appropriate for provider positions such as teachers and classroom assistants--or for the entrepreneurial emphasis--designed for business owners, administrators, and directors of child care facilities.
The Early Childhood Development Program also offers the Associate in Applied Science (A.A.S.) in Technical Studies and Occupational Development. All three areas are designed to graduate childcare professionals with a strong theoretical and practical foundation in early childhood development which emphasizes the intellectual, physical, and emotional principles essential for working with children ages birth to five.
Approved Coursework Partners
Sherry Michael


Education Programs Coordinator/
Assistant Professor-Faculty
"Hello, my name is Sherry Michael. I am the Coordinator for Eastern's Education Programs. I oversee the Education, Early Childhood Development, and Residential Care Specialists Programs for the College.
I am involved with the Grow Your Own (GYO) Program recently introduced to our high school juniors and seniors in Grant, Hardy, and Hampshire Counties. Tucker and Pendleton Counties will be joining the GYO in the upcoming semester.
Our Education Program is offered in partnership with West Virginia University Parkersburg (WVUP). Students complete the Associate in Science Degree with Eastern then continue at Eastern for their Bachelor's Degree through WVUP.
I invite you to join me in finding out all our Education Program has to offer you. Embrace your future with us and know that, "The future of the world is in our classrooms"."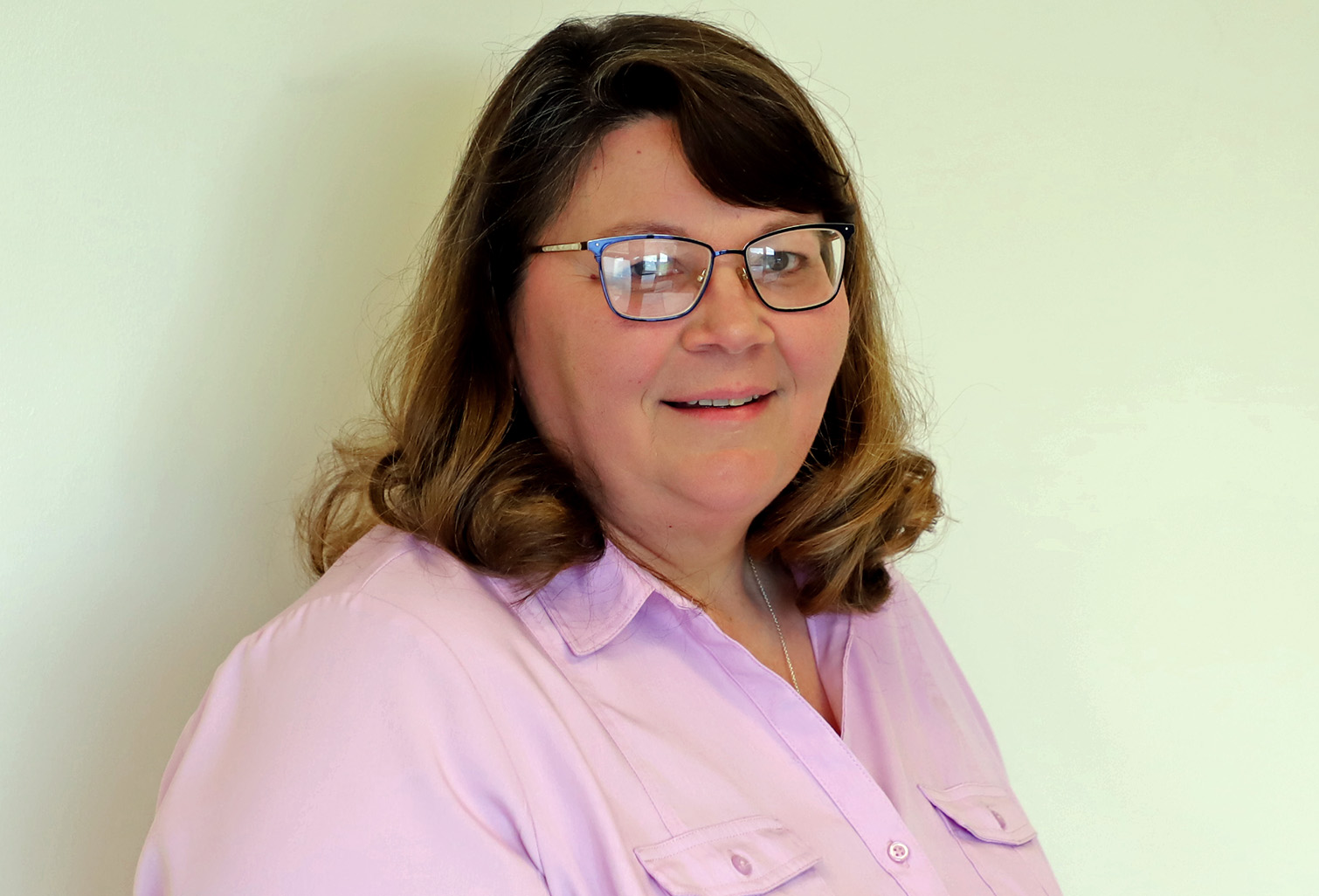 Eastern is one of the most affordable colleges in the United States!
Rates are for 2022-2023 and based on two full-time (12 credit hour) semesters. Rates are subject to change and do not include books, academic supplies, or student fees.
| Tuition Rates | Eastern | WV 2-Year Colleges | WV 4-Year Colleges |
| --- | --- | --- | --- |
| West Virginia Residents | $4,128 | $4,776 | $12,410 |
| Non-Residents | $8,520 | $10,152 | $26,096 |
Program Is Eligible for West Virginia Invests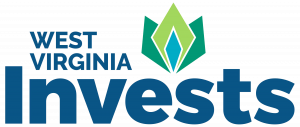 Admissions and Enrollment Requirements
Eastern adheres to an open admission policy which means applications with a high school diploma or GED are eligible for admission. All students must have Hepatitis B shots, Food Handlers card, Self Disclosure statement, and WV State Police Criminal Identification Bureau (CIB) Report.