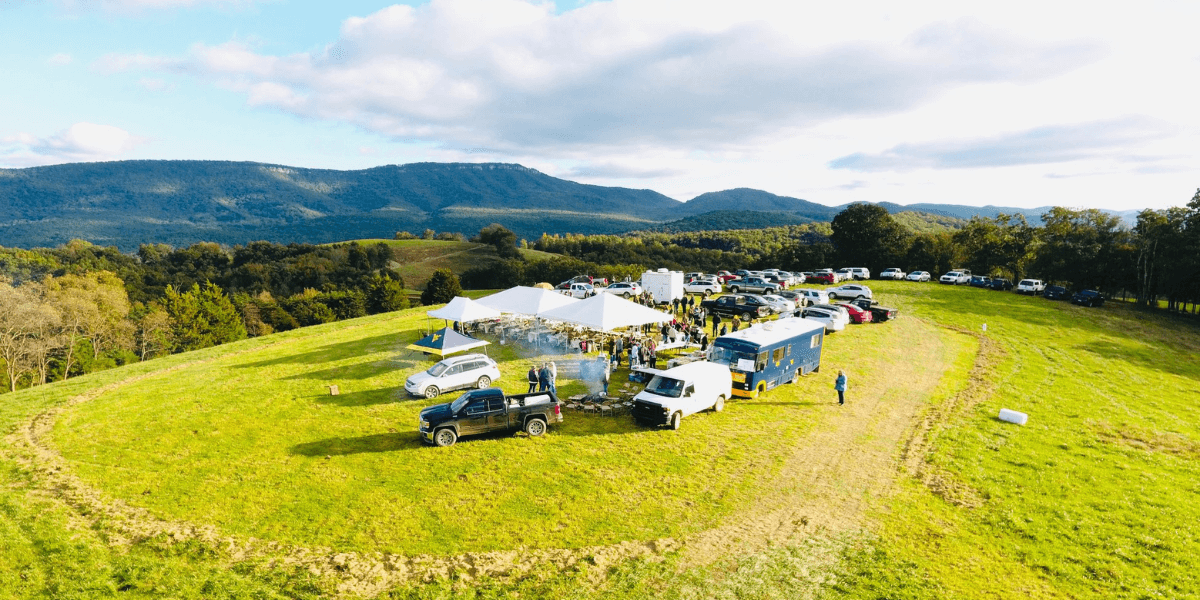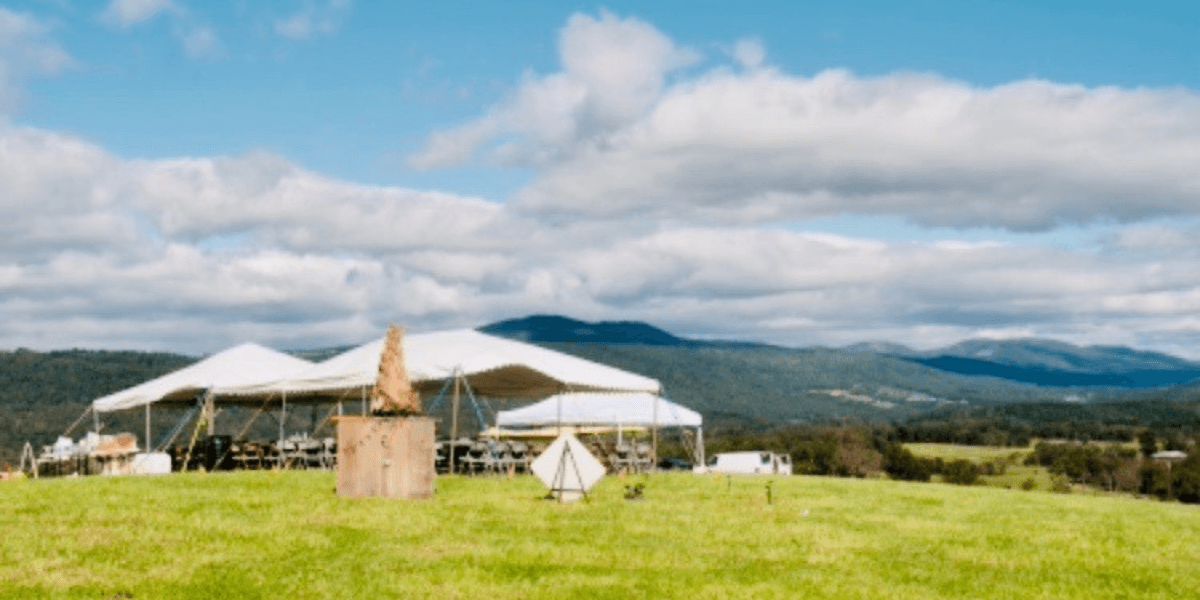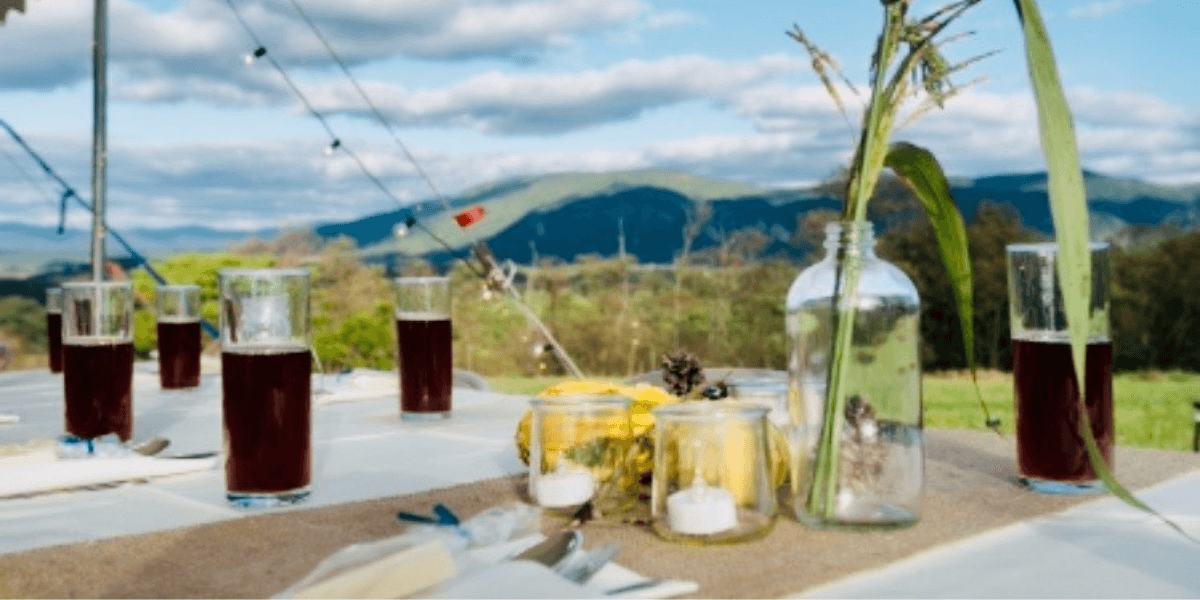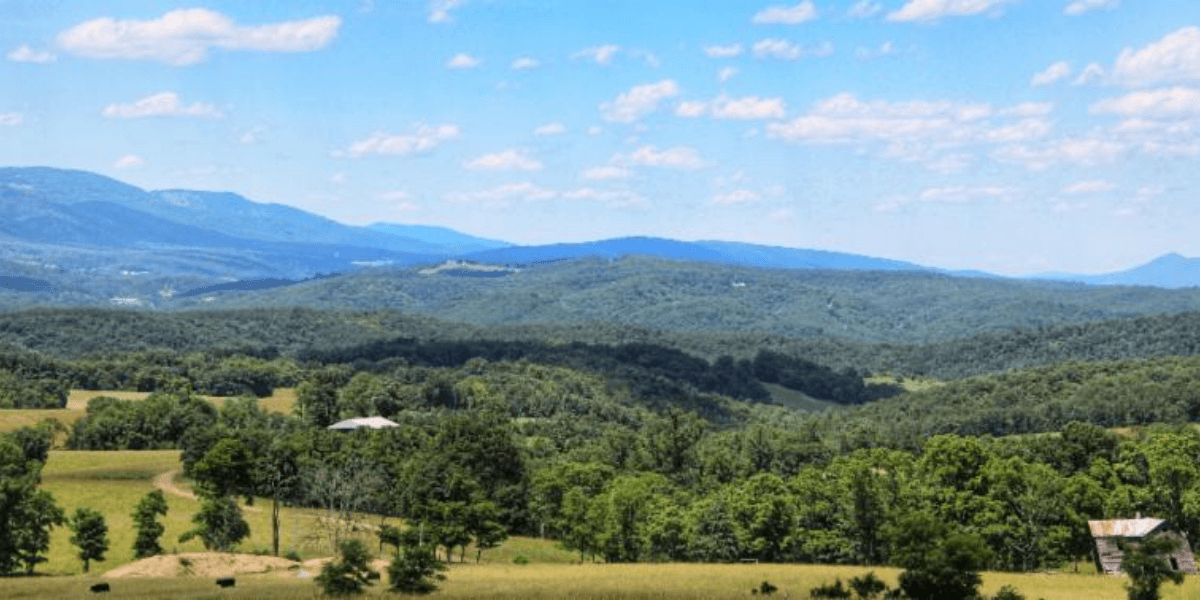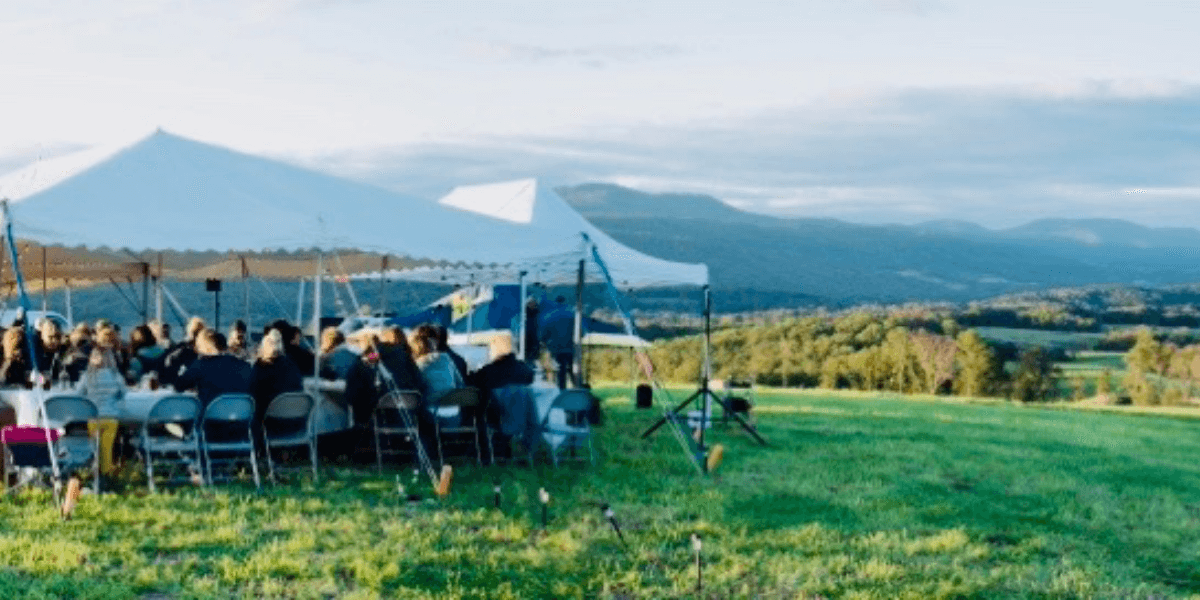 The Eastern Foundation invites you to join us at the 2022 Farm to Table Dinner Fundraiser!
WEDNESDAY, JUNE 29 | MISTY MOUNTAIN EVENT BARN | 4 P.M.
49 MISTY MOUNTAIN ROAD, FISHER, WV
2022 Farm to Table Dinner
Bringing farm-to-table to West Virginia, the Eastern West Virginia Community and Technical College Foundation hosts an annual dinner fundraiser.
The annual Farm to Table Dinner celebrates the unique traditions surrounding food and agriculture in West Virginia from the production to the preparation to the stories surrounding it.
The heritage of West Virginian food is both distinctly West Virginian and inextricably Appalachian. This event highlights the story of the local producers, the land, the food, and the culture of the Potomac Highlands.
The Foundation is offering group tables of eight seats and preferred seating for $900. Please contact the Foundation at foundation@easternwv.edu to purchase group seating.
Our 2022 Farm to Table Dinner will be held at Misty Mountain Event Barn in Fisher, West Virginia, on Wednesday, June 29. Chef Todd Seligman will be preparing the meal using food grown in the Potomac Highlands.
We look forward to seeing you!
Appetizers
Beef Crostini
Smoked Trout Dip on Buckwheat Blinis
Devils Horns (cream cheese filled jalapenos wrapped in bacon)
Grilled Polenta with Sun-dried Tomatoes
First Course
Mixed Heritage Grains with Seasonal Greens
Salt Bread Croutons with Green Goddess Dressing
Second Course
Chicken and Biscuits
Sage Cream Sauce
Braised Greens
Third Course
Pork Loin with a Maple Syrup Whiskey Glaze
Roasted Seasonal Root Vegetables
New Potatoes
Bloody Butcher Cornbread
Fourth Course
Bread Pudding with Maple Brandy Glaze