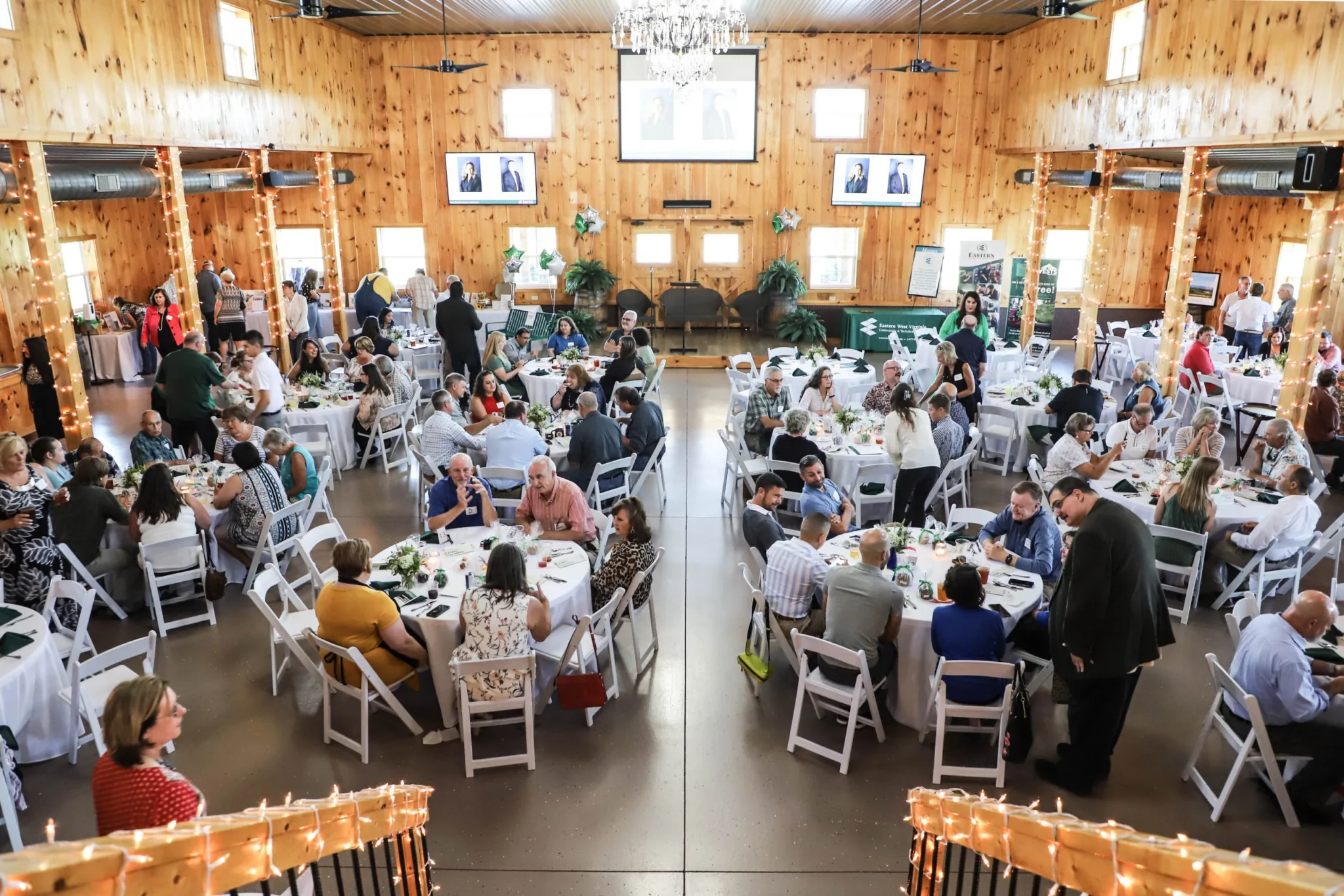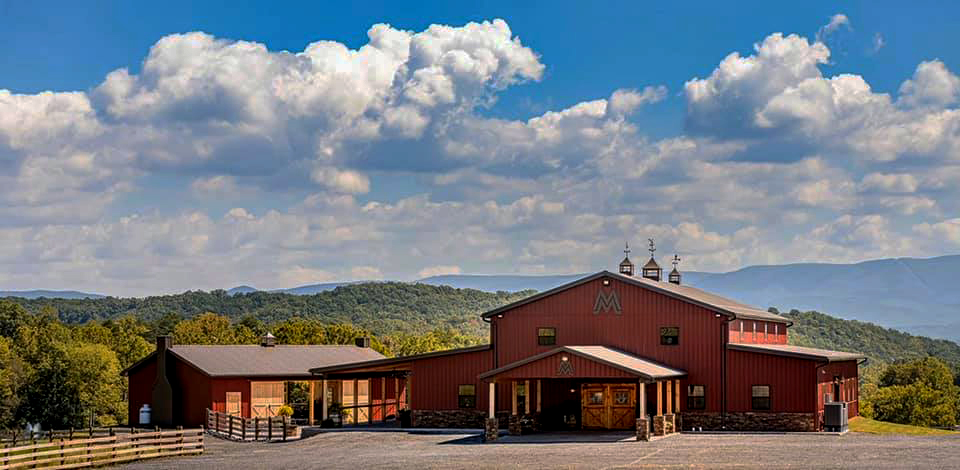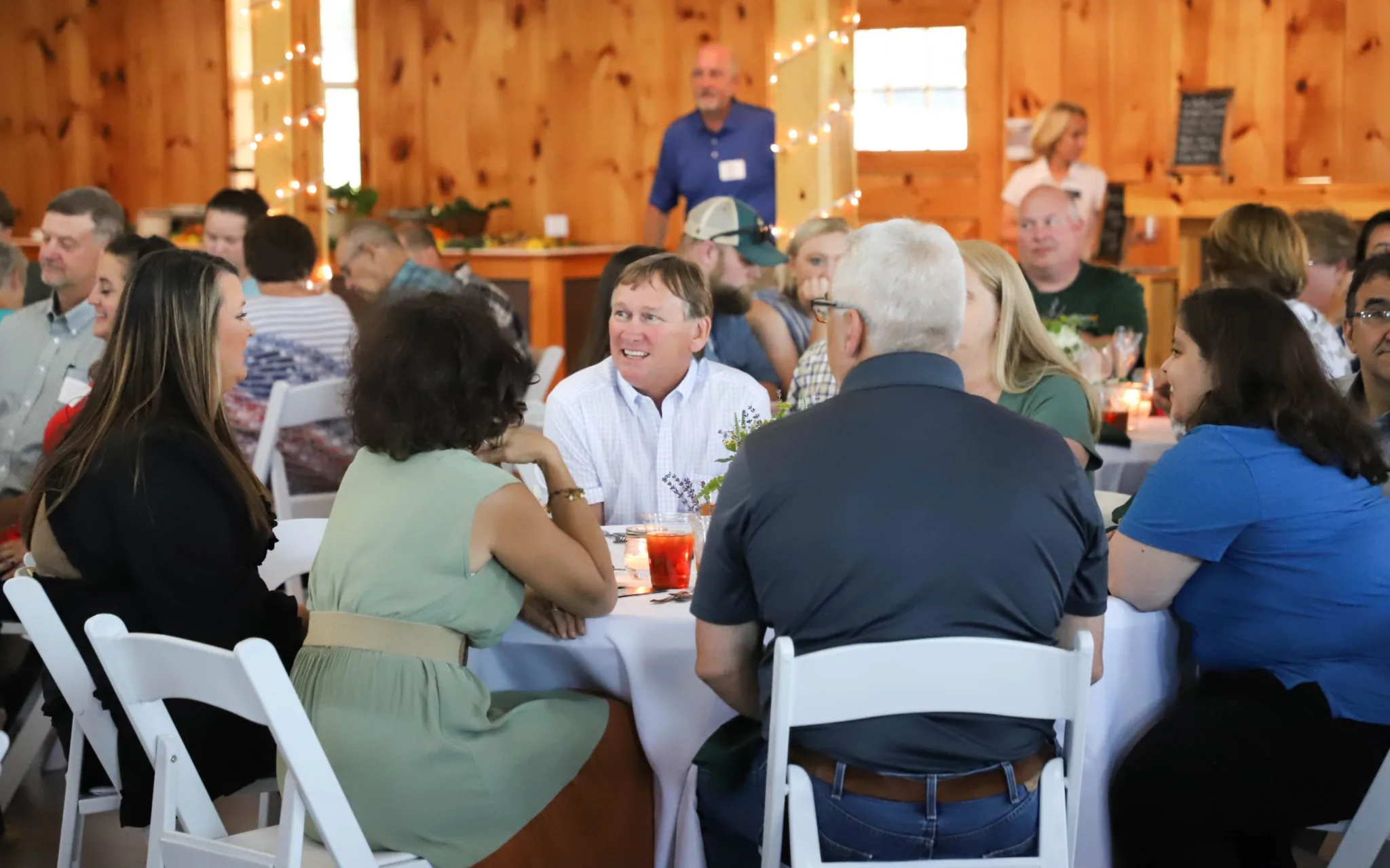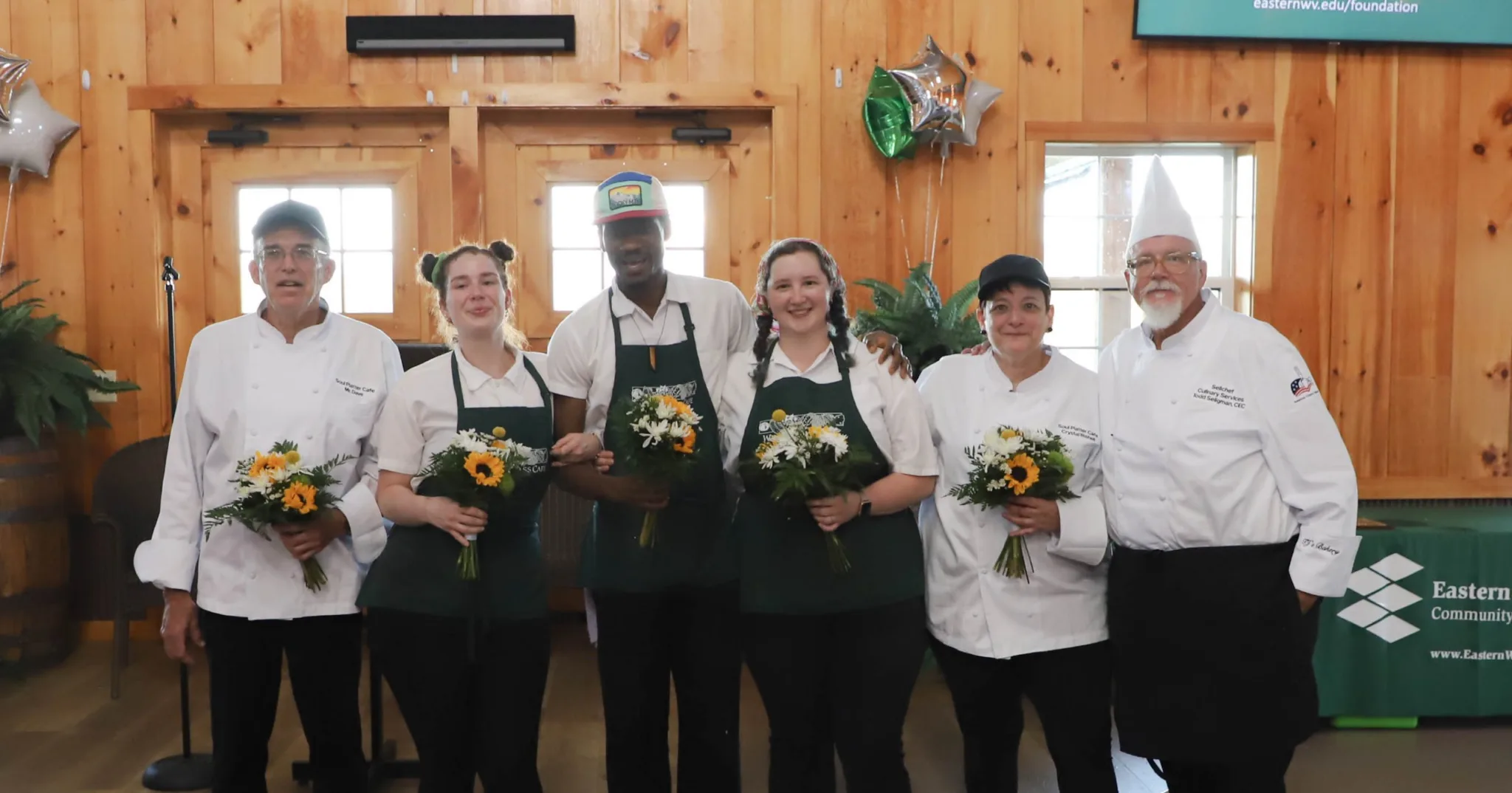 Mark your calendars! The 2023 Farm to Table Dinner Fundraiser will be held on June 28.
MISTY MOUNTAIN EVENT BARN | 4:30 P.M. | 450 MISTY MOUNTAIN ROAD, FISHER, WV
Bringing farm-to-table to West Virginia, the Eastern West Virginia Community and Technical College Foundation hosts an annual dinner fundraiser.
The Farm to Table Dinner celebrates the unique traditions surrounding food and agriculture in West Virginia from the production to the preparation to the stories surrounding it. The heritage of West Virginian food is both distinctly West Virginian and inextricably Appalachian. This event highlights the story of the local producers, the land, the food, and the culture of the Potomac Highlands.