MOOREFIELD, W.Va. – The Spring 2023 semester has kicked off at Eastern West Virginia Community and Technical College. Students are learning about all the new services that Eastern provides, especially in our Career Services Department, spearheaded by Dixie Heavener, Title III Project Director and Career Counselor. There, students can use Focus2Career and learn what area of study and career path could be best for them. Hope Ann, an Eastern student, said, "Being the first student at Eastern to use Focus2Career is definitely an exciting feeling and something I will not forget! Using Focus2Career helped me learn more about myself, as a person, and all the different places I can go in life." In addition, students can also use Handshake, a program that connects students with over 640,000 employers for jobs and internships. Heavener also teaches free mini-courses at Eastern. Her next course, held virtually, is an introduction to Focus2Career and Handshake on Tuesday, January 24.
Heavener makes sure that there is a real connection made with the students, not leaving it up to just the technology; she provides a human aspect to the online resource tools with individualized counseling. Hope Ann elaborated on her positive experience with her recent appointment with Heavener. "What I really enjoyed about using Focus2Career is that it is not your typical job searching app, where there are jobs listed, and you see one you may like and apply," Hope Ann said, "with Focus2Career, you take assessments about yourself, then results pop up of jobs that best suit you, your personality, and your lifestyle! I was very pleased with my results, and now by using Focus2Career, I am much more confident in my future and career."
Heavener is not stopping there; she has an entire schedule of free mini-courses for the Spring semester, which can be found at https://easternwv.edu/current-students/career-services/, providing different ways that students can best set themselves up for success. She is planning a job fair, scheduled for April 11, 2023, which will bring employers to Eastern's main campus for students and the public to discover available job opportunities in the tri-state area and network with recruiters and hiring managers.
When asked about what she hopes for, for the future of Eastern's career services, Heavener said, "My goal is for all Eastern students and alumni to take advantage of the free career services offered at Eastern. I am devoted to providing the support and guidance to help each individual find their passion and pursue a major that will lead them to a fulfilling and rewarding career."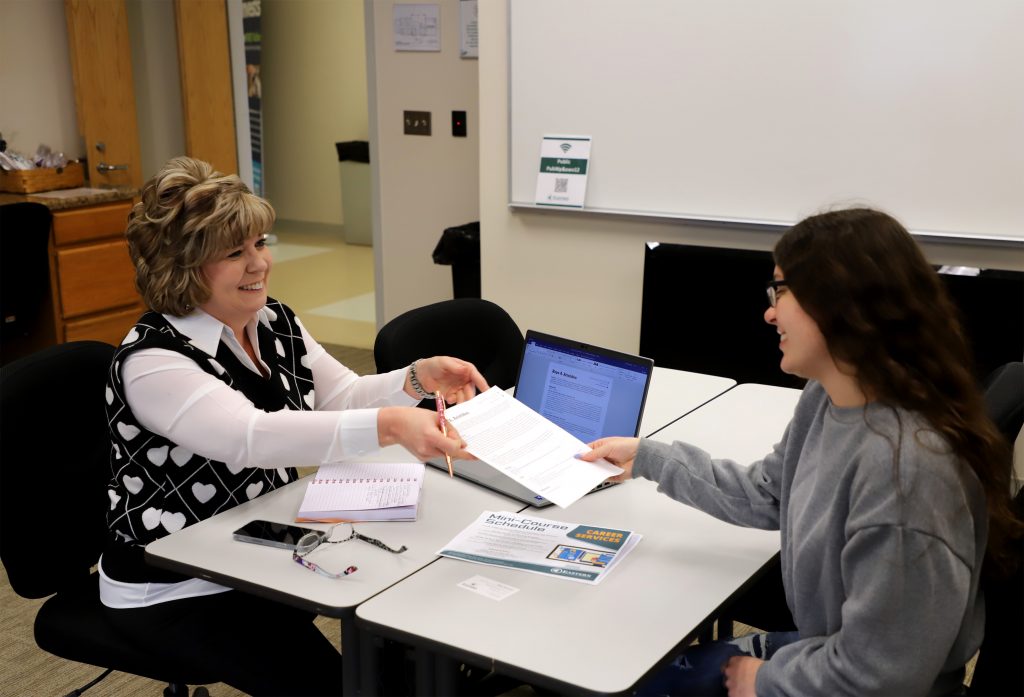 To learn more about Eastern's Career Services Department, go to Career Services – Eastern West Virginia Community and Technical College