Eastern West Virginia Community and Technical College Agriculture Innovation's prestigious Farm Fellowship Program connects students of all ages with local farmers to bolster the agriculture workforce and economy over a one-year farm apprenticeship, mentoring and learn to earn opportunities.
The Farm Fellow Program, supported by the United States Department of Agriculture, National Institute of Food and Agriculture, Agriculture Workforce Training Award, offers an in-depth intensive training experience that combines classroom training with hands-on practical experience and mentoring.
"This is an excellent program that fosters agricultural entrepreneurship with skill set development to strengthen the agricultural workforce in the Potomac Highlands Region," said Megan Webb, Eastern's dean of advancement and continuing education.
Students in the program are uniquely provided a coach to mentor them through their experiential agricultural fellowship. Retired Hardy County West Virginia University Extension Agent Dave Workman is now serving in this capacity and will be coaching the eight Fellow recipients in 2022.
Fellows are expected to complete a Farm Business Management Certificate requiring up to 18 hours of business skill and risk management training as well as one of the three additional interest track certifications offered at Eastern—Agribusiness Diversification and Value Adding, Horticulture Management Systems or Livestock Management Systems— and must complete all program expectations within one calendar year.
Each Fellow can obtain as many trainings per interest track as desired and can complete multiple trainings across all tracks without cost. Once the Fellow completes the certificate, one additional interest track, and an assigned 40-hour agribusiness on-farm fellowship, they will be recognized as a Farm Fellow and receive a $700 award at the Eastern Foundation's annual Farm to Table Dinner fundraiser.
"A key part of preparing the next generation of farmers should include the lessons learned from experienced farmers—helping to pass along those soft skills that can make or break an agribusiness enterprise," said Associate Professor and Extension Specialist at WVU Extension Dee Singh-Knights. "On-farm mentorships help to pass on the knowledge of experienced farmers to the next generation of farmers, helping to shorten the learning curve and ensuring new farmers learn from the mistakes of the previous generation."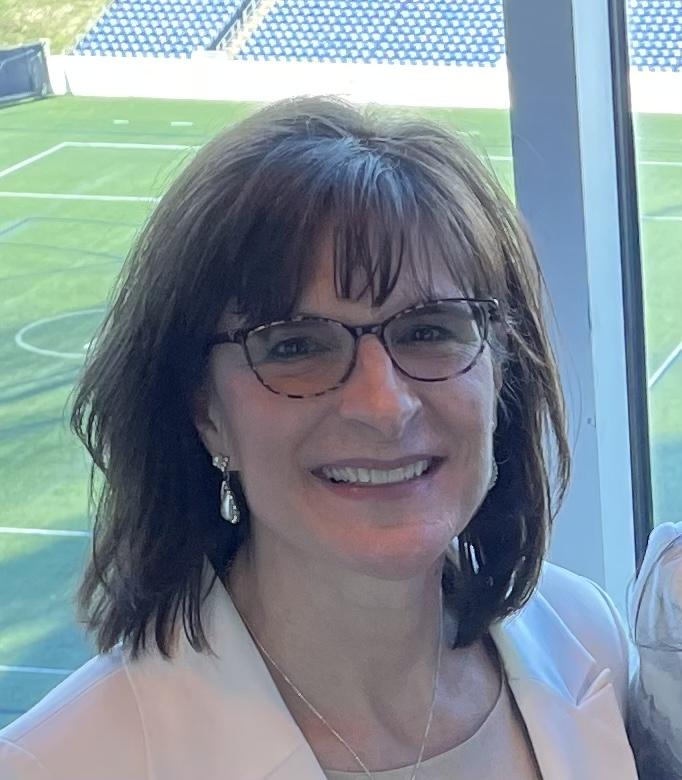 Patricia Halterman, Ag Workforce fellowship and student training coordinator, leads the Fellows through training program registration and scheduling to ensure each student meets their training goals. During her first year serving in this role, Halterman has helped more than 70 students receive an Ag Workforce Training Certification.
Mentors selected and serving for the 2022 cohort of Farm Fellows include Brad and Alex Smith, Bar S Farm in Moorefield; Cheryl Hott, Cozy Country Farm in Keyser; Jerry and Melanie Ours, Grace Brook Greenhouses in Maysville; Marsha Waybright, Laurel Fork Farm in Bowden; Miriam Leatherman, Buena Vista Farm in Old Fields; Richard and Karen Hamilton, Hamilton's Eggs in Mathias; and Sam Williams, South Branch Cattle and Meat Company in Old Fields.
Please meet the 2022 Farm Fellow and Farm Mentor recipients: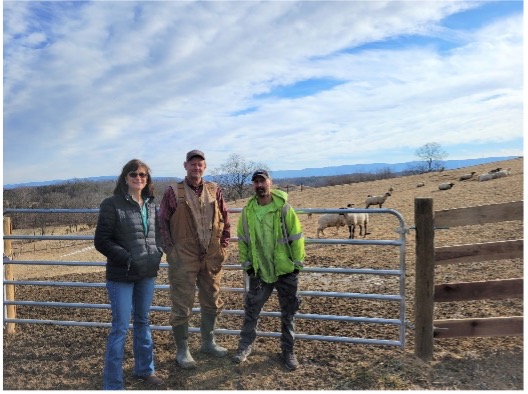 James Capel
Capel grew up in Frostburg, Maryland, and has no prior farming experience other than basic gardening with a family member. He recently acquired some and land is eager to learn how to make the best of it.
"The farm fellowship has lots of great information about farming," Capel said. "I am hoping to learn more about the business practices and management of agricultural products."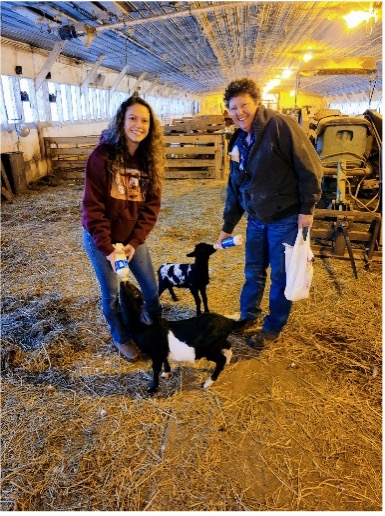 Haylin Cook
Cook, from Keyser, is a senior in high school and has worked on her family's farm most of her life. She has been involved in raising and showing livestock. In the future, she hopes to acquire a farm of her own, as well as explore veterinary science. 
"I would love to learn more about farming and sustainably raising livestock, Cook said. "I love that Eastern is providing this program for students to learn more about agriculture."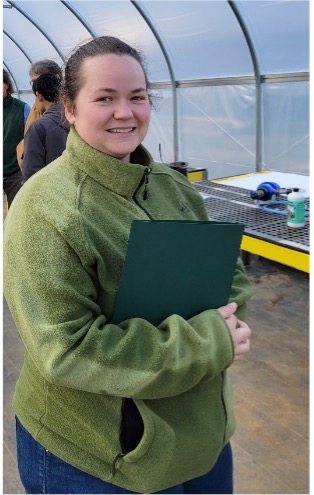 Shanae Frazier
Frazier grew up in Montana, the granddaughter of farmers and ranchers. She jokes that the agriculture bug skipped her parents.
"In 2020, food scarcity pushed my husband and I to grab onto the idea of doing it ourselves," Frazier said. "We dove into homesteading, which propelled my thirst for agriculture knowledge. The hands-on, intensive lessons in this program are exactly what I was looking for. My goal is to become a financially sustainable small-scale farmer and this experience has put that goal into attainable steps to make it achievable."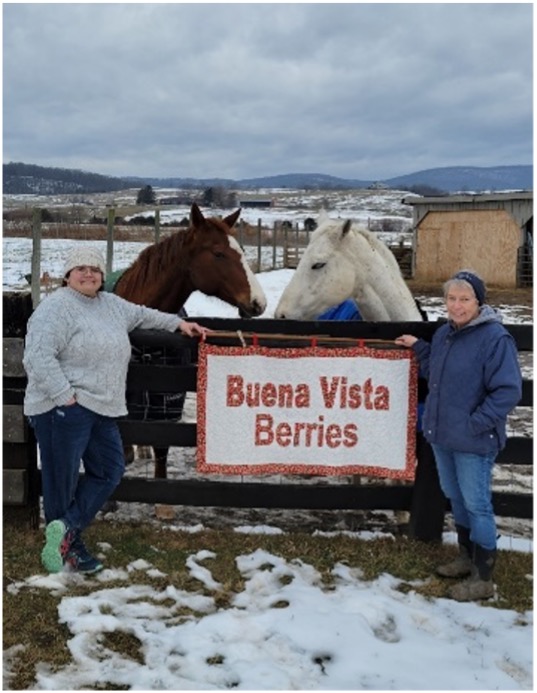 Jane Halterman
Halterman is a 4th generation family farmer from Baker, Hardy County, West Virginia.
"The classwork is really being put into practice through the mentorship," Halterman says. "From risk management to FSMA to record keeping, it was great to have the background knowledge from classes then have the opportunity to see it in practice during the mentorship.  For me not only was the mentorship applied knowledge in action, but I have had the privilege of being hired by my mentor, allowing the relationship to deepen."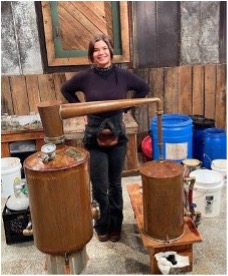 Deana Hemus
Hemus, a Mt. Jackson, Virginia, native, recently moved onto a farm and began work. She is also involved in her own craft beverage operation and is currently participating in the Master Distiller reality TV series.
"Farming has always been an interest of mine," Hemus said. "I love it and now I'm finally able to be a part of it as an adult. I want to learn more about it professionally because there is never enough to know."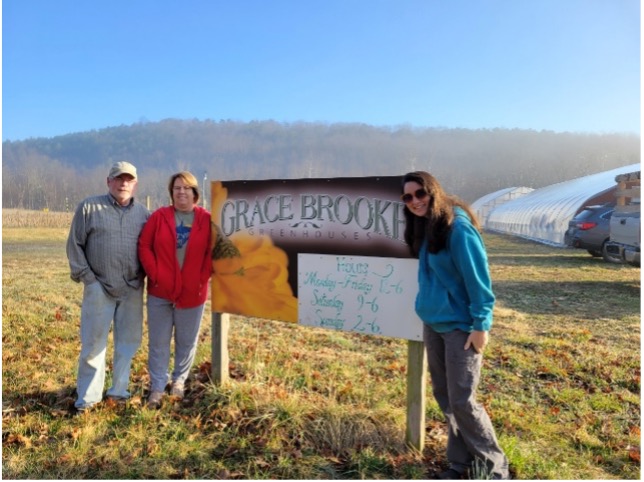 Lacen Matheny
Matheny, a native of Marion County, has an extensive background in agriculture.
"I grew up on my grandpa's farm where he sparked the passion for agriculture within me" Matheny said. "When he passed, he left his beautiful piece of heaven to me to care for. This is how The Eddy Farm was born, in his name. Ever since, I've made it my mission to improve the farm any way I can and learn as much about agriculture as possible. Being a Farm Fellow has been an absolutely wonderful opportunity to continue my agriculture education through online formats, but also with real world experience alongside brilliant agriculture mentors in our state, she continued. "I've been able to connect with others that are open to learning just as I am. Everyone has been a pleasure to work with and this program has provided me with a wide array of resources and contacts I will continue to use in the future. I have been most thrilled with this one-of-a-kind experience and I would recommend it to anyone."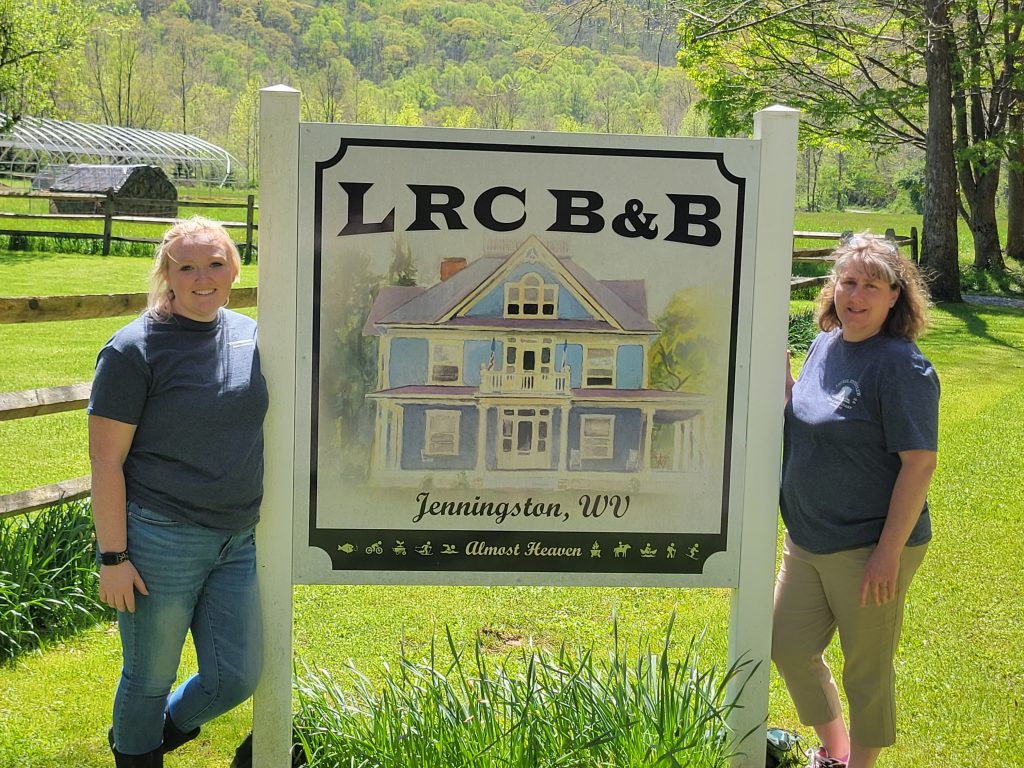 Maggie Parsons
Parsons hails from southwestern West Virginia, where she still lives on her family farm, and has dedicated her professional and personal life to agriculture.
"I was raised on my family's beef cattle farm," Parsons said. "I am taking the farm fellowship class to learn how to manage more of the family's operations and best diversify our farm to continue to grow successfully. I am excited to be matched with a mentor in this program and learn the strengths and weaknesses of their operation and learn from someone who is already involved in practices I am interested in."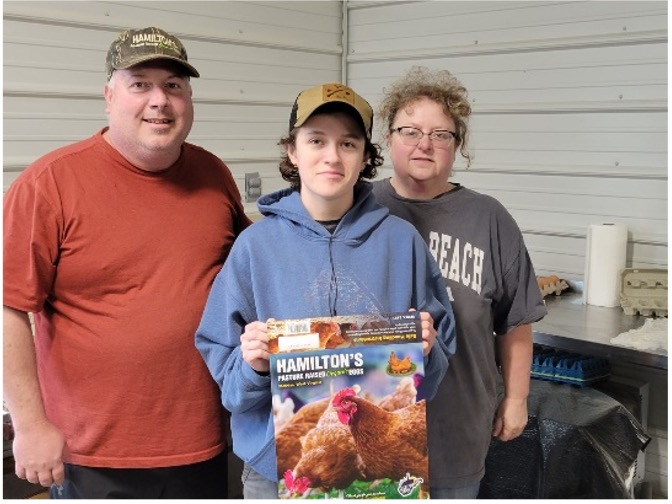 Isabella Wood
Wood, a native of Mineral County, is looking to expand her agriculture skills in hopes of employment in an ag related field.
"I grew up on a farm with my parents. We had horses. I have always loved animals. I have some chickens, a duck, two turkeys, and a coon dog that I am caring for now," Wood said. "Since July 2020 I have been actively helping my grandparents on their poultry and cattle farm. The farm fellowship has been a lot of fun for me. I have learned a lot. My favorite class so far has been artificial insemination. I cannot wait to start my internship at Hamilton's Egg Farm."
To meet the Farm Fellows and Eastern's new Director of Ag Innovation Carissa Beard, RSVP to the Farm to Table Dinner at https://bit.ly/EasternF2T. All proceeds from the fundraising event will be used to support student scholarships and student program continuation for those like the Farm Fellowship Program. Each Farm Mentor will receive a $250 dollar cash award for their time and investment in the mentorship experience at the event.
Applications for the 2023 Farm Fellow program are now being accepted. More information can be found here. Farm Fellow and Farmer Mentor Applications submitted by Nov. 4 will be considered for the 2023 calendar year.
For more information, email aginnovation@easternwv.edu or call 304-434-8000 ext. 9609.