MOOREFIELD, W.Va. – Building on an August meeting in Keyser between leaders of Eastern West Virginia Community and Technical College and WVU-Potomac State College, administrators with WVU-PSC traveled to Moorefield on Oct. 25 to return the visit and participate in a session on collaboration projects between the colleges.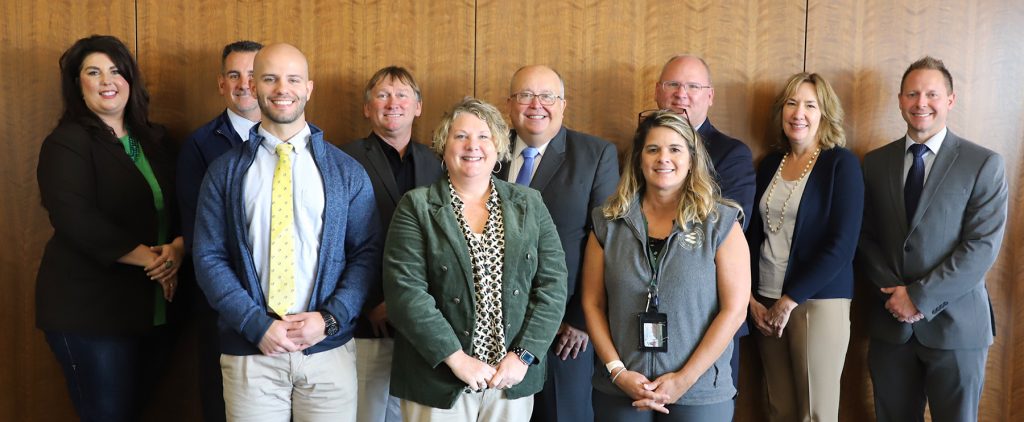 Thomas Striplin, Ed.D., president of Eastern, and Christopher Gilmer, Ph.D., interim campus president at WVU-PSC, led the discussion. Suggestions for potential joint initiatives were wide-ranging and included the development and streamlining of articulation agreements and dual-enrollment programs, workforce training initiatives, community education projects, and more.
A common refrain during the meeting was a desire to improve educational opportunities for all residents across the Potomac Highlands.
"We are all committed to modeling collaboration toward community enhancement and student success in our shared region of the state," said Gilmer. "Collaboration matters."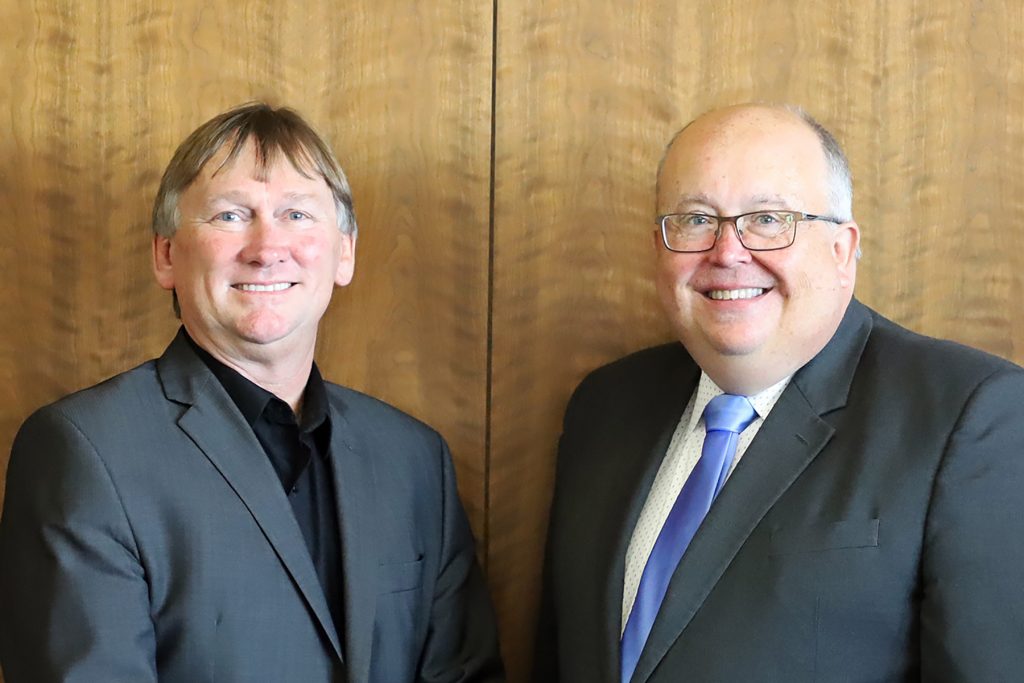 As a next step, the two institutions will review the list of suggestions for effectiveness and feasibility before narrowing down the options and selecting two collaboration projects.
"On behalf of Eastern," said Striplin, "we look forward to collaborating with PSC on educational partnerships that will help serve the region and our students."