Jess Rinker, an adjunct English instructor at Eastern West Virginia Community and Technical College, as well as an accomplished children's book author, is a finalist for "Best Author" in WV Living magazine's Best of West Virginia contest.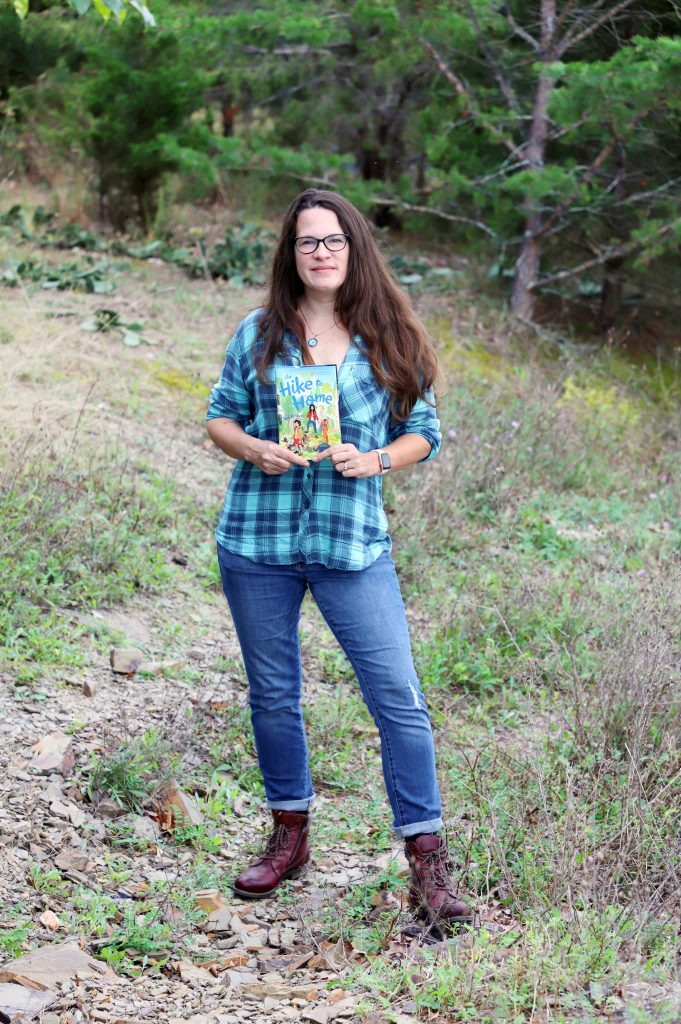 Each year, the Best of West Virginia contest organizers solicit nominations in a range of categories. The list of finalists for each category was released Sept. 26, and winners will be selected based on the results of online voting. Category winners will be featured in the Winter edition of the lifestyle magazine, which is published by New South Media, headquartered in Morgantown.
Online voting is open now through Oct. 16 at https://wvliving.com/best-of-west-virginia-2022.
Jess Rinker has been teaching English courses and offering tutoring assistance at Eastern since 2020. She is the author of several books for young readers, including Gloria Takes a Stand, a biography of feminist icon Gloria Steinem, as well as Send a Girl!: The True Story of How Women Joined the FDNY, Out of Time: Lost on the Titanic, and middle-grade novels The Dare Sisters and The Dare Sisters: Shipwrecked!  
Her latest book, released in July, is The Hike to Home, which draws inspiration for its setting from her childhood haunts in rural areas of Pennsylvania and New Jersey near the Delaware River. The book's characters go hiking on the Appalachian Trail in search of an adventure, and Rinker describes the book as "part mystery, part adventure, but mostly a heartfelt story about family and what the definition of home really means."
Rinker holds a BA in Social Welfare as well as an MFA from the Vermont College of Fine Arts. She also teaches in the MFA program at the University of Nevada, Reno at Lake Tahoe.