Name:
Isabella Wood
Workforce training program(s) completed at Eastern:
Are you still taking training programs? If so, where and what training are you working toward?
I have taken two welding classes. One in 2022 and one in 2023. I plan on taking a third welding class in the Fall of 2023.
Did trainers/instructors/staff at Eastern contribute to your career success? How did they help you?
I really enjoyed working on the Hamilton's farm. All of the staff and instructors at Eastern have been very helpful throughout this whole process. They always took the time to answer questions or give me directions to different places. Whatever I have needed help with they have taken their time to be there in any way they could.
What advice would you give to current Workforce students at Eastern who are looking to follow a similar path to a job?
I definitely recommend the Farm Fellowship program to anyone who has an interest in any type of farming industry.
Please feel free to share recent accomplishments and achievements in the workforce (within the last year): including projects, awards, and any relevant information.
My favorite class was artificial insemination. The accomplishment in the training I am most proud of is completing the artificial insemination class.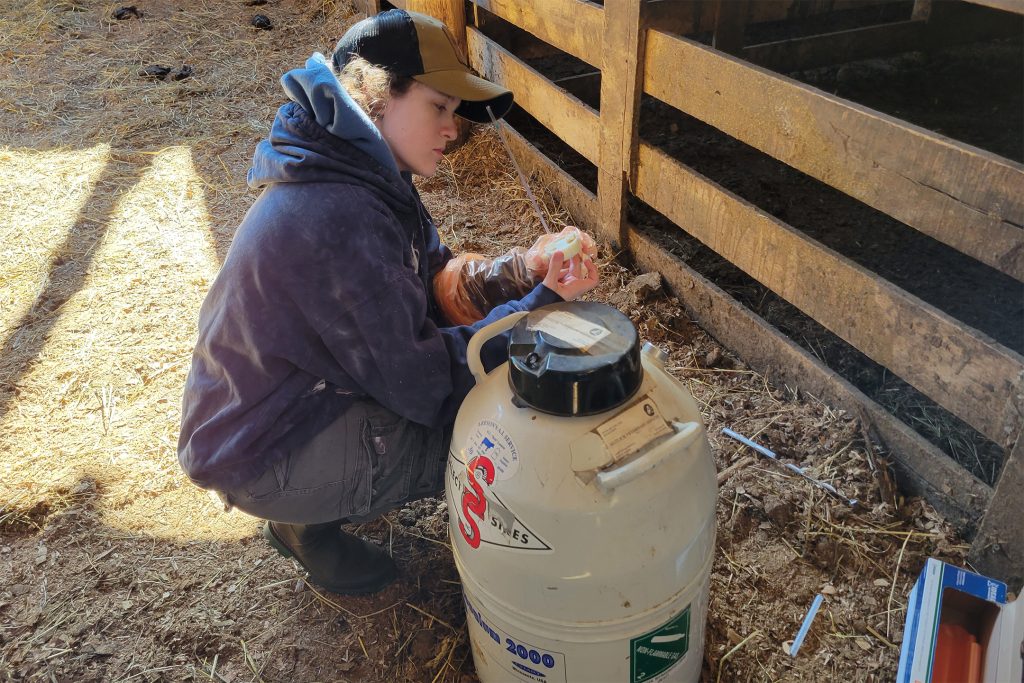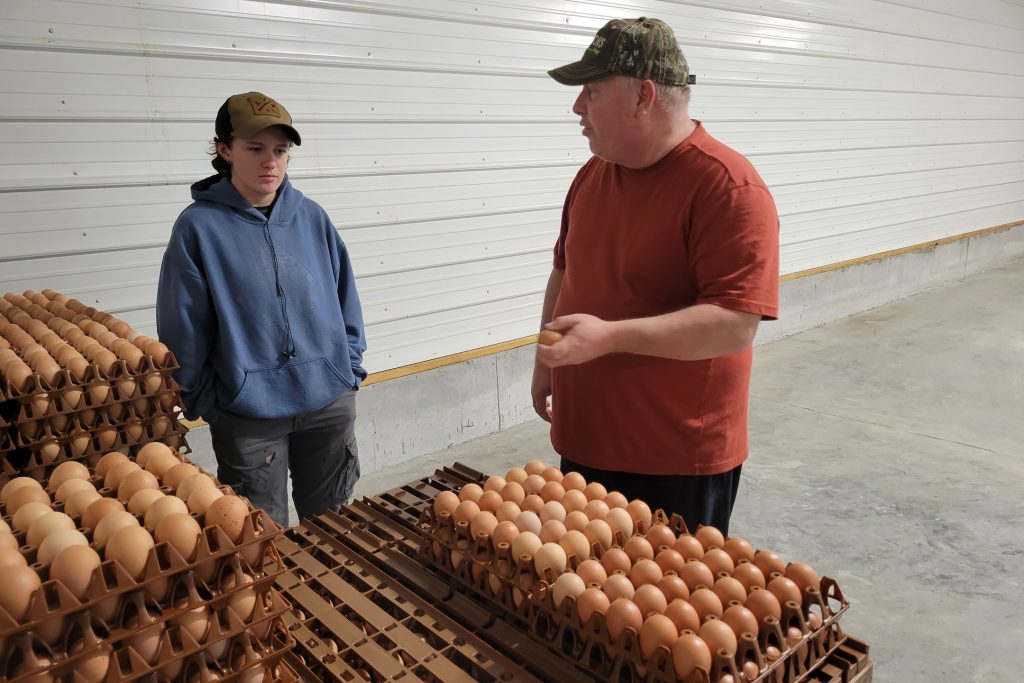 ---
Are you an Eastern graduate? Have you completed an Ag workforce training program at Eastern? Are you a former Early Entrance student who transferred credits to another college or university? If you are, and you want to share your success story, we would love to hear from you! Email marketing@easternwv.edu today!