The Commercial Driver's License Program is comprised of two training components: theory and behind-the wheel.
Before students can begin behind-the-wheel training, they must first take a three part knowledge test administered by the West Virginia Division of Motor Vehicles. Upon passing, the student will be issued a Commercial Driver Learning Permit (CLP). Classroom theory will be provided for those requiring assistance in preparing for these exams.
Once students have obtained a CLP, they can begin behind-the-wheel training in a tractor trailer vehicle. Upon satisfactory completion of behind-the-wheel training, students will be scheduled to take a three part CDL skills test administered by a third party examiner training and authorized by the WV DMV. Upon successful completion of the skills test, the WV DMV will issue students a CDL.
*Eastern's CDL Program is registered with the U.S. Department of Transportation Federal Motor Carrier Safety Administration and our curriculum is in compliance with 49 CFR 380.
Classroom Theory
Component 1 introduces students to the most important and essential concepts for professional truck drivers:
basic operation and control of the tractor trailer vehicle
safe operating procedures
advanced operating procedures
vehicle systems and reporting of malfunctions
non-driving activities
Road/Range Skills
Component 2 gives learners the opportunity for hands-on practice of essential tractor-trailer road driving skills, including these and other techniques and maneuvers:
vehicle inspection
backing maneuvers
coupling and uncoupling skills
vehicle control
manual transmission shifting
communications and signaling
visual search
speed and space maintenance
safe driver behavior
hours of service requirements
hazards and emergencies
Minimum qualifications to apply to program
18 years or older
At least one year legal driving experience
Valid WV driver's license
Pass a drug screen
Possess a valid high school diploma or GED® or TASC (replaces GED®  in WV to earn a WV High School Equivalency Diploma) and provide transcript
Copy of driving record from DMV
Four Weeks. Monday - Friday. 40 Hours/Week.
9 a.m. - 12 p.m. and 1 p.m. - 4 p.m.
*Students who require additional instruction for any reason may be required to pay additional fees.
*Rates are for 2021-2022 and are subject to change. Financial aid is available for those who qualify.
Tina Luttrell
"The instruction was sensitive to my personal way of learning and gave me the confidence I needed to meet my challenges. It was a fun learning experience and the instructor was great!"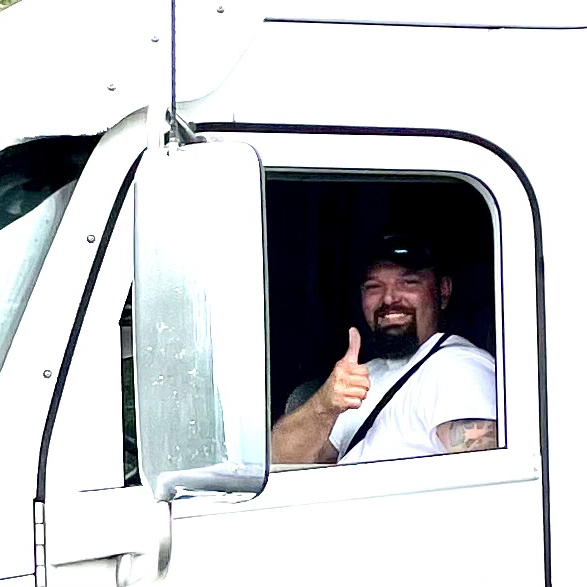 Tony Cook
"Very good instructor that works with you individually on what you need the most help with. We had fun while we were also learning and it was one of the most affordable CDL schools."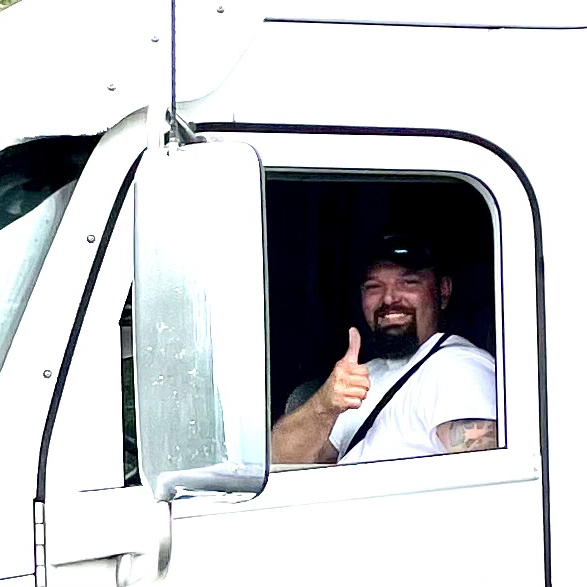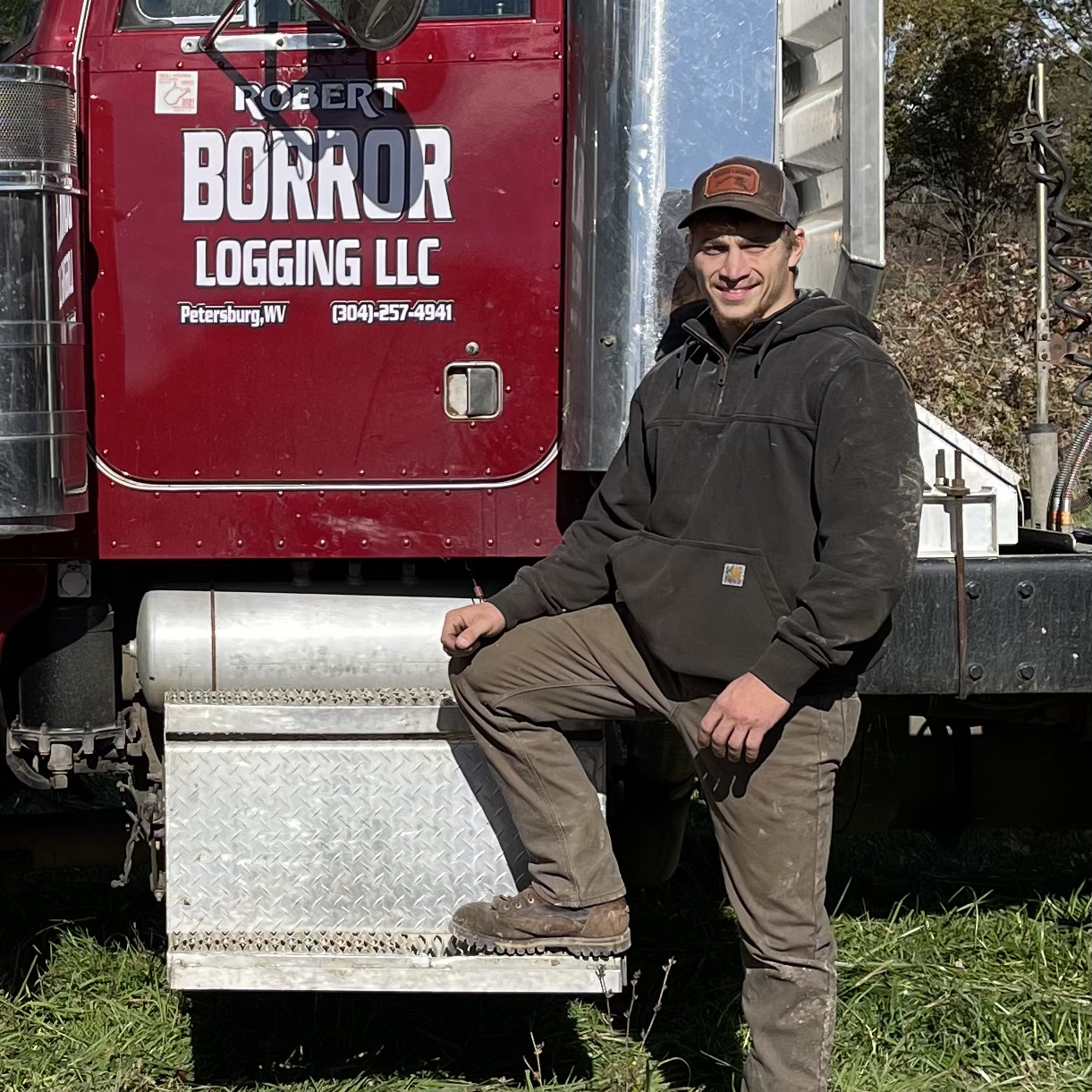 Trent Borror
"Eastern CDL program is hands down the route to go if you're looking to be a licensed CDL holder. The course instructor makes learning stress free and easy! I highly recommend Eastern's program to anyone wanting to pursue their goals of being a licensed CDL driver."