Up to 25 training days, in compliance with FMCSA regulations.
Monday - Friday | 8 a.m. - 5 p.m.
Location | Technology Center
150 Providence Lane, Petersburg, WV
*Students who require additional instruction for any reason may be required to pay additional fees.
*Rates are for 2023-2024 and are subject to change. Financial aid up to $4,000 is available for those who qualify.
A scholarship is available for students enrolled in the Commercial Driver's License Program, thanks to the generosity of a donor and program supporter.
To learn more about the Robert's Workforce CDL Scholarship, including the application, use the button link below.
Mike Sites began teaching for Eastern in 2016. Sites has had numerous careers over the years as a small business owner, snow sports instructor and staff trainer, weatherization and home energy specialist, social worker and truck driver. Sites enjoys watching his students achieve things and enriching their lives through education.
"Continuing education is the fountain of youth for me," Sites said. "I'm not content in life unless I'm constantly learning new things. As a result of that lifestyle, I am never bored. I always seem to end up teaching the interests I explore."
Eddie Mullenax joined Eastern in 2022, and he says he fell in love with trucks as a child. As soon he was old enough, he climbed into the cab as an over-the-road driver in 1979. Mullenax's time as a driver would eventually cover more than 4 million miles, 45 states, and his career would span employment with several trucking companies. Mullenax said he is looking forward to sharing his many years of experience with students in Eastern's CDL training program.
Drivers need quality training, Mullenax said, to help them adapt to different driving conditions. "That's what CDL training is about. It's about keeping a driver and the truck in compliance with regulations and keeping safety top of mind. At the end of the day, the job is going to get done, and we need to do it in as safe a manner as we can."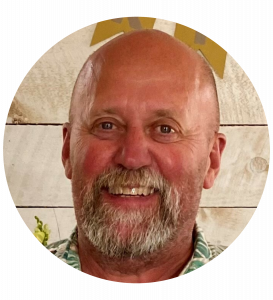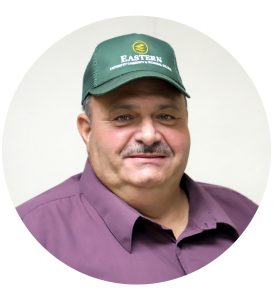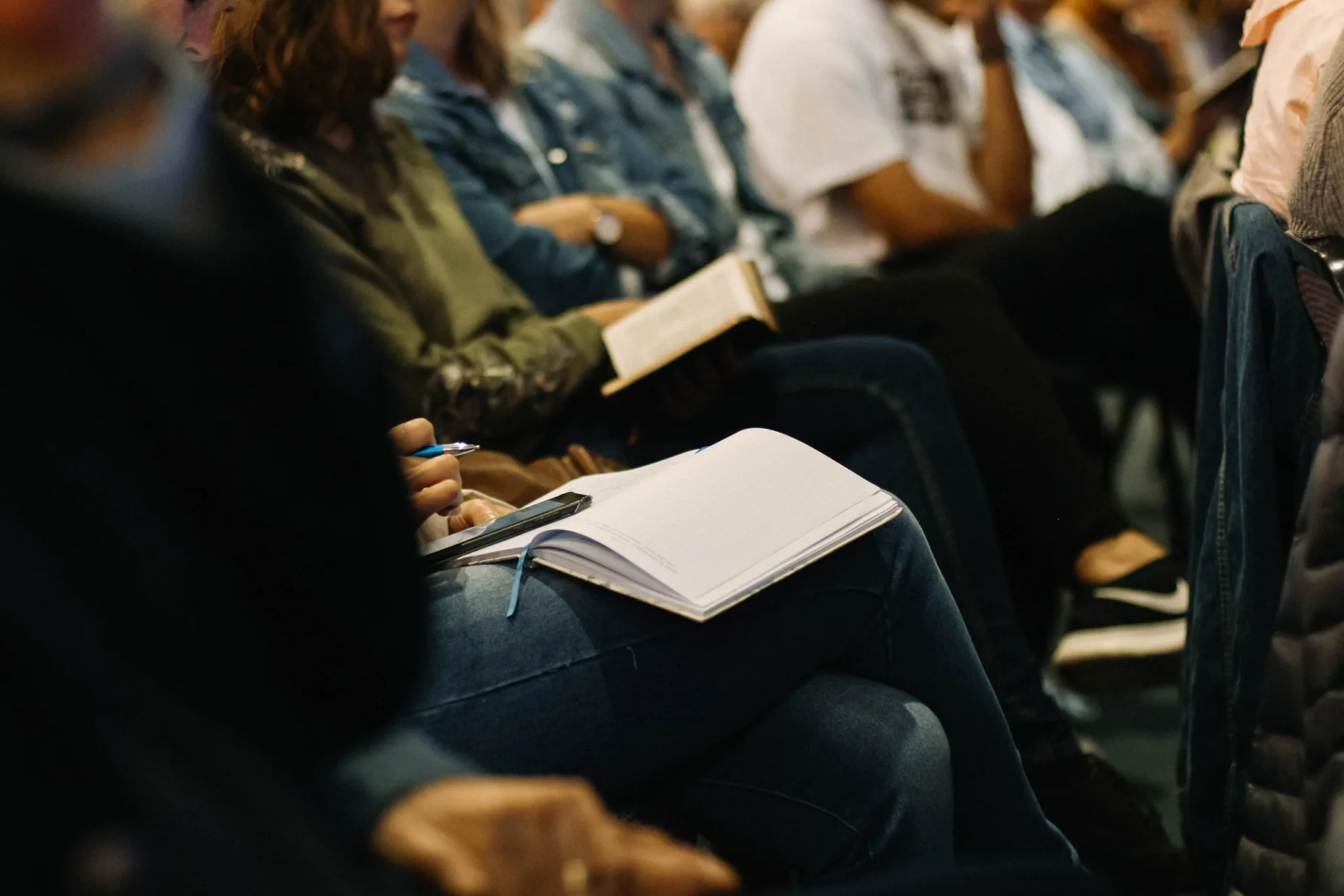 Free Adult English Classes
English as Second Language classes are available if helpful to your learning outcomes.
When: morning and afternoon classes are available Monday-Thursday
Where: South Fork Depot: 108 South Fork Road, Moorefield
To register, contact: Amy or Chris at Hardy County ESOL 304-530-6076
Tina Luttrell
"The instruction was sensitive to my personal way of learning and gave me the confidence I needed to meet my challenges. It was a fun learning experience and the instructor was great!"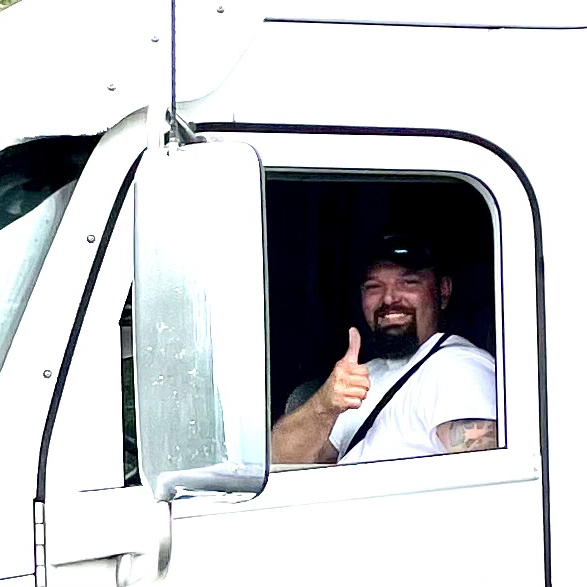 Tony Cook
"Very good instructor that works with you individually on what you need the most help with. We had fun while we were also learning and it was one of the most affordable CDL schools."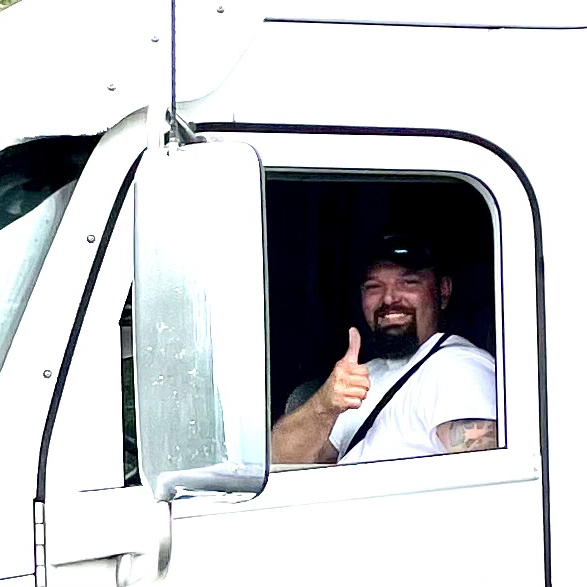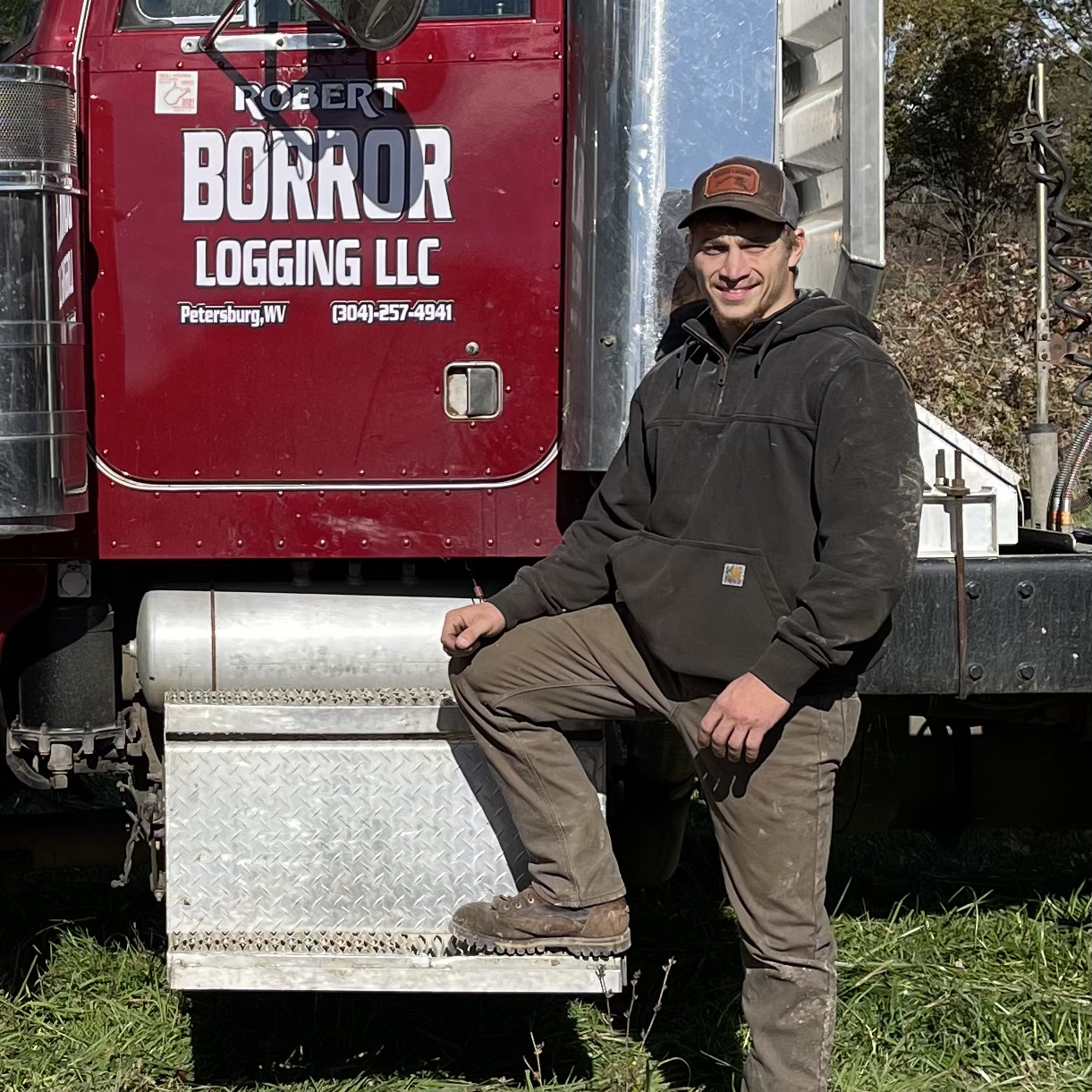 Trent Borror
"Eastern CDL program is hands down the route to go if you're looking to be a licensed CDL holder. The course instructor makes learning stress free and easy! I highly recommend Eastern's program to anyone wanting to pursue their goals of being a licensed CDL driver."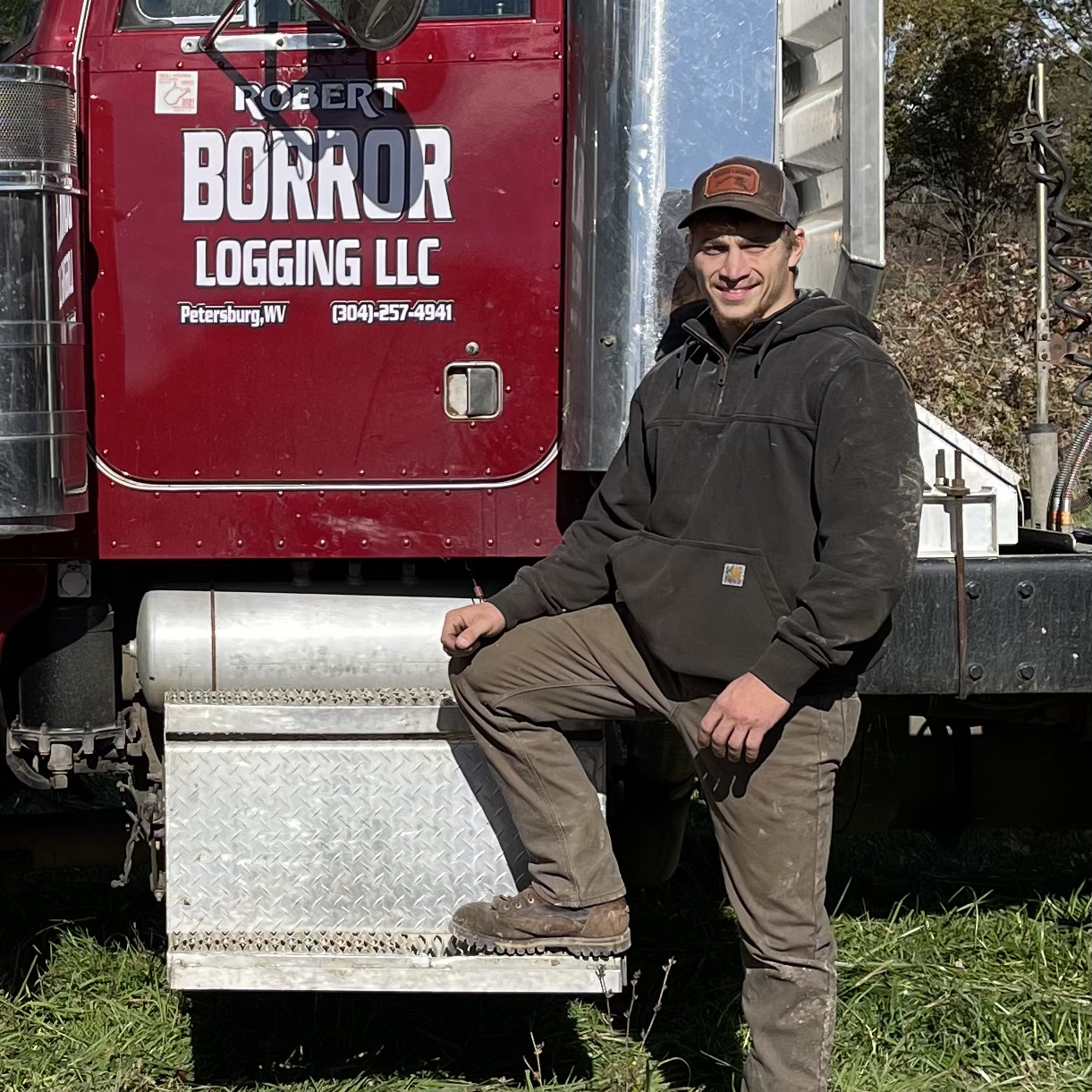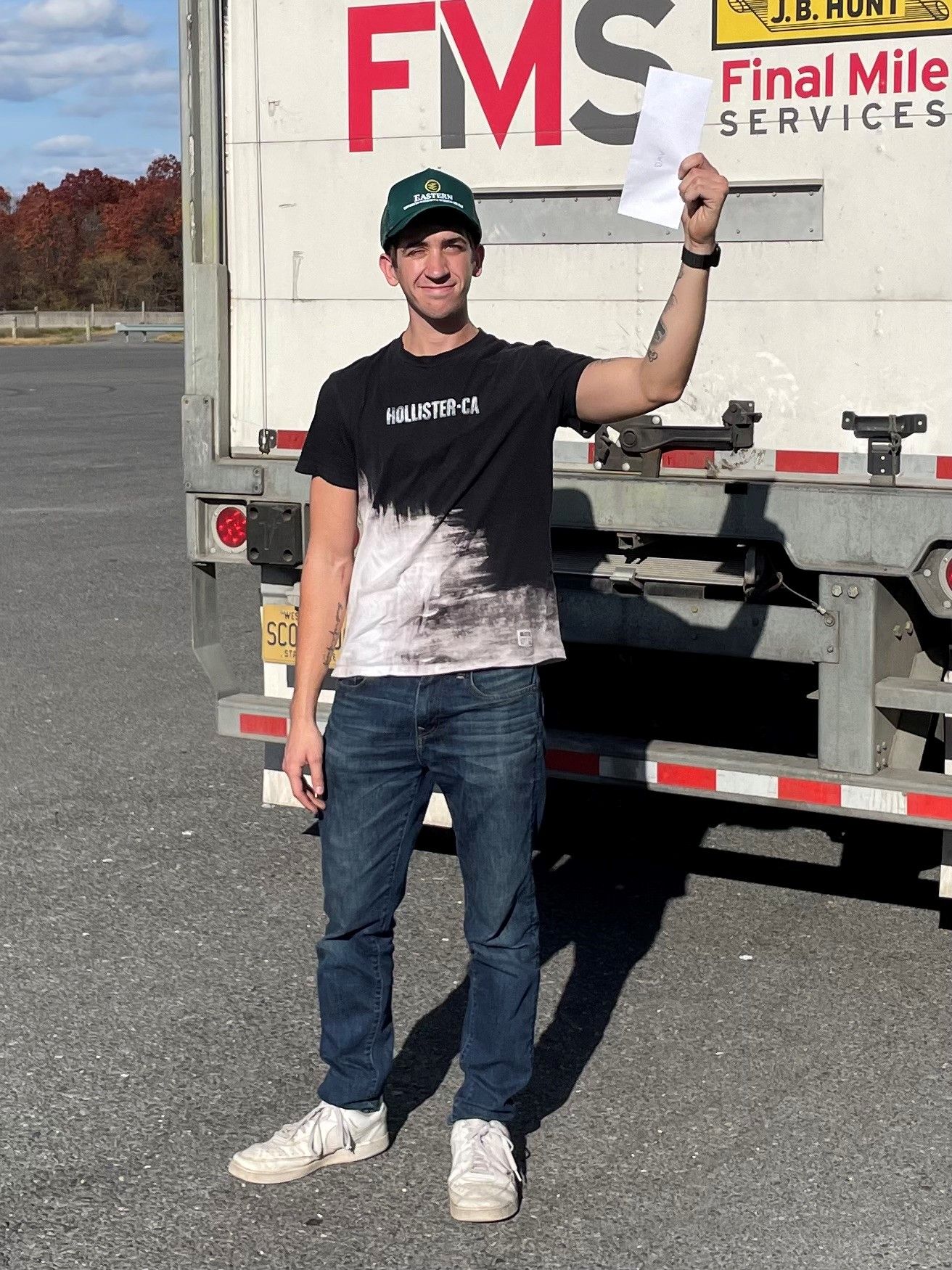 Christen Welch
"Eddie Mullenax was a great teacher – he really helped me understand how to handle a truck. When I'm backing a trailer I constantly hear him saying "turn towards the trouble." He really helped me understand how a tractor works, and how to handle the truck on an interstate."