MOOREFIELD, W.Va. – Eastern West Virginia Community and Technical College held morning and afternoon training sessions in-person and on Zoom for the general public, and farm fellows trying to obtain micro-credentials for the Farm Business Management Certification on Wednesday, January 11, 2023.
The morning session covered "Managing Production Risks", and the afternoon session, "Managing Financial Risks." These two programs were instructed by WVU Extension specialist Dr. Dee Singh-Knights, with the support of Maya Paul, ag innovation program coordinator, and Trish Halterman, ag workforce fellowship and student training coordinator. They gave insight into how to keep track of expenses, budgeting, costs, and returns, as well as how to estimate the likelihood of success for their business endeavors by analyzing the current market and production-driven data. When asked why this program is needed and beneficial for the Potomac Highlands region, Dr. Singh-Knights said, "For every six retirees, we only have one young person going into agriculture, so, we are really trying to ramp up the numbers of new and beginning farmers."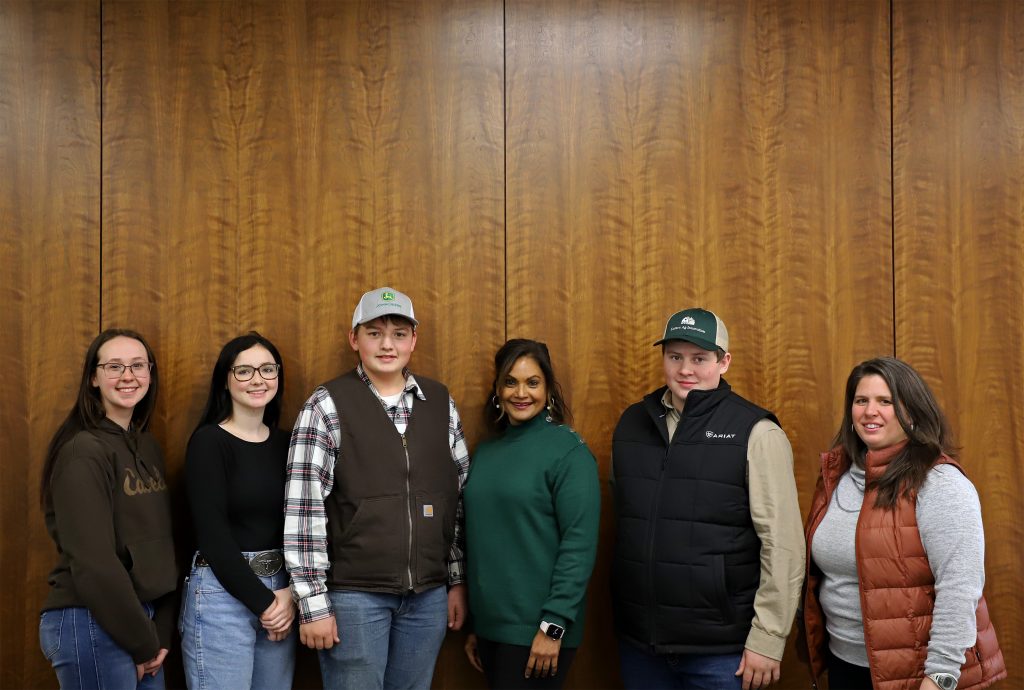 The Farm Fellowship, offered by the Ag Innovation Trainings in coordination with West Virginia University Extension Service, provides in-depth intensive training experiences. The fellowship combines classroom training with hands-on practical experience, allowing on-farm mentoring and apprenticeships with local farmers, so fellows have real-life training in addition to the more traditional course learning. Students participating in mentorships are helping to strengthen the Potomac Highlands agricultural workforce by bringing the next generation in to learn the skills and cultivate the stamina needed to work in this field.
"We have a very diverse group of farm fellows for 2023, ranging from high schoolers just getting started in agriculture to current producers that are looking to boost their skillset. They are all really excited about this unique learning opportunity, and I'm looking forward to working with each of them," said Halterman.
Back in June 2022, Eastern held a Farm-to-Table dinner to recognize the program and the success of the farm fellows thus far. Highlighting the importance of supporting local farmers is a priority for Eastern. The fundraising dinner was an opportunity to feature the work of local farms and show how the partnership between WVU Extension and Eastern is working to raise a new generation of agriculture farmers. Another Farm-to-Table will be held again in June of this year as well.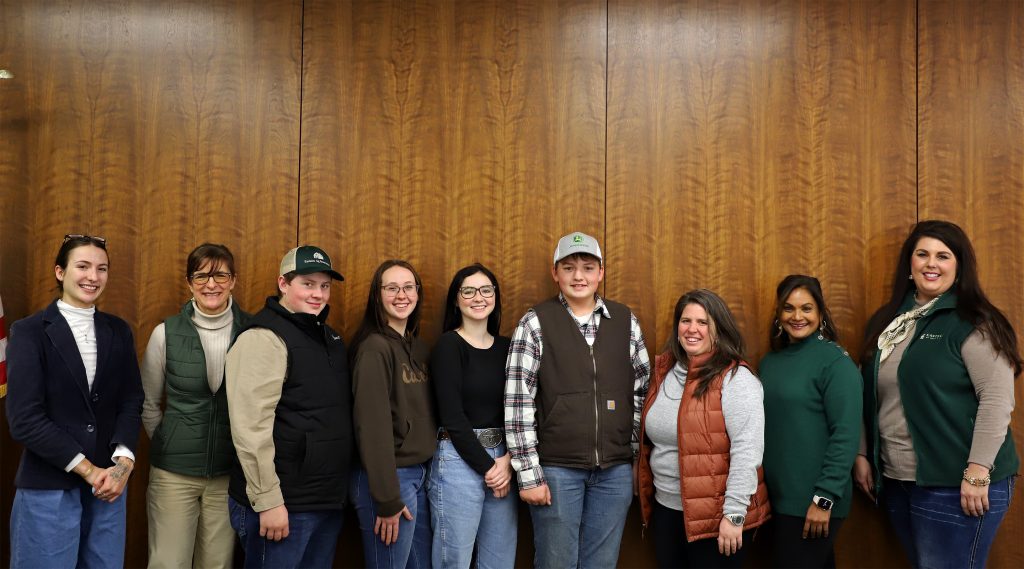 Each Ag Workforce training is available for enrollment, even if not completing a certification micro-credential. There are different micro-credential options, including training and individual certifications, which can be found under the course schedule on Eastern's website at https://easternwv.edu/ag-innovation/farm-fellowship/
Micro-credential completion is not required but is available through Eastern's Workforce Education Department. For more information about training or the farm fellowship, contact Aginnovation@easternwv.edu