MOOREFIELD, W.Va. – Eastern West Virginia Community and Technical College's Workforce Education Department is launching a free hospitality training series, with the first session set for 10 a.m. to 3 p.m. on Sept. 12.
The series will consist of five trainings – the Hospitality Lunch and Learn Series – and will be led by Debra Frank. Frank recently retired as program director of hospitality management at Allegany College of Maryland (ACM), and she has more than 30 years of experience in the hospitality sector.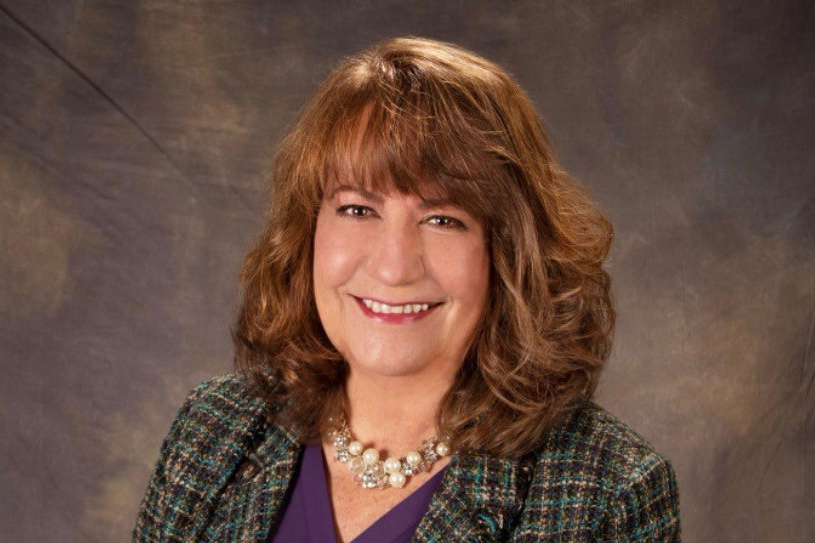 Frank developed the original hospitality program at ACM, which expanded to include a degree in culinary arts and certificates in brewing operations, catering and event management, restaurant management, cooking essentials, and baking essentials. Under her leadership, program offerings were relocated to downtown Cumberland where she launched The Culinaire Café, a popular lunch spot that provided students with hands-on experience. In addition, the program purchased a catering van, so students could participate in event planning and catering.
The Sept. 12 training, "Customer Service: A Step Above the Rest," is an interactive session focused on service skills. Frank cites studies indicating that exceptional service builds strong customer loyalty, and workshop participants will leave with a toolkit of activities and materials that can be used to develop quality service skills for staff.
The second training, on Oct. 17, "Improving Restaurant Profitability," will be held at Canaan Valley Resort State Park, limited to the first 40 registrants.
Subsequent hospitality training sessions in the series will take place on Nov. 14, followed by spring 2023 trainings on March 13 and April 17.
The trainings are provided free to the public through support from the Claude Worthington Benedum Foundation in partnership with the Appalachian Forest National Heritage Area.
To register, email WorkforceED@easternwv.edu or call 304-434-8000 ext. 9253 by Monday, Sept. 5 for the Sept. 12 training, or by Monday, Oct. 10 for the Oct. 17 training.
Learn more about the free Hospitality Lunch and Learn Series at https://easternwv.edu/workforce-education/hospitality.