MOOREFIELD, W.Va. – Rose Cousins, a Black female aviator and West Virginia native, who was belatedly recognized as an honorary member of the Tuskegee Airmen, is the subject of a free living-history presentation at 1 p.m. on Nov. 28 at Eastern West Virginia Community and Technical College.
The free presentation will also be streamed live on Eastern's Facebook page (@easternwv).
Cousins will be portrayed by Ilene Evans, a historian who creates Chautauqua-style living-history conversations where the audience can engage with the historical figure. Evans has previously taught history at Eastern, and she currently is teaching speech communications at Fairmont State University. She also is the founder of Voices from the Earth Inc., based in Thomas, which presents living history workshops and performances around West Virginia and the Mid-Atlantic region.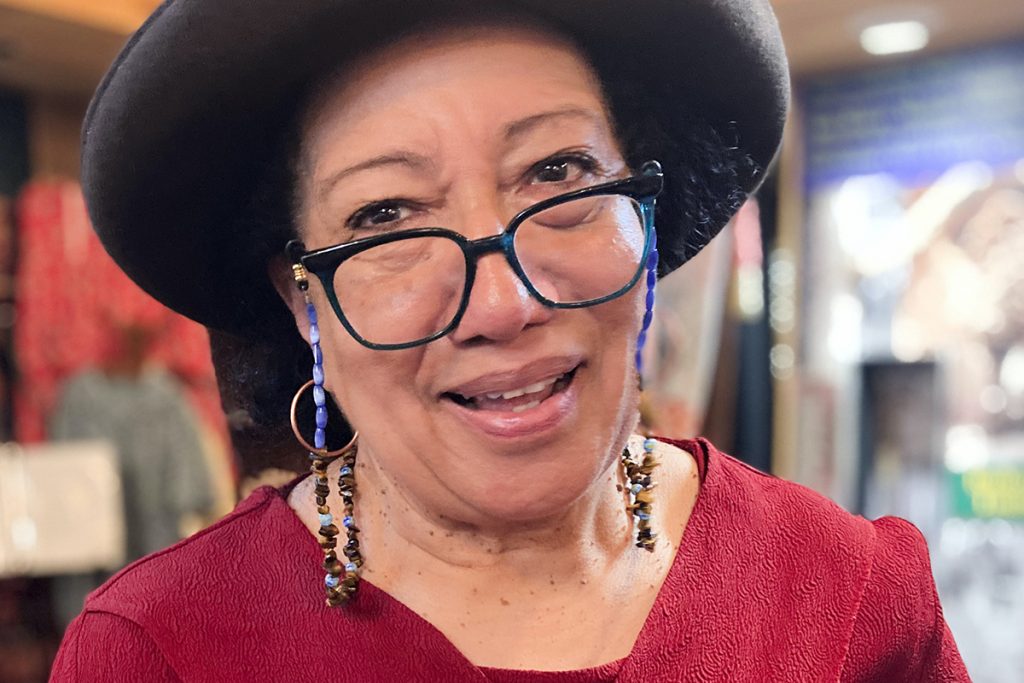 Rose Rolls Cousins was a native of Marion County, W.Va., and loved watching airshows in Fairmont when aviation was still a novelty. At the airshows, daredevil aviators would entertain and awe spectators, as well as offer airplane rides. She was a young girl when her father took her on her first airplane ride at one of these local airshows, and it changed her life.
In 1940, fresh out of college at West Virginia State in Institute, W.Va., the 20-year-old started working in the college's new Civilian Pilot Training Program (CPTP), and quickly convinced the director that she could handle the flight training. She became the nation's first Black women licensed as a solo pilot through the CPTP program, which was offered at colleges and universities across the country.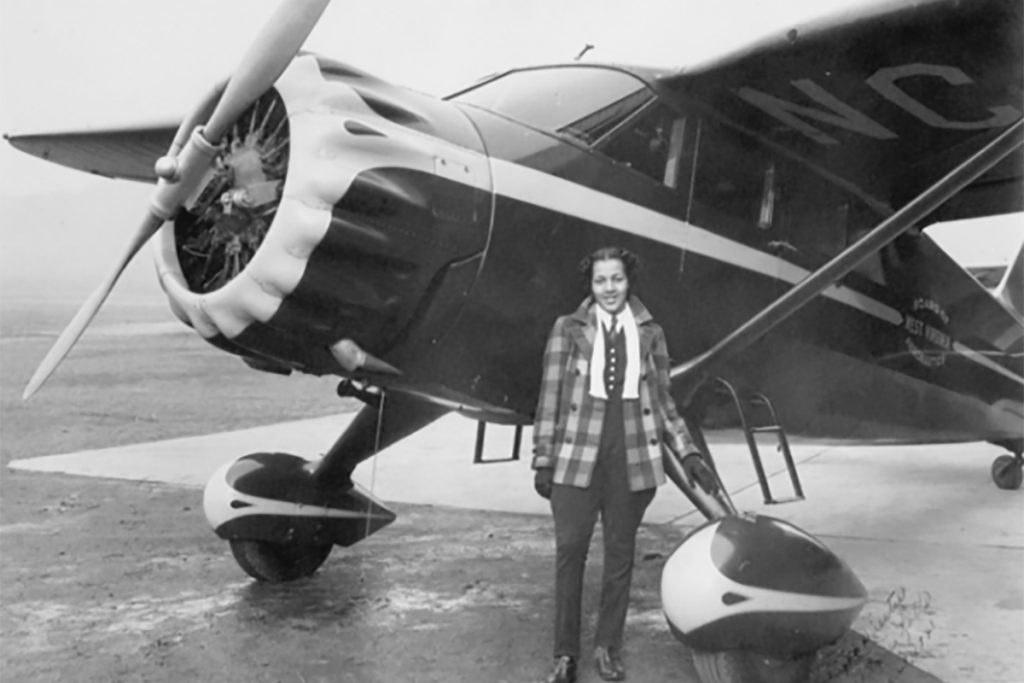 In 1941, Cousins joined 10 other graduates of West Virginia State's CPTP program in applying to the military aviation program in Tuskegee, Ala. Her application was rejected because she was a woman. She then applied to join civilian female pilots who flew supply missions to support U.S. troops, but the Women Airforce Service Pilots (WASPs) also rejected her application, this time because of her race.
Cousins returned to West Virginia State to help with the CPTP program, then married and had a family. She later worked as a teacher, then spent decades working in healthcare administration for a clinic in the Fairmont area.
In 1980, she was inducted as an honorary member of the Tuskegee Airmen because of her flight experience and her tenacity in breaking down gender and racial barriers. She passed away in 2006, age 86.
Due to limited seating, those who wish to attend the Nov. 28 presentation in person at Eastern should RSVP by Nov. 18 by emailing Monica Wilson at monica.wilson@easternwv.edu.
Eastern is located at 316 Eastern Drive in Moorefield.
This free program is supported through Eastern's Diversity Through Equity Grant.