MOOREFIELD, W.Va. – The Class A Commercial Driver's License (CDL) training program at Eastern West Virginia Community and Technical College has marked several key achievements this year, including its first scholarship, which has been awarded to Steven Beard of Mineral County.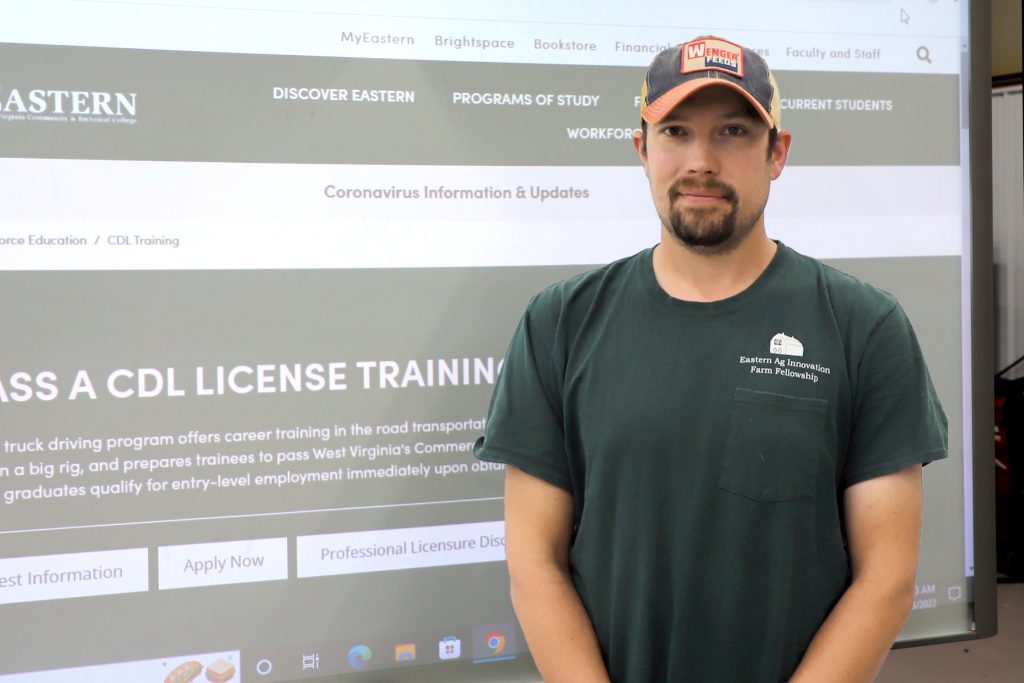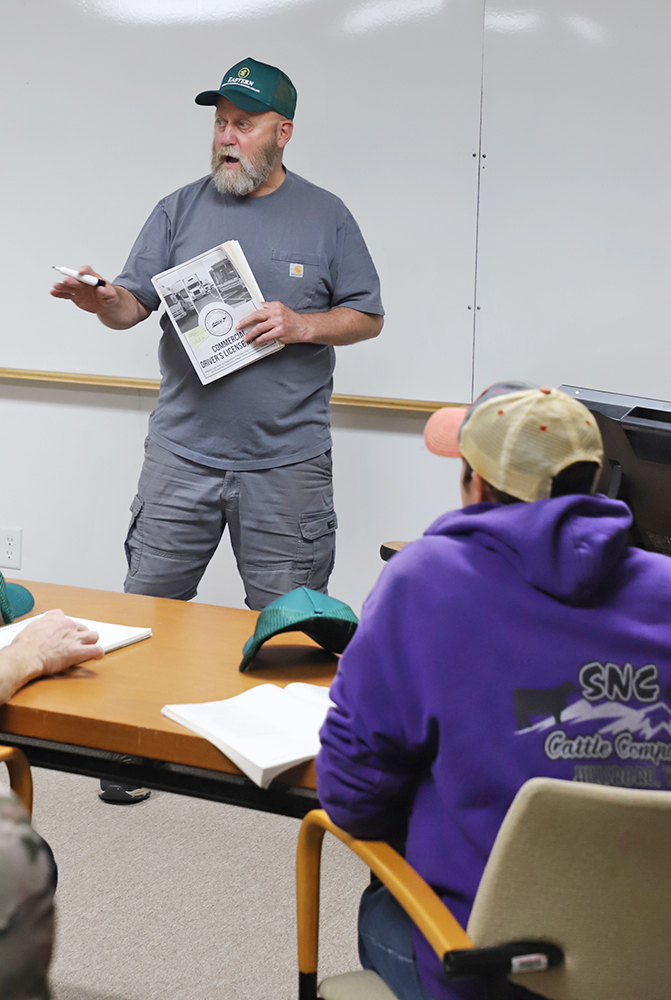 Beard is part of the current class of trainees in the CDL program, which has nine students enrolled. Another eight students completed CDL training earlier in the fall.
The Workforce CDL Scholarship is managed by the college's Foundation and was created by donors Stephen Roberts and Lisa Polisar through a one-time gift. Roberts and Polisar recognized the economic need for trained drivers, and they support workforce training programs like Eastern's CDL program to help close those gaps.
There are enough funds in the scholarship program to cover costs for another student taking CDL training at Eastern in the spring, so the scholarship application has been re-opened for interested applicants. Information about the Workforce CDL Scholarship and its application can be found at https://easternwv.edu/financial-aid/scholarships, and the application deadline is Feb. 27, 2023.
Eastern's CDL training program is a registered provider with the Federal Motor Carrier Safety Administration and meets all the latest federal requirements.
The program is based in Petersburg at Eastern's Technology Training Center, 150 Providence Lane, and driving takes place on roads, including Corridor H, around the Petersburg and Moorefield areas. Information about Eastern's CDL training program can be found at https://easternwv.edu/workforce-education/cdl-training
---
Those who are interested in supporting Eastern's workforce training programs through donations or other support should contact Robert Burns, director of Eastern's Foundation, at robert.burns@easternwv.edu.