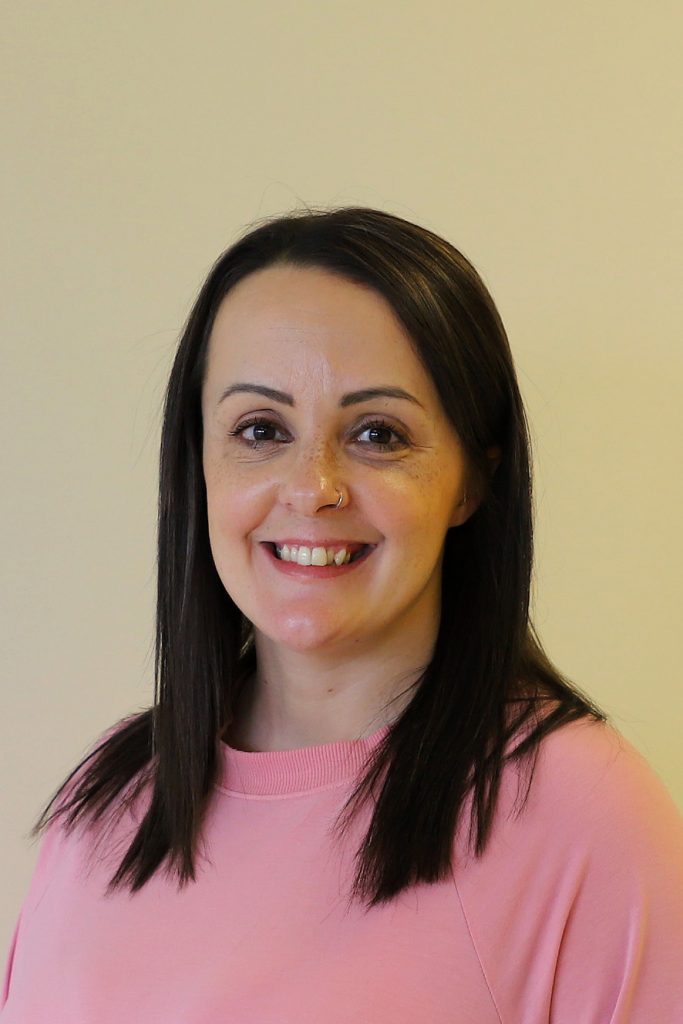 MOOREFIELD, W.Va. – Stacey Hose, a resident of Moorefield, WV, has joined the staff at Eastern West Virginia Community and Technical College as the new Accounting Assistant I/Cashier in the Business Office.
Hose holds a certificate in applied science for administrative support technology and C.A.S. for business management. She earned both certificates in June of 2022 and is on track to obtain an associate in business management in May of 2023 from Eastern College.
Before joining Eastern, she worked at American Woodmark for three years. "I left to pursue something more related to my field," said Hose.
In her free time, she likes to hike, exercise and spend time with her husband, six children, and granddaughter.
"I appreciate the positivity of everyone at Eastern," said Hose, "I am very grateful that my education at Eastern has allowed me the opportunity to be employed here as well!"