MOOREFIELD, W.Va. – The free Hospitality Training series, coordinated by Eastern West Virginia Community and Technical College's Workforce Education Department and led by experienced hospitality educator Debra Frank, got a good start with its Sept. 12 training, "Customer Service: A Step Above the Rest."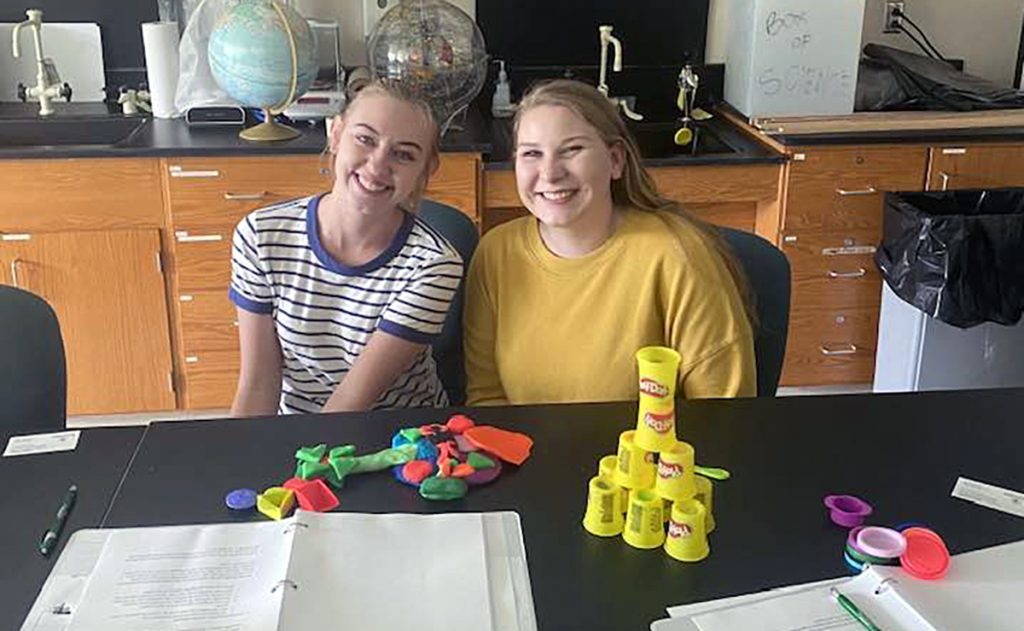 Frank started the Hospitality Training series with a session on customer service because studies indicate that exceptional service builds strong customer loyalty.
Some topics in the customer service training covered research and data on customer service and how it impacts successful businesses, reaching the right frame of mind to have great customer interactions, how to create positive first impressions and communicate well, how to handle customer complaints, and much more.
Workshop participants were able to leave with a toolkit of activities and materials that they can use with their staff to help them develop quality service skills. Some of Frank's activities, like the "Play-Doh Experiment," are designed to strengthen skills in teamwork, communication, and tactfulness in relating to customers, with the added bonus of being fun, memorable activities.
Frank summed up the Sept. 12 training, saying "In this fun and interactive session, participants learned practical skills in providing exceptional customer service. Customer service is THE competitive advantage for businesses, so it is critical that frontline employees have a toolkit of techniques they can use to strengthen customer relationships and enhance business performance."
---
The second part of the series, also led by Frank, is called "Improving Restaurant Profitability," and it will be held on Oct. 17 at Canaan Valley Resort State Park. Space for the session is limited to 40 participants. A Zoom link will be provided to those who prefer to attend virtually.
Subsequent hospitality training sessions in the series will take place on Nov. 14, followed by spring 2023 trainings on March 13 and April 17.
The trainings are provided free to the public through support from the Claude Worthington Benedum Foundation in partnership with the Appalachian Forest National Heritage Area.
To register, email WorkforceED@easternwv.edu or call 304-434-8000 ext. 9253 by Monday, Oct. 10 for the Oct. 17 training. Learn more about the free Hospitality Lunch and Learn Series at https://easternwv.edu/workforce-education/hospitality.