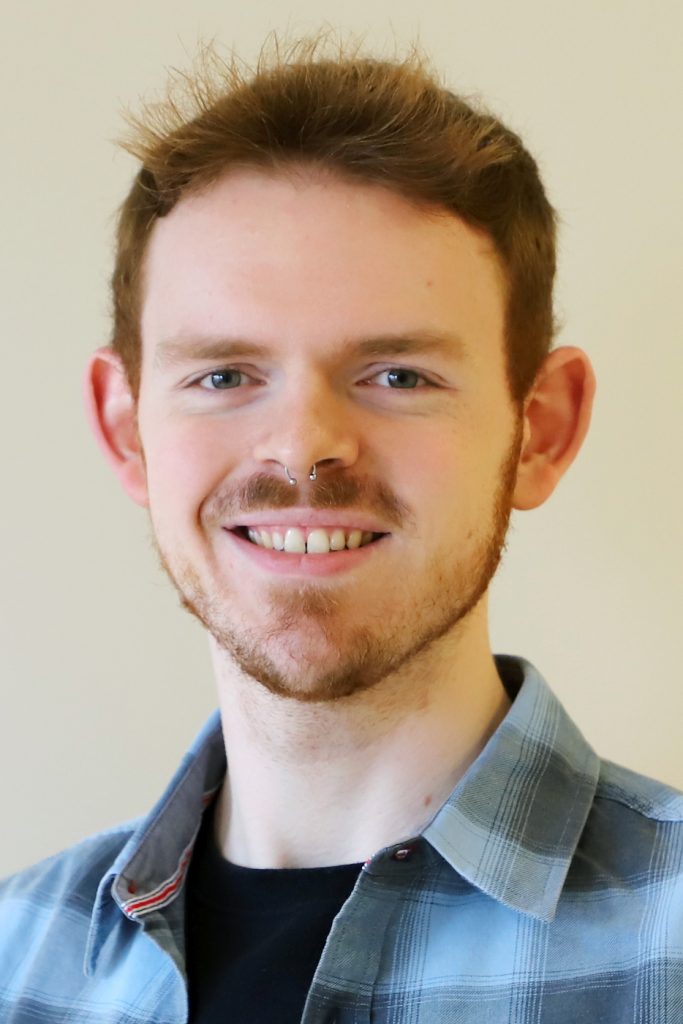 MOOREFIELD, W.Va. – Trent Montgomery, a resident of Rawlings, Md., has joined the staff at Eastern West Virginia Community and Technical College to facilitate communications and marketing for the community college.  
Montgomery holds an associate degree in art from Allegany College of Maryland, and then completed a bachelor of fine arts degree at Frostburg State University, with a study focus in graphic design and illustration. He also minored in marketing.
Before joining Eastern, Montgomery worked as a graphic designer for The Final Touch Embroidery & Screenprinting in Cumberland, Md.
In his free time, Montgomery said he enjoys time with his dog, Onyx. He also likes to write and create retro-futuristic illustrations. In addition, he pursues design and illustration freelance work.
"I appreciate how supportive, kind, and accepting everyone has been since my hiring," Montgomery said of his colleagues at Eastern.