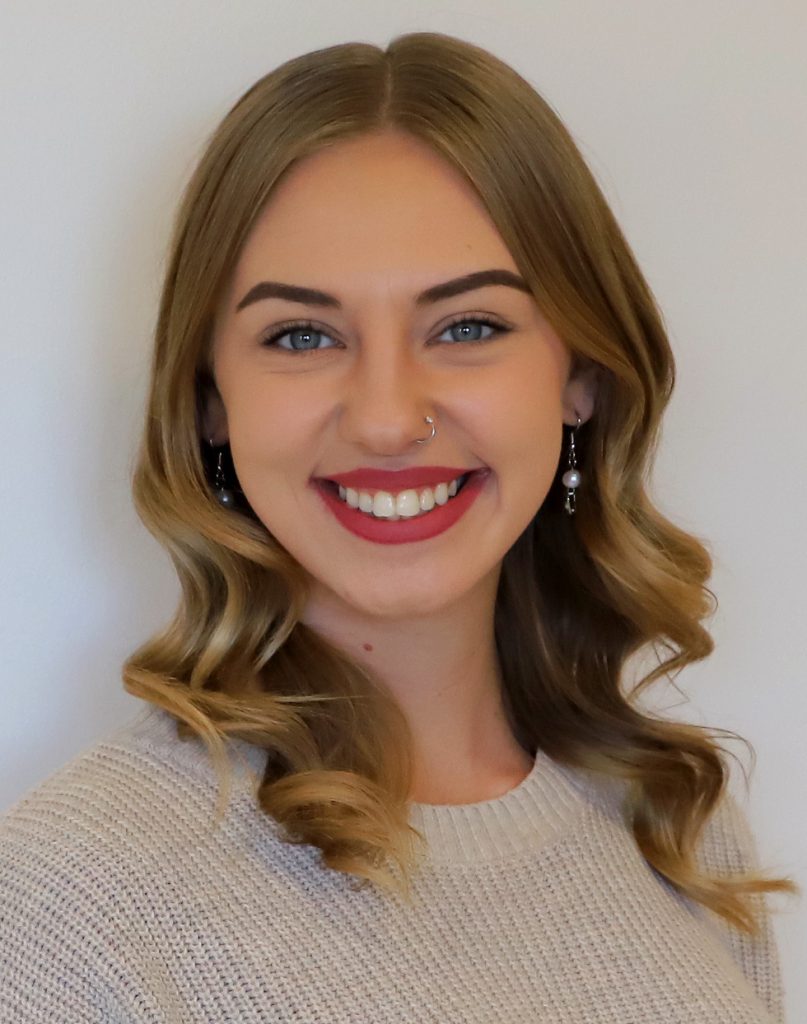 MOOREFIELD, W.Va. – Morgan Armentrout has been hired at Eastern West Virginia Community and Technical College as the Hospitality & Tourism Management Program Specialist. Local to the Moorefield area, she lives with her two Miniature Australian Shepherds and one cat. Armentrout received her associate of arts in general studies from WVU Potomac State College in the Fall of 2021. Then, she attended Eastern, where she received her associate professional in human resources in the Fall of 2022.
Armentrout has been in the hospitality & tourism sector for a few years, gaining experience from working in multiple positions at local businesses starting in 2018 as an operations crew leader and executive assistant at the Wardensville Garden Market and an operations and human resource coordinator at Farm Work Wonders in Wardensville, WV. She also has experience as a reservation specialist at Capon Springs & Farms in High View, WV. "For the last year and a half, I have been at Capon Springs and Farms Resort in Hampshire County, WV, as the reservation specialist," said Armentrout, "During that time, I worked directly with new and returning guests from the US, Canada, and the UK to help set up an all-inclusive trip to explore Capon's historic grounds and even recommend places to visit in nearby parts of WV."
Outside of work, she values the simple things in life the most. "I enjoy reading, spending time with family and friends, and cuddling up with my pets to enjoy a movie," said Armentrout, "A hobby of mine is cooking; I love finding a new recipe online and giving it my own twist."
When asked about her initial thoughts on Eastern, she said, "Everyone has been so friendly and eager to help when needed. There are always nerves when starting a new job, but I have felt welcome from the beginning."
About Eastern
Eastern West Virginia Community and Technical College, based in Moorefield, serves six rural counties in West Virginia's Potomac Highlands by offering affordable academic programs, including five online degree programs, and a variety of flexible workforce trainings. Eastern is accredited by the Higher Learning Commission. For more information, visit https://easternwv.edu or call 304-434-8000.