MOOREFIELD, W.Va. – Nathan Van Vranken has joined Eastern West Virginia Community and Technical College as full-time science faculty member and Biological and Environmental Technology (BET) program coordinator.
The flora and fauna of the Potomac Highlands and surrounding regions, the geography of the Appalachians and Atlantic Coastal Plain, its unique and ancient geological history and how all these elements intertwine and interrelate is endlessly fascinating to Van Vranken, who investigates these complex relationships.
By studying a region and its biogeographic record, Van Vranken is working to extrapolate from that history and look toward the future. Along the way he wants to demonstrate to students that studying science with a holistic approach, building connections and relationships between many scientific disciplines, will also lead to personal and professional success.
"Jobs are available here in the region" Van Vranken said, and he followed up by explaining that the college's Biological and Environmental Technology program can be an ideal springboard into a wide range of educational and employment opportunities, such as applying geographic information system (GIS) mapping skills or assisting with data collection and research, or more broadly applying project management and problem-solving skills to a wide range of careers.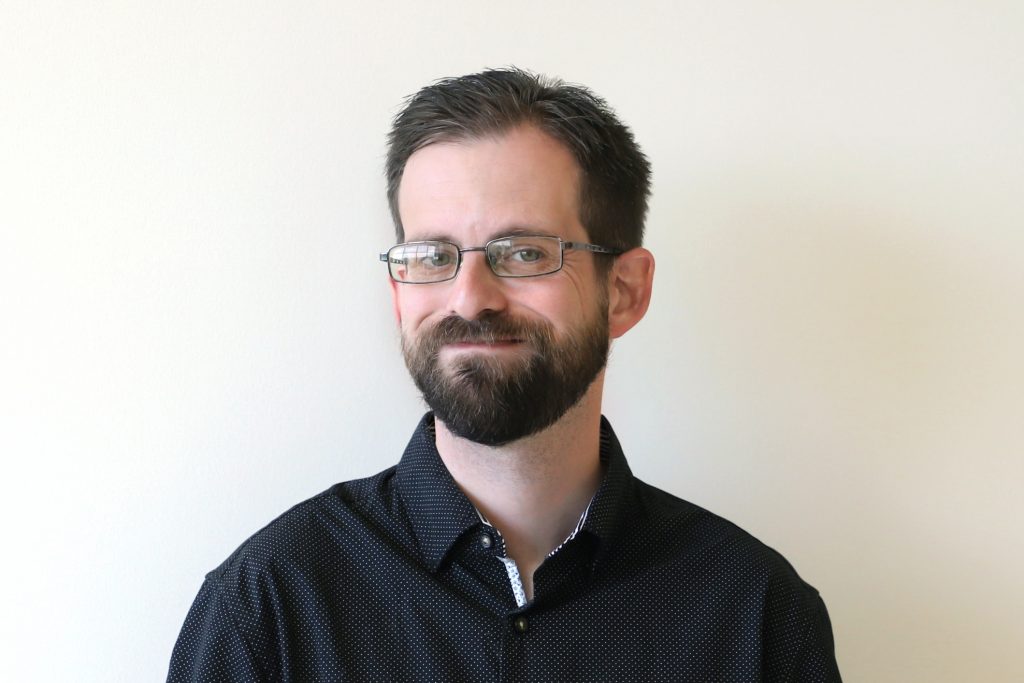 Van Vranken's own educational and professional background has knit together many scientific fields and audiences. He has worked with youth groups and K-12 students in his native Texas, as well as West Virginia, creating "pop-up museums" to spark interest in a variety of STEM topics. He has taught biology, geology, and geography at several colleges, most recently at WVU Potomac State College, while also devoting many years to paleontological research at active study sites throughout Texas, North Dakota, and Maryland.
Providing that type of hands-on learning experience to students is important, Van Vranken said, and he plans to continue the BET program's tradition of field studies, whether delivered in-person or through GoPro-style videos for online classes. He also stressed that individualized mentorship is a key component in his teaching, and he wants students to consider science studies in new ways, always building new connections.
Van Vranken will be teaching online science courses and labs this fall for BET Seminar, General Physical Science, Physical Science for Educators, and Special Topics in Physical Science. His office is adjacent to the Room 208 lab classroom at Eastern, and he can be reached at nathan.vanvranken@easternwv.edu.