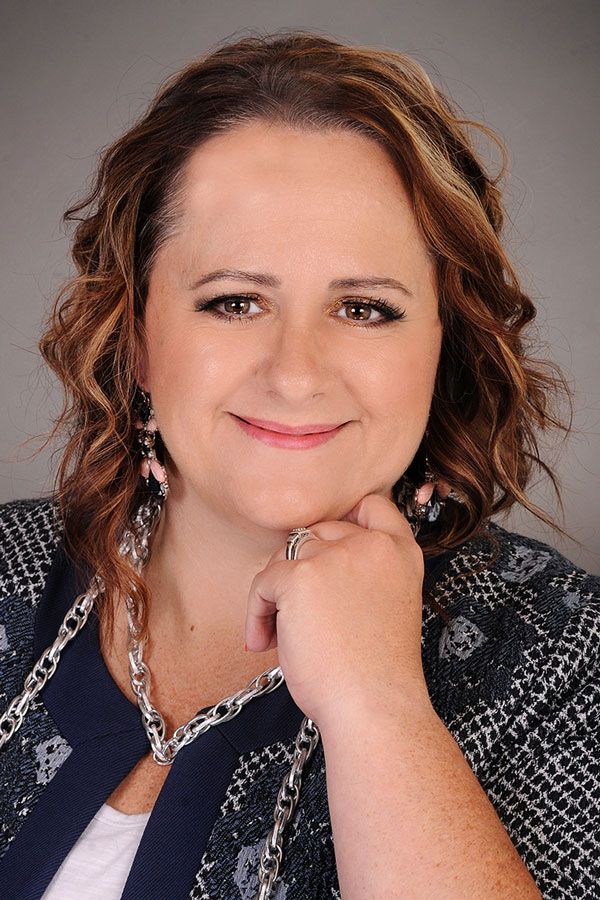 Name:
Davida Wolfe
Degree(s) earned from Eastern and from other schools:
Eastern – Associate of Applied Science in Accounting and Business Management in 2013
Eastern – Associate of Science with Concentration in Business in 2014
Franklin University – Bachelors in Accounting and Forensic Accounting in 2015
Franklin University – Master in Business Administration in 2017
Are you still taking classes? If so, where and what degree are you working toward?
No, I just need to finish a dissertation to finish my Doctorate in Business Administration – Management.
Current Employer/Job (if applicable):
Eastern Allegheny Council for Human Services, Inc (known as EACHS Head Start), WELD radio station, Eastern West Virginia Community and Technical College (as an adjunct instructor), Mary Kay Independent Beauty Consultant and Future Sales Director.
What is something you learned (knowledge, training, skills) during your academic program that you utilize in your workplace and/or current studies?
A huge part of what I learned was managing my time and making my work a priority and doing my best at everything I work to achieve. I enjoy that I am applying my degrees to my current position at EACHS Head Start as the CFO and in Human Resources.
Please share if courses, faculty, and/or staff at Eastern contributed to your career/educational success and how they helped:
Seyed Mirkhani and Shirley Murphy. Seyed was my advisor and always help me each semester to work out a schedule that would benefit me and help me finish my degree program. Shirley was my instructor for many of my business course and always encouraged me to continue my educational journey. I can say that truly all faculty and staff at Eastern had some part in my success, even if it was just words or encouragement!!
What advice would you give to current Eastern students who are looking to follow a similar path to a job or continued studies?
To work hard on their studies, and if they need help to reach out to their advisor and instructors. I would also say enjoy the journey you are on. Also know that at times it may be hard, but to hold your head up high and know that you are on the right path to success. You are great and wonderfully made to be the person you dreamed you would be!
---
Are you an Eastern graduate? Have you completed an Ag workforce training program at Eastern? Are you a former Early Entrance student who transferred credits to another college or university? If you are, and you want to share your success story, we would love to hear from you! Email marketing@easternwv.edu today!