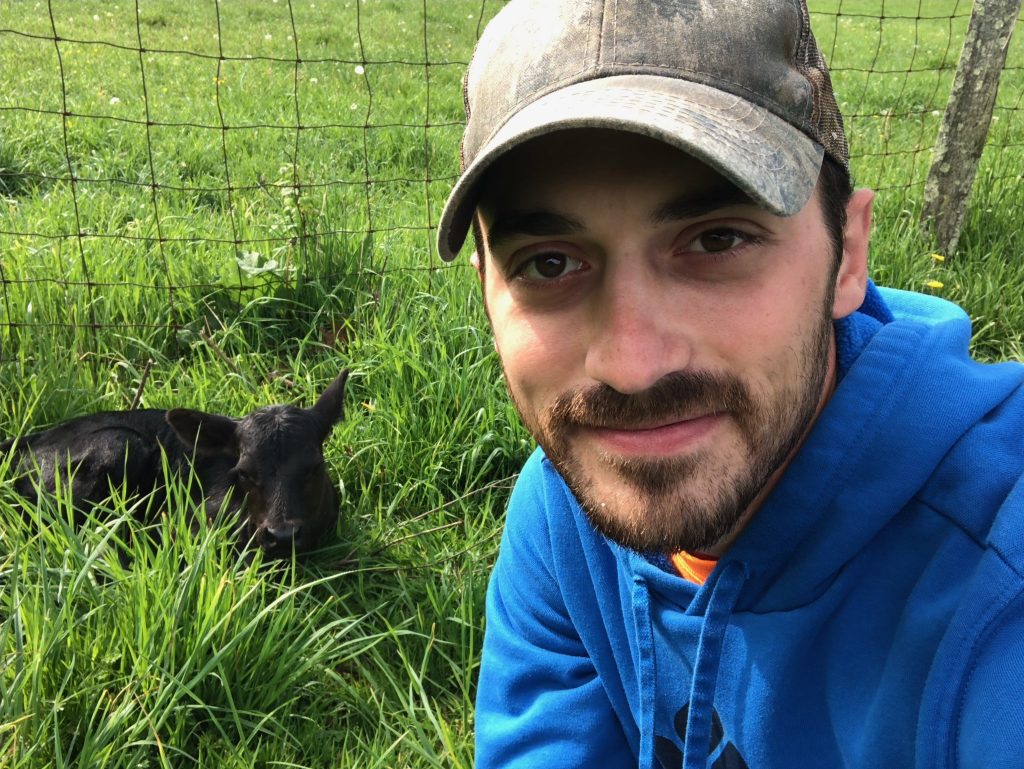 Name:
Shayne Turner
Workforce training program(s) completed at Eastern:
Are you still taking training programs? If so, where and what training are you working toward?
I am looking forward to the fall and hope to enroll in Farm Business Management or Agribusiness Diversification and Value Adding agriculture workforce micro credentials.
Current Employer/Job (if applicable):
Self-employed
What is something you learned (knowledge, training, skills) during Eastern's Workforce training program that you utilize in your workplace and/or current training?
During the Stockmanship and Stewardship and Beef Quality Assurance training, I learned to handle cattle in low-stress settings. I also learned to use tools and equipment while maintaining a low-stress environment.
While attending the Pasture Management training, I learned how proper management could help reduce input costs. I have put to use the method of stockpiling forage.
I also attended the Select Sires Bovine Artificial Insemination training in the spring of 2023. I learned many small details that are easily overlooked but are important to successful breeding.
All of the training involves classroom and hands-on instruction. Each was a fun and great experience!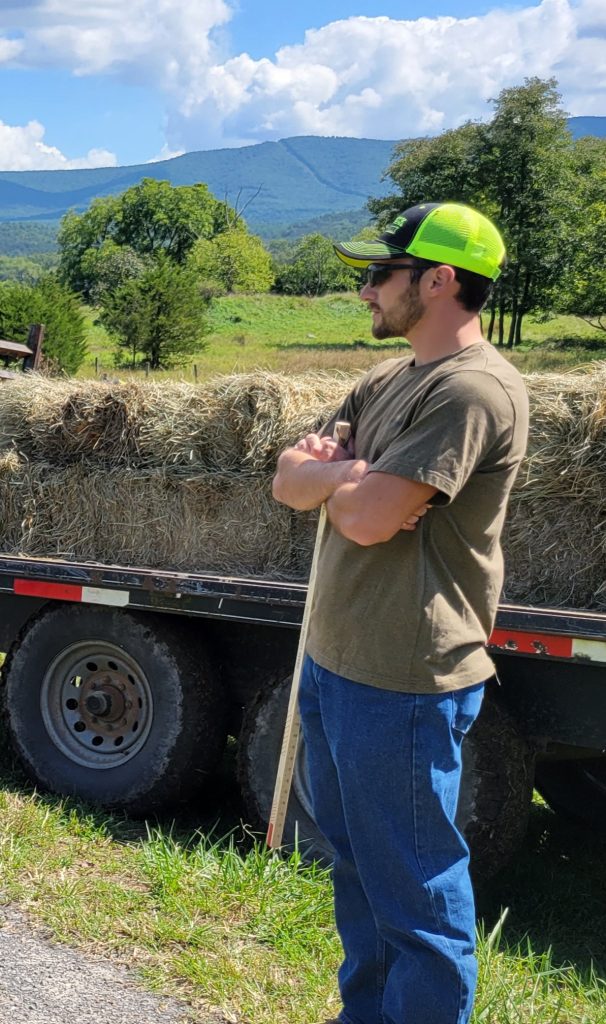 Did trainers/instructors/staff at Eastern contribute to your career success? How did they help you?
All the staff at Eastern have been great! They are always encouraging, helpful, and eager to answer questions. If they can't answer you immediately, they always get more information and follow up as soon as possible.
What advice would you give to current Workforce students at Eastern who are looking to follow a similar path to a job?
Don't be afraid to ask questions. Ask as many questions as you can, and take notes. All the instructors and staff are happy to answer. Questions create conversation and a greater learning experience. Gain as much knowledge as you can.
---
Are you an Eastern graduate? Have you completed an Ag workforce training program at Eastern? Are you a former Early Entrance student who transferred credits to another college or university? If you are, and you want to share your success story, we would love to hear from you! Email marketing@easternwv.edu today!